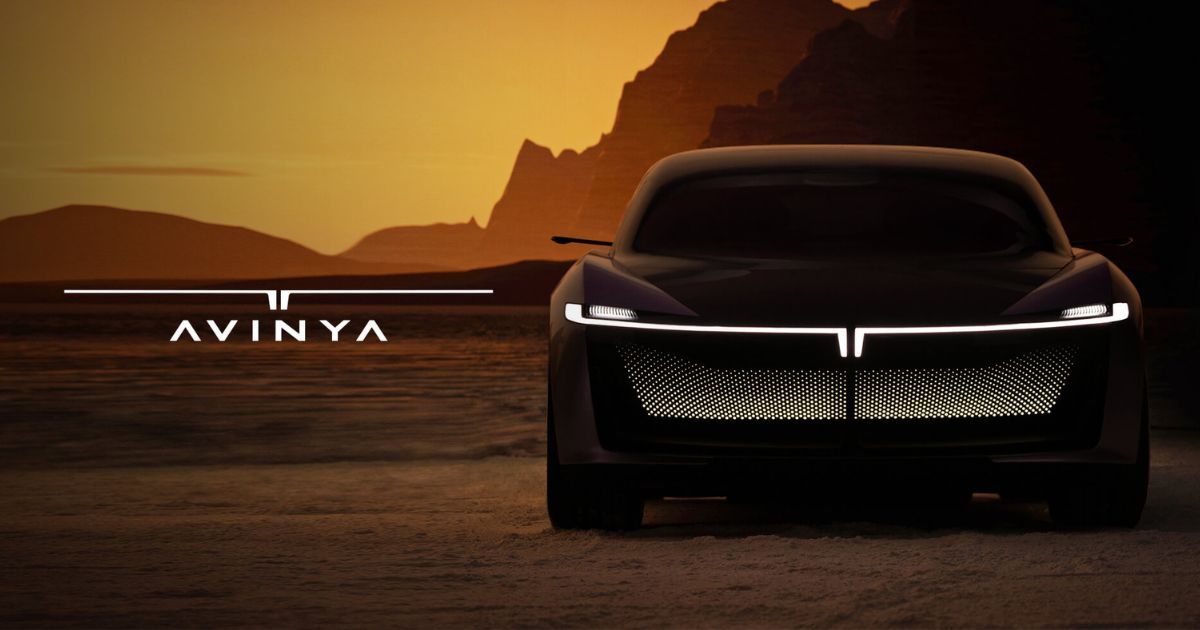 Tata showcased a new generation concept of electric car named Avinya, which will be released in the Indian market in 2025. Avinya is expected to be the company's vision towards a completely electric-based car based on the GEN 3 architecture. It even got its name from the Sanskrit roots, which mean "Innovation."
Staying true to its original meaning, the car is expected to shake the very cores of the Indian Automobile industry with its incredibly outstanding features and concept. It is also hoped to be a perfect blend of new-age technology, software, and artificial intelligence that strives towards delivering the most premium yet efficient customer experience to its users. Tata Passenger Electric Mobility (TPEM) is prepared to introduce an entirely new concept of electric vehicles with Tata Avinya. Here are some details as released by Tata on what to expect from the upcoming Tata Avinya. Read on!
Tata Avinya Expected Features, Specifications, Colour, Design, Range
Tata Avinya is expected to be equipped with a magnificent dome that will add to the car's overall design and space of natural light. It will also have a power steering wheel and voice-activated systems to offer a better driving experience to the users. This uncompromising vision for electric mobility is expected to offer a soothing ambiance made with sustainable materials. It is said to be a perfect blend of two worlds, its silhouette gives it the perfect view of a premium hatchback offering the luxuries and essence of a SUV accompanied by the space and design of a MPV.
Also Read: Tata Altroz EV: Price, Availability, Features, and More
Features: The vehicle is also expected to be equipped with a distinctive highlight added to the front and rear of the car. Being a revolutionary step in the world of electric car, Tata Avinya comes with the perfect DRL's. It will have the perfect efficiency of the Gen 3 electro-coated cars.
Colour: As of now, Tata Avinya is said to be featured in an exciting and lively colour, Gentle Dawn, which will be so soothing and relaxing to the eyes. It is also hoped that in future the car will be released in a few other colour options as well.
Design: The architecture and prime stance of the car is built with next-gen materials, efficient electronic componentry, and proprietary energy management strategies that are the step towards a green world. It offers the user the right amount of smartness, space, and sustainable technology formulated and molded as an electric car. Tata Avinya EV will also feature Butterfly doors that give an impression of spacious and expansive interiors. Still, the exciting feature of the vehicle is the much-anticipated sunroof in the shape of a Skydome. The bumper and the car's overall design are well-sculpted and will have black panels.
Range: The upcoming car Tata Avinya is packed with innovation and is expected to offer the driver a capacity of 500 km within 30 minutes of charging. The battery is said to be extraordinarily extravagant and aims to deliver fast-charging technology.
Tata Avinya Photos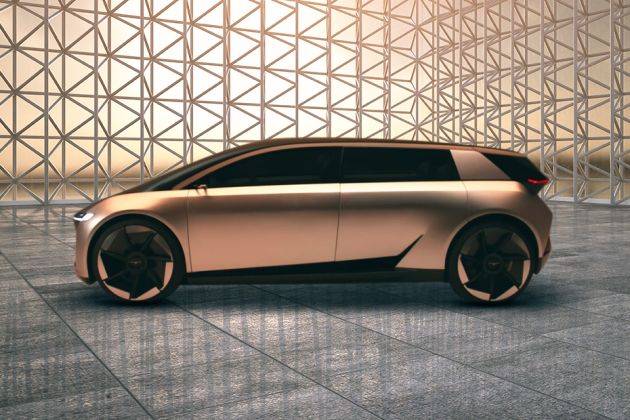 Tata Avinya aims to deliver a premium driving experience backed by a sensory journey.
Also Read: Best Electric Cars in India in 2023
FAQs
1) How much will the Tata Avinya cost?
Tata Avinya is an SUV that is expected to launch in India in Feb 2025 in the desired price range of ₹ 30.00 – 60.00 Lakh.
2) What will be the range of Avinya Tata?
Tata Motors claims the unspecified battery pack would go up to at least 310 miles (500 kilometers) of range after charging for less than 30 minutes.