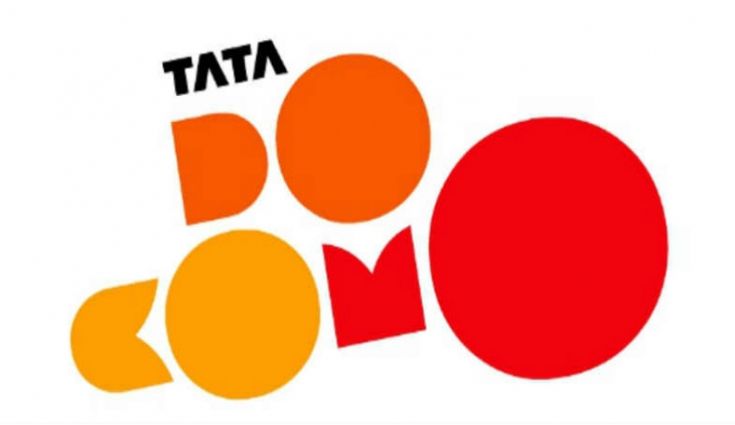 Once hailed as a low-cost alternative to industry behemoths such as Airtel and Vodafone, Tata Docomo is but a shadow of its former self. In an era when the market is chock-full of competitors offering unlimited voice and data, an unlimited voice plan seems tad redundant. Even though most popular messaging apps now come with VOIP calling, there is still a market for people who make phone calls the old-fashioned way. At this point, it is career suicide to charge customers per call, so talk time recharges are a dying breed. Following the footsteps of Airtel and IdeaPhone (my improvised portmanteau of Idea and Vodafone), Docomo gave their talk time recharge plans the axe. Tata Docomo has introduced a new voice-only prepaid plan of Rs 88 which extends the validity of your account by 28 days, and at the same time, it provides voice calling and SMS benefits for 28 days.
Tata Docomo Rs 88 Plan: Benefits and Validity
Since it is a voice-only plan, it doesn't provide anything in the way of mobile data. One gets unlimited local, STD and national roaming voice calls, along with 100 SMS per day for 28 days. As expected, the 'unlimited' plan isn't really unlimited, and subscribers are restricted to 250 minutes of voice per day. Once you run out of your daily quota, the company will start charging at 30 paise per minute. You'll need to have additional talk time balance to make calls after you've surpassed the FUP. The plan comes with a validity of 28 days from the date of recharge. There's no word on voice calling limit for weekly usage just yet. A healthy guesstimate would be around the ~1000 minutes/week mark as IdeaPhone offers 1000 minutes of voice calling to users every week with their similarly priced plan
Tata Docomo Gives Talk Time Recharges the Axe
The Indian telecom market hasn't remained the same ever since Jio completely reshaped it. Competitors who were previously charging premium rates for mobile data now have to dole it out like candy. There were several unforeseen consequences that had to be dealt with, and the telcos may or may not have done a good job of it, depending on who you ask. Bharti Airtel, IdeaPhone and even Tata Docomo got rid of talk time recharge plans, effectively forcing customers to make a monthly minimum recharge of Rs 23 or more.
This new Rs. 88 plan will come in handy for people who prefer monthly recharges. Although just about everyone has a 4G-enabled, dual SIM smartphone, people don't necessarily use the same number for calling and mobile data. It is very common for people to use a Reliance Jio SIM as their daily driver and a secondary SIM for receiving calls. Besides, the voice calling FUP of 250 minutes per day is fairly reasonable even for those who are plastered to their phone for hours on end. We can expect Airtel to come up with something similar in the next couple of weeks as Tata Docomo, considering that the two companies are at the verge of a merger.
Lastly, the price of the plan differs with every circle. In some circles, the price of the plan is Rs 88, while it is Rs. 69 in others. Perhaps there is a promotion in effect in the more competitive markets. A difference of Rs. 19 might not seem significant prima facie, but it makes all the difference when a competitor is offering an identical service for even a few Rupees less.