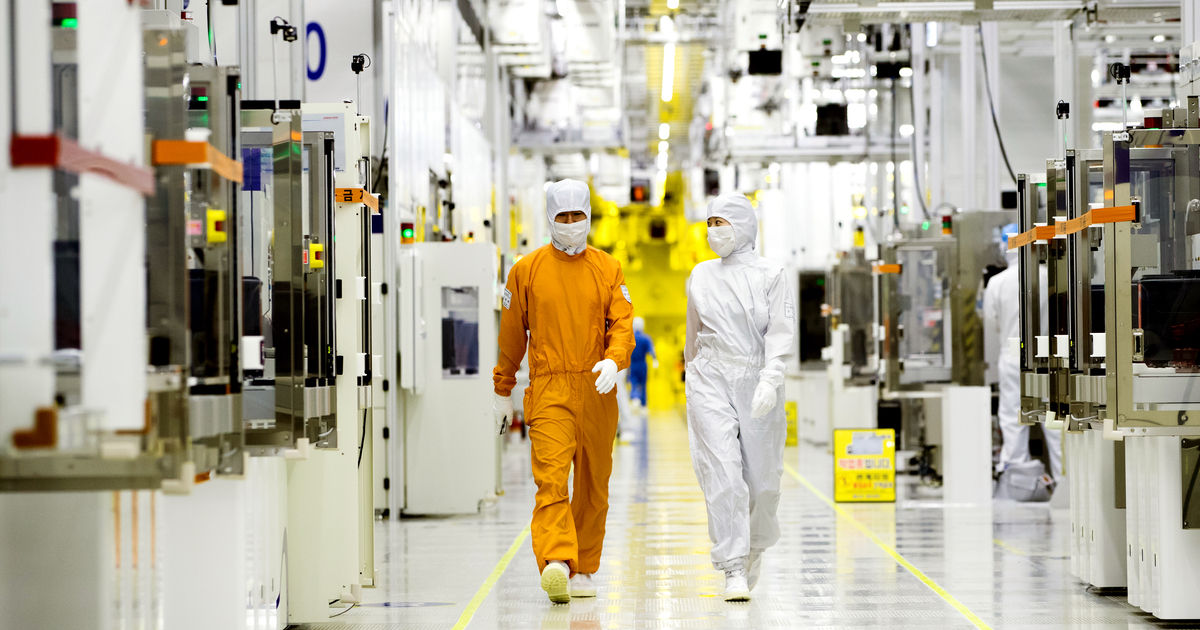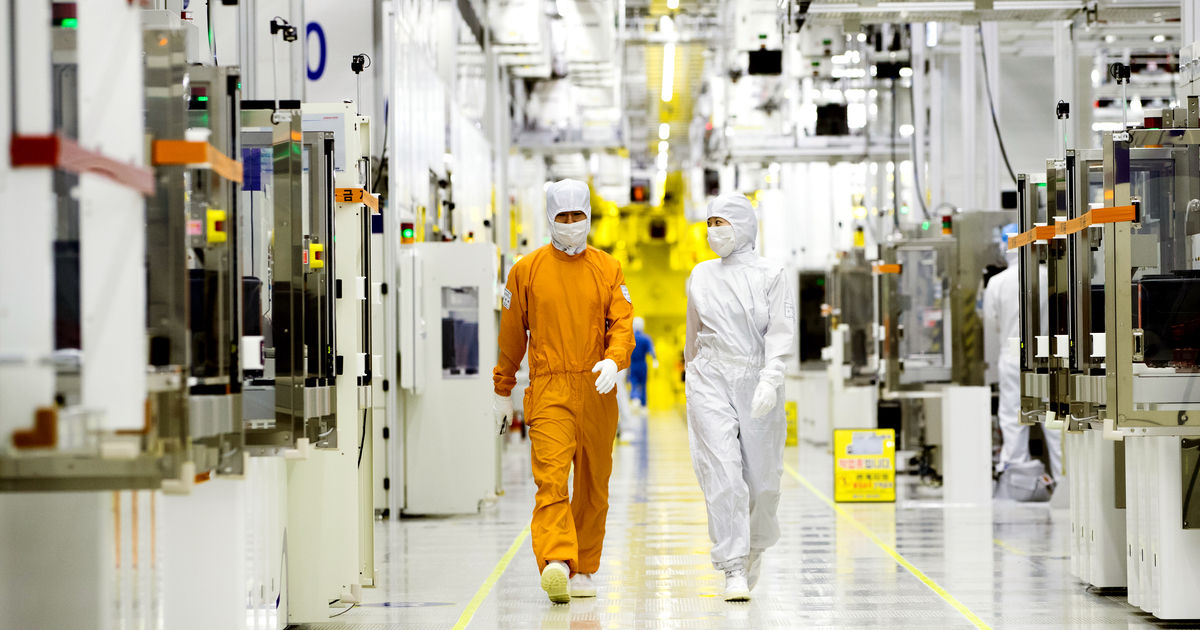 One of India's oldest corporations is planning to enter one of its newest growth industries. The Tata Group is planning to enter the semiconductor manufacturing space, an industry that is expected to play a key role in the country's future plans. "At the Tata Group, we have already pivoted into a number of new businesses like electronics manufacturing, 5G network equipment as well as semiconductors, in all probability," N. Chandrasekaran, Chairman of the Tata Group, said at an industry event yesterday. Chandrasekaran's comment comes at a time when the government has been encouraging companies to build semiconductor fabrication plants in India.
Further, according to Chandrasekaran, India can "significantly benefit" from global geopolitical shifts. He was obviously referring to the United States' crackdowns on China, though he didn't mention the same explicitly. This is the first time the Tata Group has confirmed its involvement in semiconductor manufacturing, though reports had earlier indicated that it was looking to make investments in the space.
The Chairman didn't say what kind of semiconductors Tata will make, but the report from Economic Times linked above, says the group will undertake these operations in its Tamil Nadu plant. Previous reports had also said that the Tata Group was considering entering the display manufacturing space, which is a part of the semiconductor industry.
The Indian government has been working on plans to attract semiconductor companies to the country. The government had earlier unveiled a production linked incentive (PLI) scheme for mobile manufacturing in India, and had also said that it is working on schemes to increase semiconductor manufacturing in the country too. India is said to be offering a billion dollars in cash to semiconductor companies that want to set up plants here.
A scheme for semiconductor manufacturing in India is expected before the end of the year. Newly appointed Minister of State (MoS) for Electronics and Information Technology (IT) had met with industry association MAIT last month to discuss the sector's plans for India. The Minister asked the industry to come back with ideas for the country, and said that the government will work with them to bring these plans to fruition.