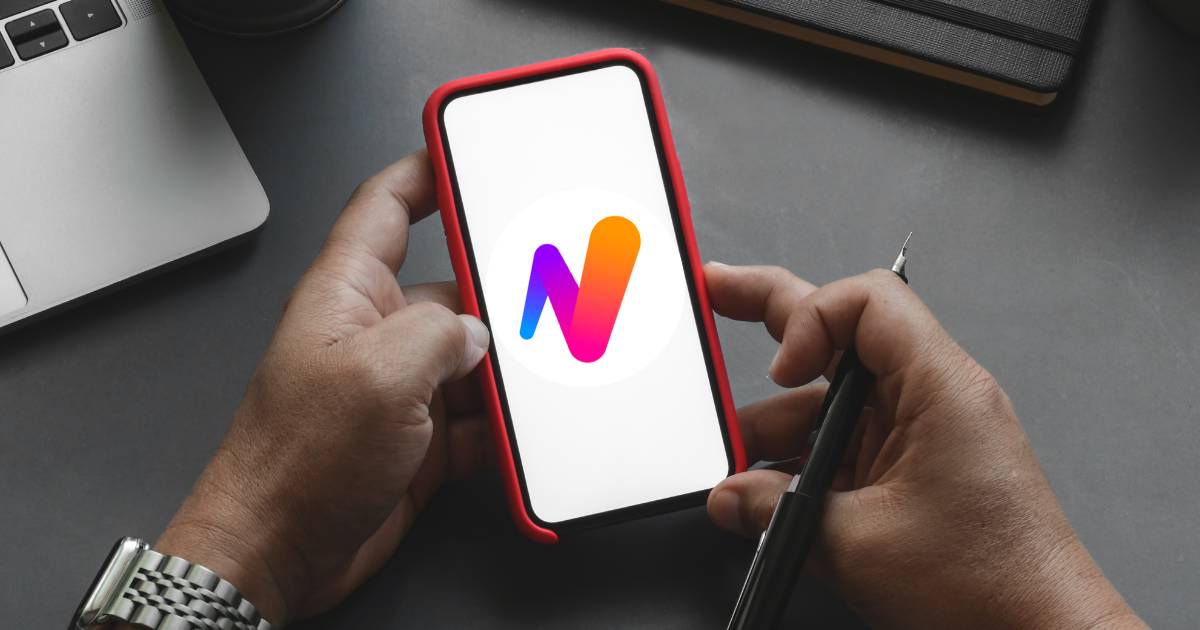 Tata Neu, the super app that has the whole internet buzzing, can be called the conglomerate's biggest push yet in the digital service industry in India this year. The app has gone live for millions of smartphone users in India, offering them a range of services including grocery orders, electronics, flight bookings, food delivery, investments, hotel bookings and many more. The 'Super app' essentially acts as a one-stop solution for almost all kinds of digital services that are widely used today. It also eliminates the idea of downloading multiple apps for different services on your handset, something not many players can pull off in the industry.
It is said that the 'Super App' has been in the pipeline since mid-2020 and is now a one-stop solution for users, converging all the services Tata has in its universe. This can prove to be a blow for rivals in India.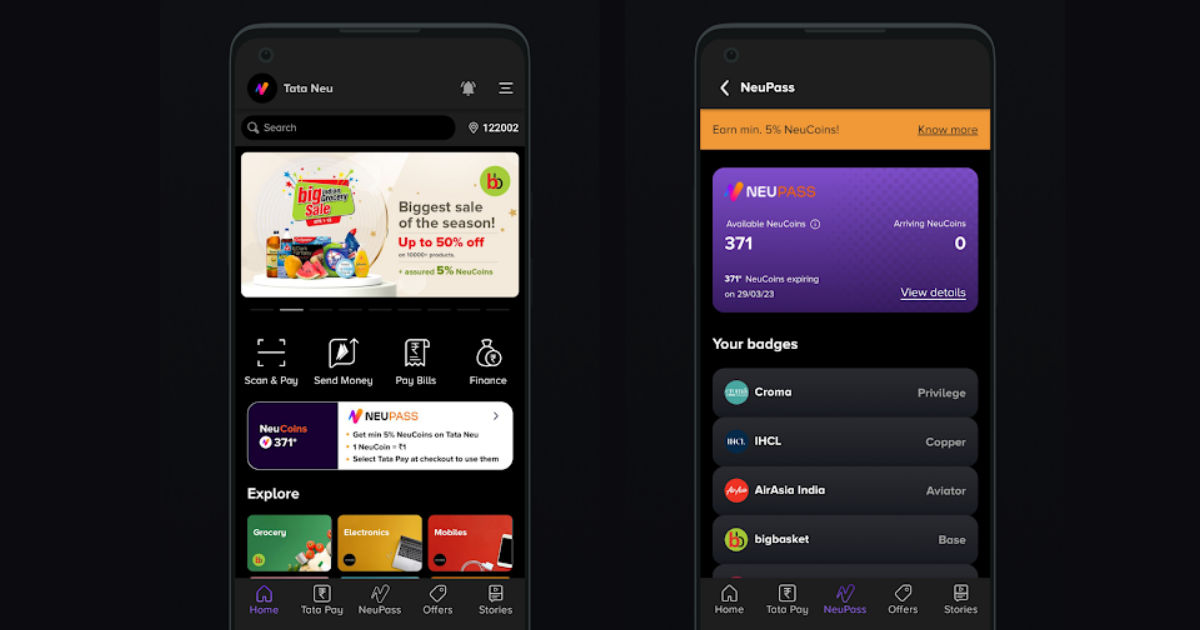 Also read: Google Play Pass Service Launched in India: Brings Premium Features of Over 1000 Games, Apps
Tata Neu app To Take on Amazon, Reliance Jio Services & More
Introduced by Tata Digital, the digital arm of Tata Group, the super app is designed to take over the likes of Amazon and Reliance Jio platforms. The Tata Neu app will include a host of in-house brands owned by the firm including Air Asia, BigBasket, Croma, IHCL, Qmin, Starbucks, Tata 1Mg, Tata CLiQ, Tata Play, Westside, Vistara, Air India, Titan, Tanishq, Tata Motors. While some are already available in the app, others are joining soon, said N Chandrasekaran in a LinkedIn post.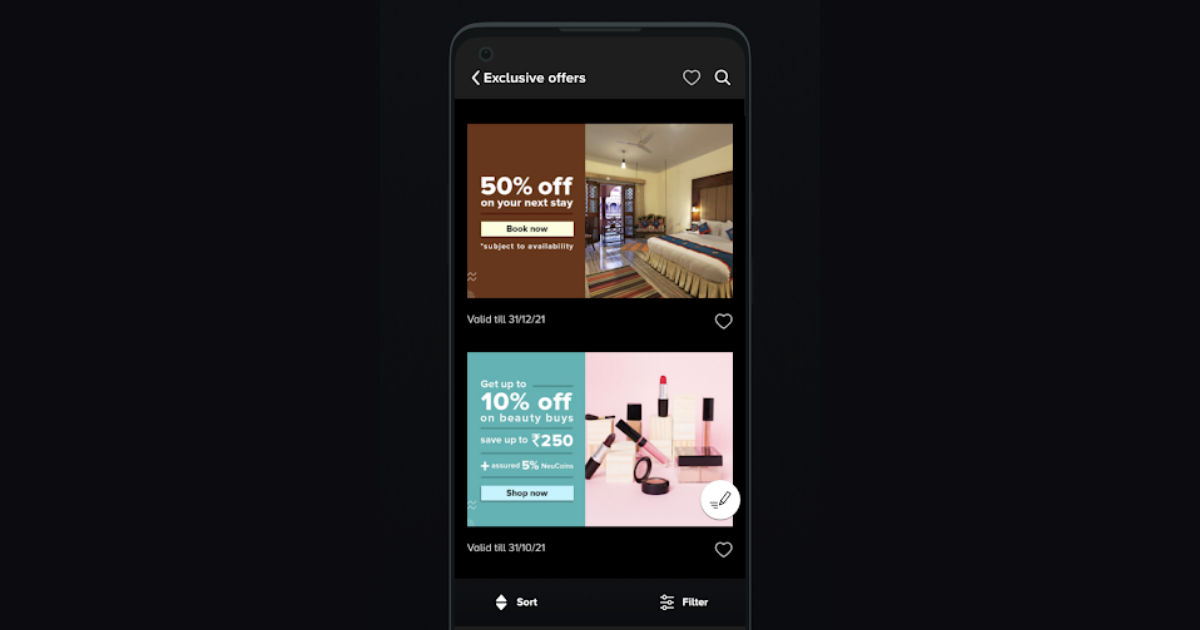 This means users will get everything from shopping for groceries to searching for weekend getaways, booking hotels and flights, buying jewellery, medicines, gadgets, and clothes – all from a single app.
Also read: Jio Fiber Plans and Offers 2022: List of Jio Broadband Plans with Price, Free OTT Apps, New Connection Details
Why is Tata Neu a 'Super app'?
The Neu app is not just about having all the Tata services under one roof. The firm also has some lucrative payment solutions that make it a 'Super app'. Besides offering the aforementioned services, Tata Neu will allow users to pay instantly for any online and in-store purchases or even the utility bills for electricity, gas pipeline & more using Tata Pay.
In addition, every payment on any service will give users NeuCoins, which can be redeemed at any Tata service. The cherry on top is the ability to make payments across multiple Tata brand apps, websites and in-store using the NeuCoins. This is in addition to other payment options including cards, UPI, EMI and more.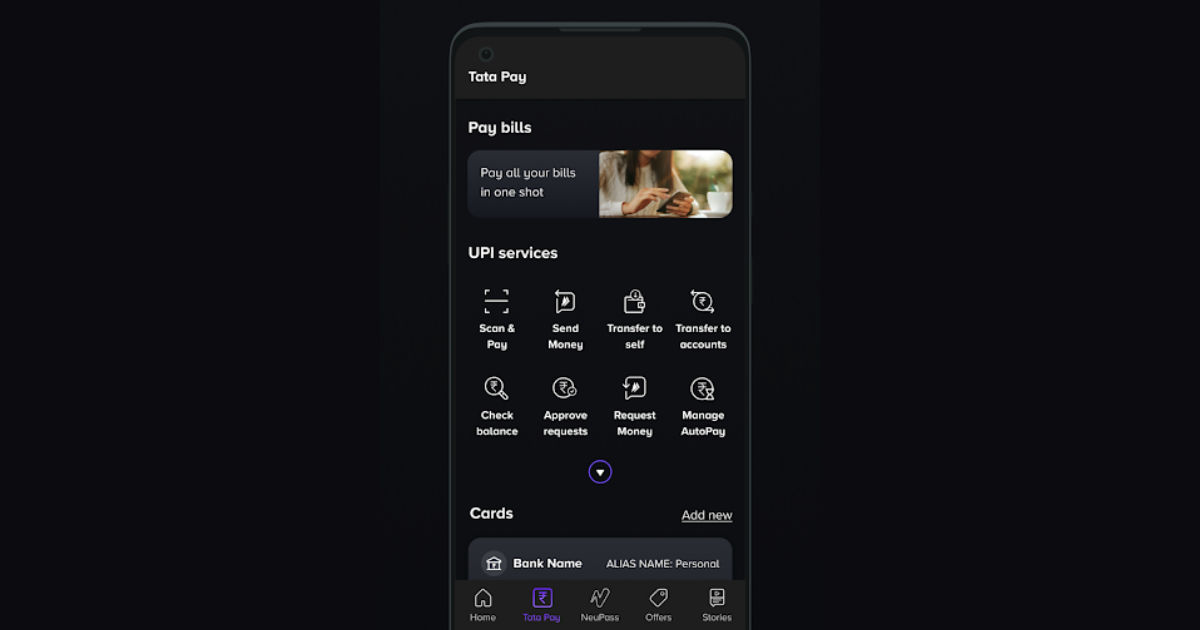 The NeuCoins can be earned once users become a member of NeuPass, the price of which will be revealed soon. The value of 1 NeuCoin is said to be Re 1.
Also read: TATA IPL 2022 Live Channel List in India: Which TV Channels Telecast TATA IPL Matches Live, Numbers, Price
However, one of the biggest engagement factors of the Tata Neu 'Super app' could be the free streaming of Tata IPL matches on the app. Tata Group is also the title sponsor for the ongoing IPL 2022 tournament. The streaming feature, along with the food delivery service by Taj Hotels, might work in tandem to acquire more users within months. We are yet to see if the app expands its food delivery service beyond Taj Hotels or not.
While Rewards are attractive enough, Tata Neu is also offering exclusive offers. As per the reports, the app is currently offering discounts on services. These include 10% off on Air Asia flight bookings, 50% off on Big Basket, 50% on food delivery by Taj, 70% off on apparel from Tata CliQ along with some deals on gadgets by Croma. Shoppers can also earn over 5% NeuCoins by availing these offers.
What's more is the feature wherein users can pay and transact using Tata Pay UPI. This will also let them transfer money to friends & family directly to their bank accounts using the UPI service. In addition, users get the ability to pay all the bills for mobile, DTH, broadband and recharges. With UPI, Tata is not just entering the wealth market but is also going head-on against some big names in the industry like Walmart-backed PhonePe and Google Pay.
Tata Neu app is available to download from both Google Play and App Store for Android and iOS devices. However, users might have to register themselves and wait for a while before they get access to these services.