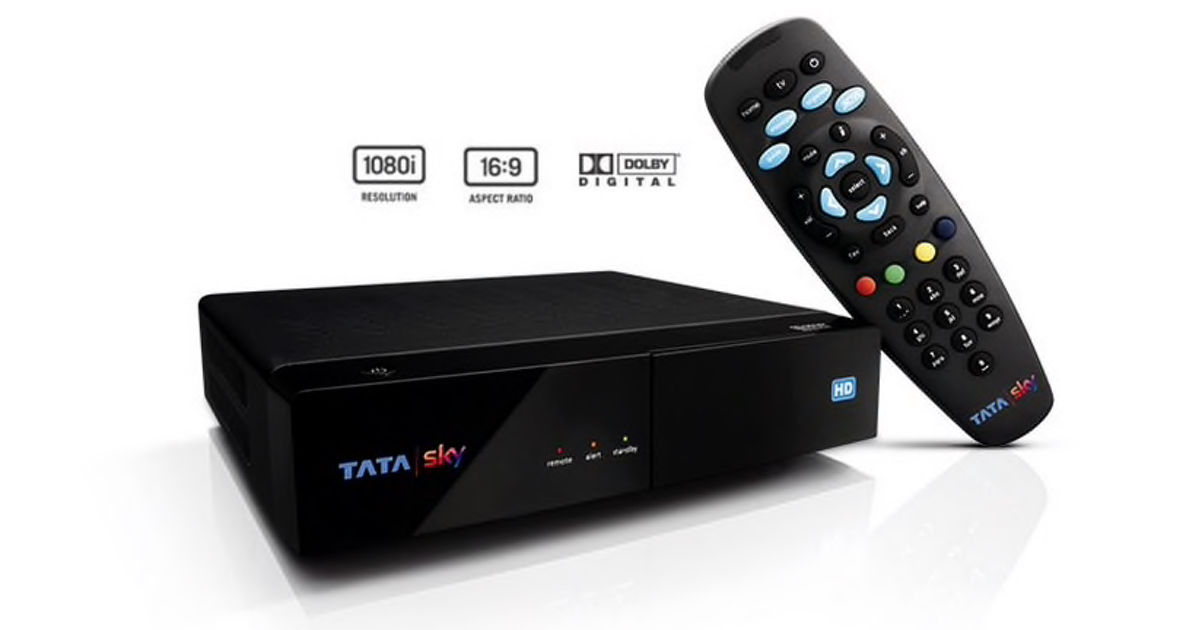 Complying with TRAI norms, Tata Sky is getting rid of its multi-TV offering. Effective from June 15, 2019, the new change would allow the DTH operator to charge separately for different connections under the multi-TV service. For the subscribers who have a multi-TV plan, would now be billed for each connection. While Tata Sky is completely closing its multi-TV offering, other DTH operators like Airtel and Dish TV are tweaking their multi-TV policies as per TRAI guidelines.
Each Connection Billed Separately By Tata Sky Starting June 15
If you are using the multi-TV plan by Tata Sky, then get ready to pay for each connection individually. In a statement given to TelecomTalk, a Tata Sky representative stated, "If you do not change your packs of secondary boxes, then post June, your prices of each box will be same as that of primary box price. So to have the prices of all the boxes in your budget, we recommend you to change the pack of each box and control your budget."
For the ones using the multi-TV subscription, it is better to change your plan before June 15. This way, you can go for a lesser costing plan for the secondary connection. It is also been revealed that the secondary connections would also be charged Network Capacity Fee (NCF) over the pack charges. Earlier, in March 2019, Tata Sky introduced new plans for multi-connection users. Under new plans, the plan for the primary connection was made the base for the secondary connection. These plans also had different pricing on channel packs for the second connection.
Why Tata Sky is Removing Multi Connection Packs
The Telecom Regulatory Authority of India (TRAI) has come up with new guidelines regarding tariff rules for the DTH service providers for channel pricing. The new guidelines are aimed at making channel subscriptions cheaper for users. However, these new rules by TRAI did not specify the plan of action for multi-connection plans. Since DTH providers adorned their multi-TV subscribers with discounts and differential pricing for packs, the new TRAI guideline forced them to either close the service or make changes in compliance.
Tata Sky users with multi-TV plans must change the plans for their secondary TV before June 15 or else they will be charged separately for the base pack that they already have on their primary connection. However, on the bright side, they can now choose a more affordable plan for their secondary connection. The new change would be a matter of inconvenience for big families who may want the same plans on every connection, the multi-TV plans made it cheaper for them to enjoy the same channels on every TV in the house.