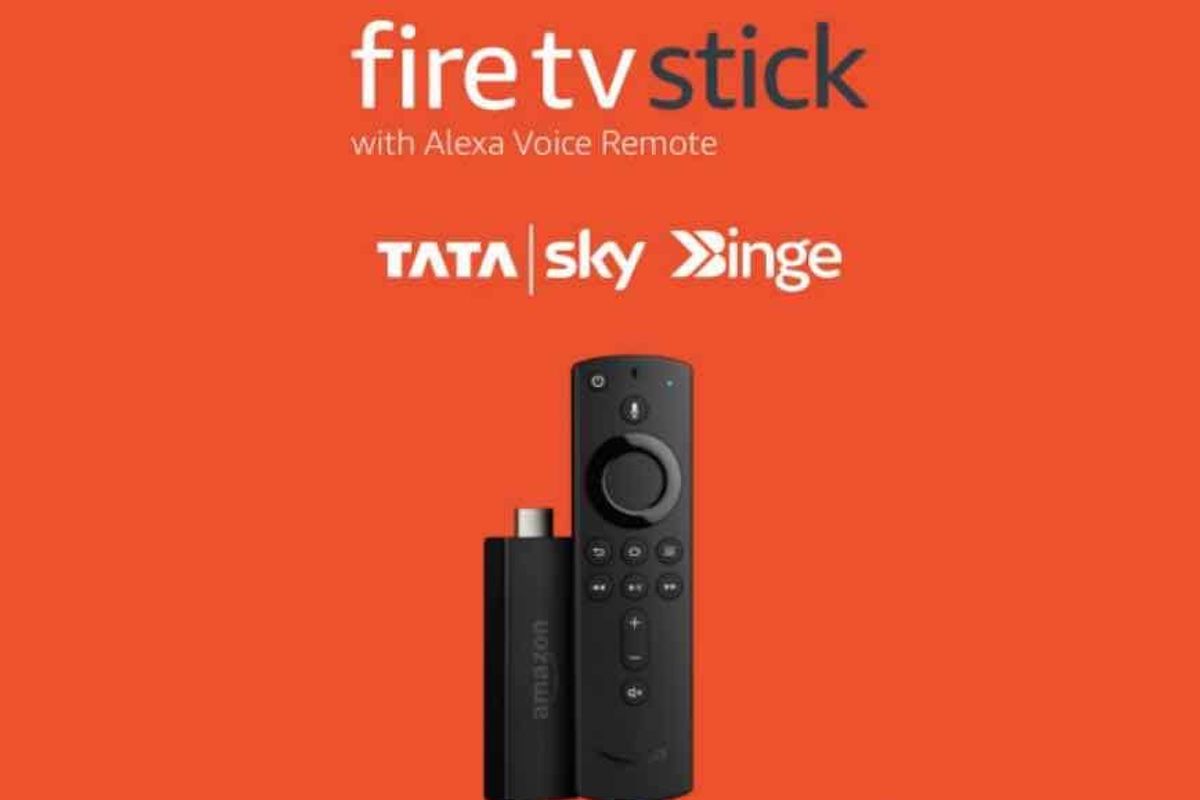 Even though OTT platforms continue to increase in popularity in India, traditional cable operators and DTH platforms continue to remain the primary method of content consumption in the country. As of 2019, India remains the world's largest DTH market with more than 54 million subscribers. However, DTH companies are aware of the challenges they could face as OTT platforms gain in popularity each passing year. The pace of growth with OTT platforms is only going to increase as broadband connectivity gets better across the country.
In a bid to remain competitive in a world that is increasingly moving towards on-demand content, several DTH players have started to join the OTT party. Many of them have started to offer an optional hybrid set-top box that lets them access OTT content. The issue with this setup, however, is that the users would need to individually subscribe to all supported OTT platforms. Tata Sky, one of the biggest DTH players in the country, however, offers something different to its nearly 20 million subscribers.
The company offers a new service called Tata Sky Binge for its users. Unlike traditional DTH players who offer a hybrid set-top box for OTT content, Tata Sky has kept it simple and provides users an Amazon Fire TV Stick for its users for a monthly rental of Rs 249. But how is this different from you getting an Amazon Fire Stick fo yourself and using it? With Tata Sky Binge, the Rs 249 rental also takes care of the subscriptions to multiple OTT services. Until recently, OTT platforms that were offered with Tata Sky Binge included Hotstar, SunNXT, Amazon Prime, and VOOT. The latest entrant into this list is ZEE5. Users will now be able to watch ZEE5 content on Tata Sky Binge. With this, Tata Sky Binge users will not have access to over 1,00,000 hours of content in 12 languages that include English, Hindi, Bengali, Malayalam, Tamil, Telugu, Kannada, Marathi, Oriya, Bhojpuri, Gujarati & Punjabi.
In case you happen to be a Tata Sky consumer, you can simply call them up or put up an online request to sign up for the Tata Sky Binge service. You can read about the terms and conditions of the service by clicking here.