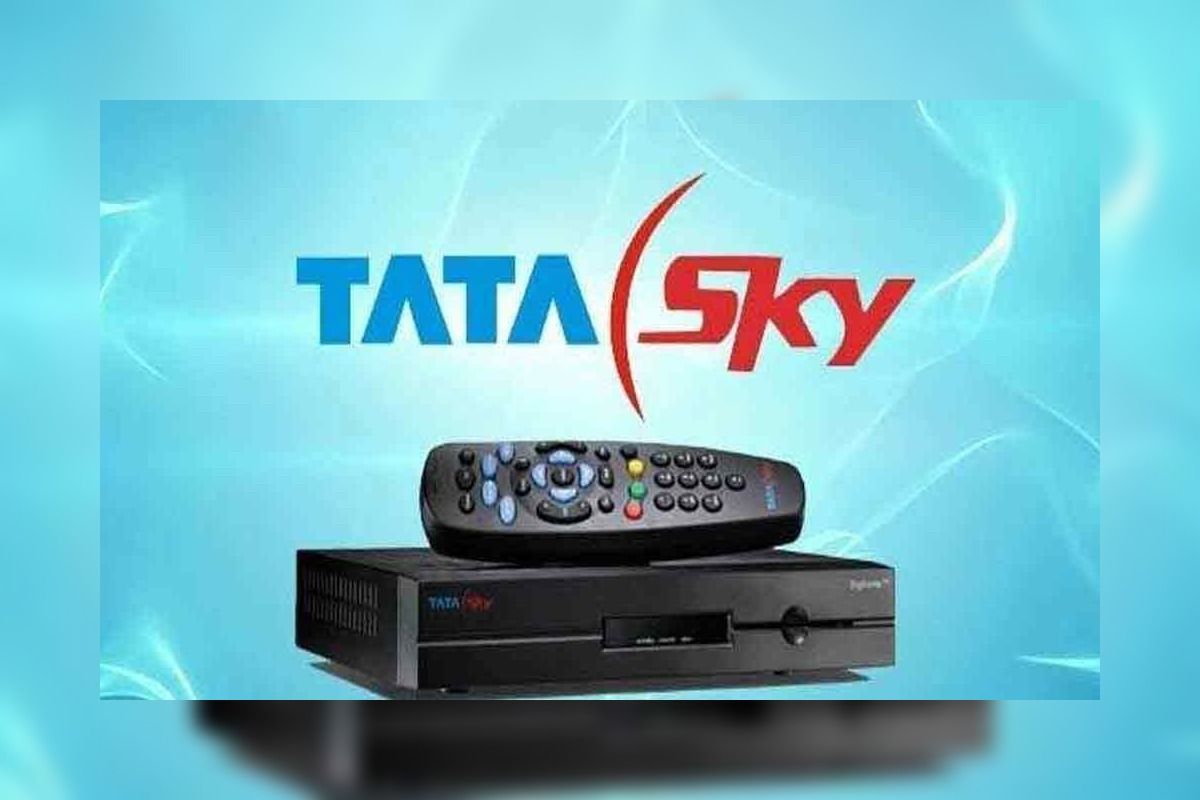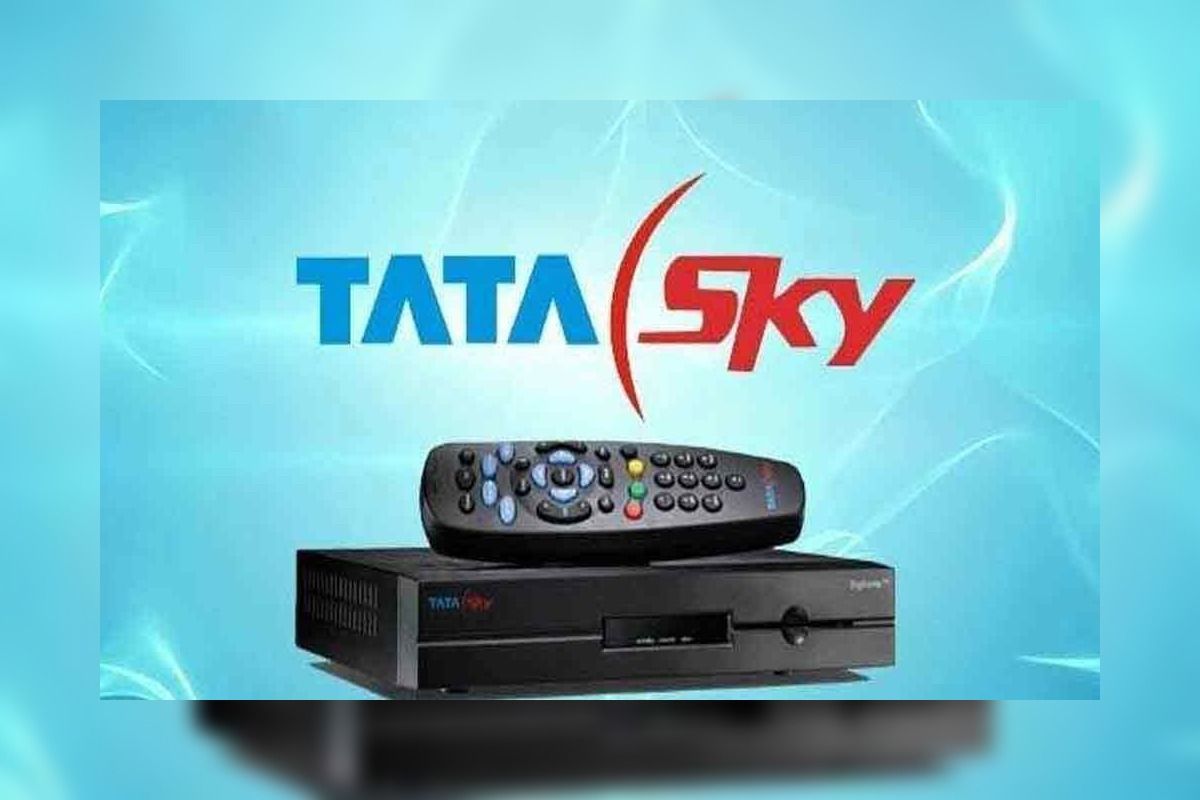 Cable TV service provider Tata Sky is adding 4K HDR streaming support to its Tata Sky Binge+ set-top-box, the company said today. The feature will be coming to its devices and will support 4K HDR content viewing over regular TV networks, as long as a TV channel supports it. Initially, the company said such services will be available on TravelXP, one of the largest travel infotainment channels available today. The channel can be streamed over the Internet as well, and Tata Sky won't have any additional charges for the service for the first year.
"Evolving technology has redefined the way users consume content these days. We at Tata Sky have always been committed to providing best in class entertainment powered by advanced technology. With the launch of Travelxp 4K HDR streaming service we hope to continue to delight our subscribers with exceptional viewing experience," said Pallavi Puri, Chief Content and Commercial Officer at Tata Sky.
Of course, 4K HDR content will only work if your television supports it. However, if a channel can provide such content, it should look slightly better on regular FHD televisions as well. "Consumers have been investing in buying high quality TV sets with ability to play 4K HDR content and with the launch of TravelXP 4K HDR on Tata Sky Binge+, they will now be able to visualise the difference 4K HDR gives to their viewing experience in a linear television. Being the world's first 4K HDR Channel and launched across the globe, the launch in India, our home country is extremely special," said Prashant Chothani, chief executive officer of Travelxp.
4K HDR content coming to linear television can be a big thing for India, as it could incentivise the purchase of more such televisions. At the moment, such content is often seen on online streaming services, which leaves out a large part of the country that doesn't stream content on the television.
Tata Sky's 4K HDR content will be listed under the Guide section of its Internet TV pre-filter on the set-top-box. The company will also be putting a 4K HDR icon on content that's available for streaming in that quality.