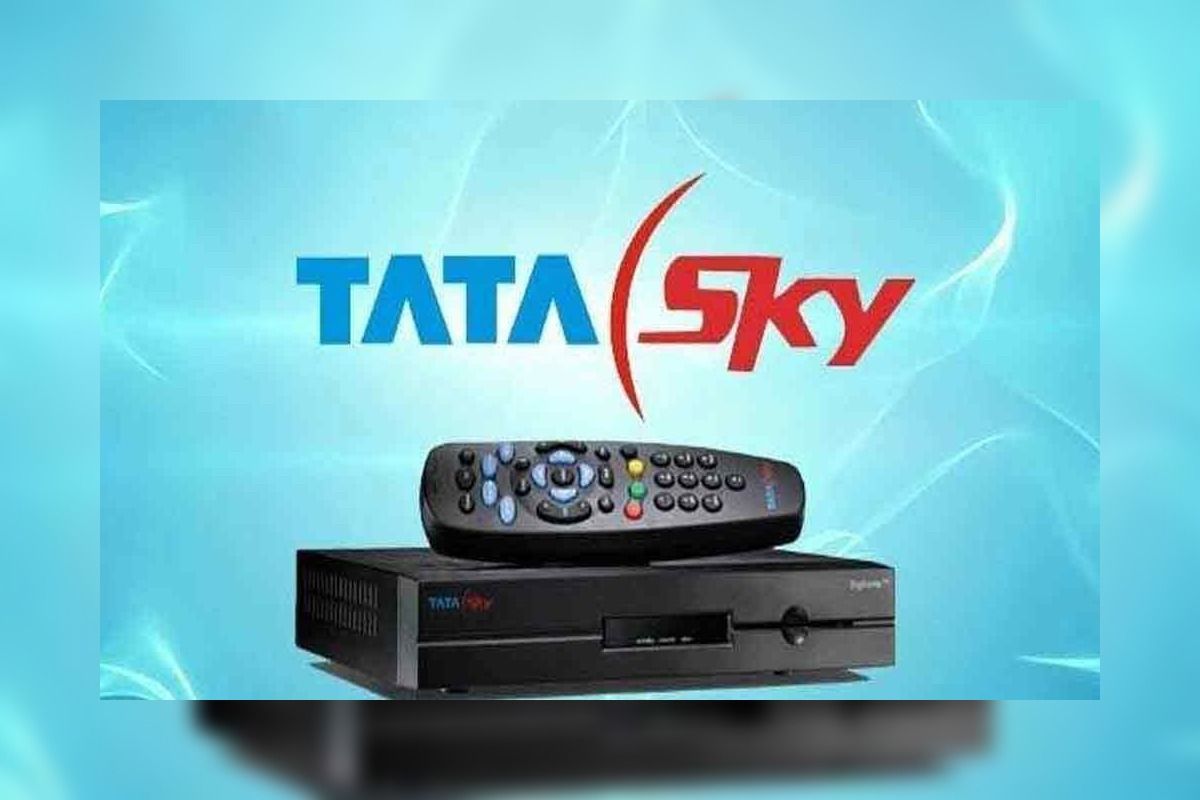 There is no denying the fact that Tata Sky is one of the most famous DTH providers in India. The company has brought about plenty of innovative features for the users in the country. As a matter of fact, it was one of the first service providers in India to provide a live TV recording feature. The company has even surpassed Dish TV in terms of the number of overall market share. One of the prime reasons for the company to achieve this much of success is the fact that it has always been keen on introducing long-term subscription plans that have always been taken pretty well by the Indian customers. Unfortunately, this is not going to stay as the case as the company is now taking down several annual and semi-annual plans owing to the recent market pressure.
No More annual and semi-annual plans (well, not all of them are gone)
Till a few months back, the customers of Tata Sky had the choice to select a semi-annual or an annual pack with the purchase of the new Set-Top Boxes (INR 1,399 for the SD variant and INR 1,499 for the HD variant). This meant that the new customers could get a straight-up selection offer while opting for Tata Sky services and this could essentially save the customers money on their channel selections. This, however, has been stopped now.
There is still hope for the Malayalam or Marathi channels as the SD Kerala Super plan and the Marathi SD Basic plan are still available both as semi-annual and annual packs.
Also Read: Tata Sky monthly and Annual plans with Popular SD and HD Channels: Price, Full Details
Though the long-term plans are gone, Tata Sky has introduced a new cashback offer
We cannot deny that the new Tata Sky customers will have little choice when it comes to making some savings by choosing an annual or a semi-annual plan after the company's latest decision, the company has introduced a new cashback offer to kind of makeup for the same. In order to make use of the latest Tata Sky cashback offer, you would have to deposit 12 months' worth of DTH subscription amount in their Tata Sky account. The company would, in turn, credit one month's worth of subscription amount into your account. This necessarily means that the users will get 13 months of subscription by paying for just 12 months.
For all its worth, the latest cashback offer might help the company get some new customers. The Telco industry is facing immense pressure in India as of late and almost all the leading companies have been facing the brunt of it.
What are your thoughts on the latest turn of events? Do let us know in the comments section below.