Highlights
Tata Sons and Wistron deal is worth Rs 5,000 crores.
Tata Sons might manufacture iPhone 15 smartphone series in India.
Foxconn and Pegatron Corp are also making Apple products in the country.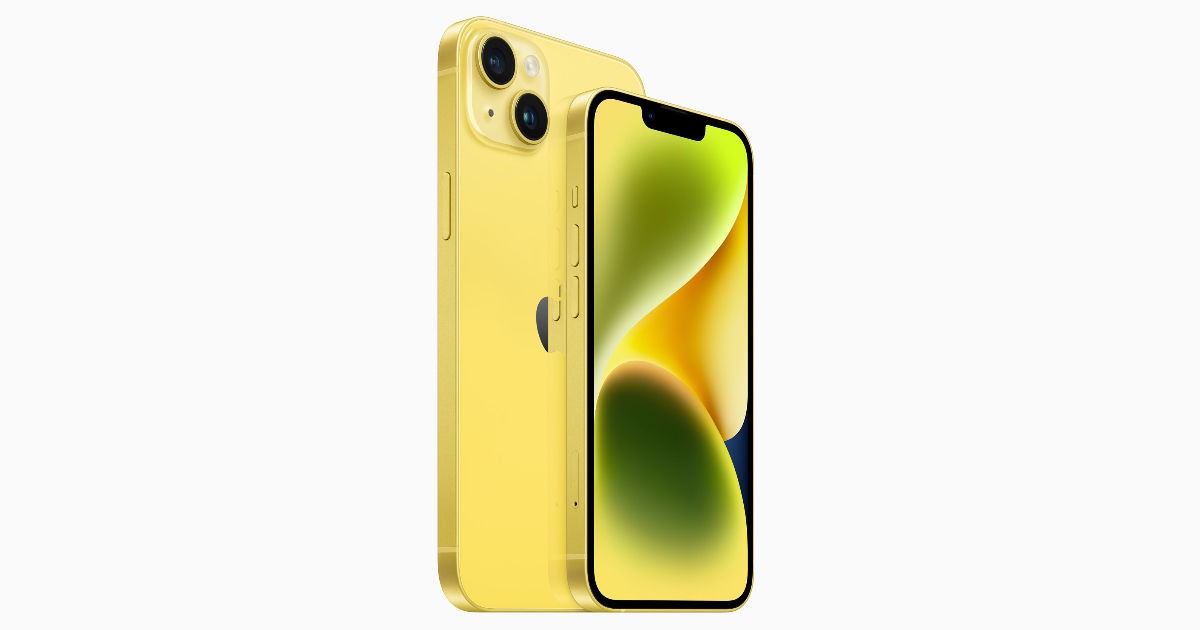 Tata Sons is expected to close their deal with Wistron soon and have plans to start assembling Apple products in the country. The deal with Wistron is expected to be worth Rs 5,000 crores. The former is all set to acquire the latter's plant in Bengaluru, which means Tata Sons will be India's first company that will manufacture Apple products in the country. Notably, Tata Sons have been on talking terms with Wistron Corp for months and if the deal goes through, then the company will start assembling the upcoming products of the tech giant, especially the iPhone 15 smartphone series.
Tata Sons is likely to apply for production-linked incentives, which have been introduced by the Indian Government to increase the manufacturing of electronics products in the country. It is important to note that the Bangalore plant of Wistron is manufacturing iPhone 14 and iPhone 12 devices in its eight assembly lines. However, there are chances that Wistron might remain a service partner of Apple in the country. Foxconn and Pegatron Corp are also manufacturing Apple products in the country.
iPhone 15 Made Might be Made by the Tatas In India
According to a Business Standard report, Chairman of Tata Sons N Chandrasekaran met Tim Cook and discussed manufacturing Apple products in the country. In addition, the company is planning to invest Rs 6,300 crore in its plant in Hosur Tamil Nadu, which is likely to start by June end. Also, Tata Sons might set up 100 exclusive Apple outlets in India via Tata Croma. To those unaware, Apple opened its stores in Mumbai and Delhi. The first store was launched on April 18 in Mumbai and the second store is located in Delhi. Apple hired 100 people for Mumbai store to help customers, while the Delhi store will have more than 70 employees.
Apart from opening stores in Delhi and Mumbai, Apple CEO Tim Cook met Union Minister of State for Electronics and IT Rajeev Chandrasekhar to discuss local manufacturing and iPhone exports. "It was a delight to meet @tim_cook CEO, @Apple and his team to engage on Apple's strategic and long-term partnership with and in India's digital journey," the minister said in a tweet. "We discussed deepening and broadening manufacturing, exports, skilling of youth, expanding app an innovation economy and job creation," Chandrasekhar added. The minister also highlighted that Apple has so far generated one lakh jobs in the last two years. Moreover, Apple completed 25 years in India; however, it started iPhone manufacturing in 2017 and is working with several companies for assembling iPhone smartphones in India.