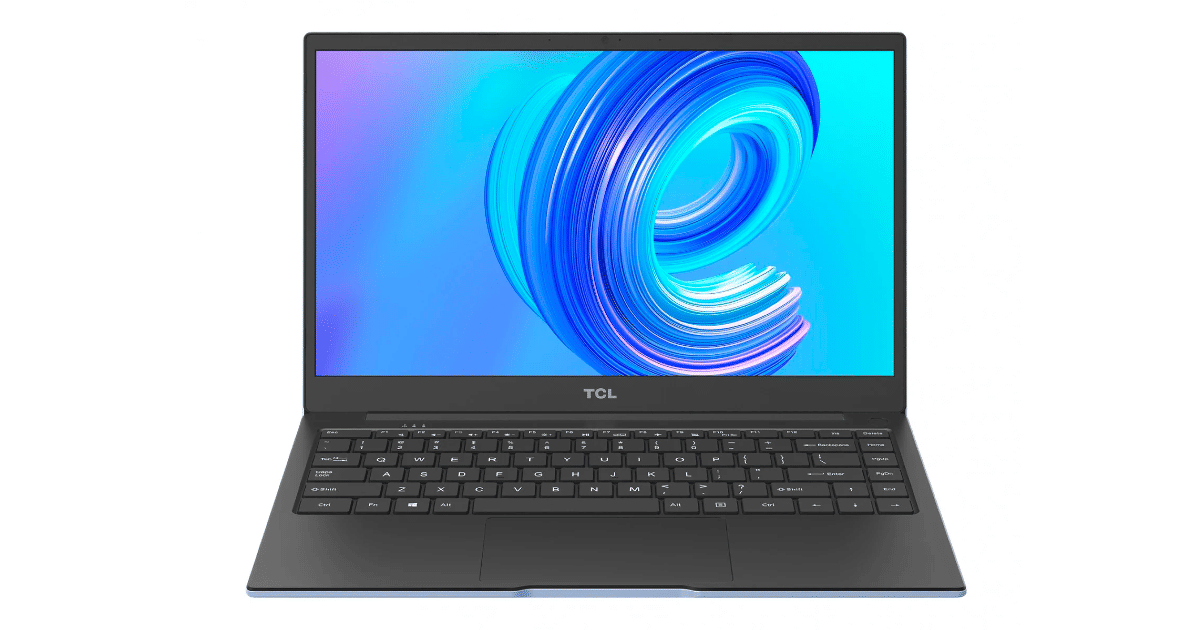 TCL, which has so far been best known for displays and televisions, is foraying into laptops. The company announced its first laptop at CES 2022 yesterday, called the TCL Book 14 Go. The device happens to be amongst the first laptops to use Qualcomm's Snapdragon 7c chipset and will run on Windows 11. It is priced at a mere $349, which puts it in the budget range. It also means that TCL's laptop could take on notebooks from budget laptops from Xiaomi, HP and more, though Windows laptops running on ARM are supposed to be priced in this range only.
TCL Book 14 specs and features
While the TCL Book 14 Go seems quite affordable, it might have one big achilles heel. The device has 4GB of RAM, which could make it difficult to use under the load software produces today. It also has 128GB storage, which may not work for all users either, but is enough for many. Especially if you depend on cloud storage more than anything else.
Furthermore, the TCL Book 14 Go has a display with 1366 x 268 pixel resolution, and 60Hz refresh rate. Which is fine, given that this is a budget device, and Snapdragon-powered laptops aren't really meant for high intensity use-cases at the moment. Of course, 4GB RAM won't allow much high intensity usage in the first place either.
In addition, the laptop also has an in-built stereo speaker setup and a 720p webcam, which can be used for video calls. It also has a chiclet style keyboard, which includes a numpad, and is powered by a 40 WHr battery, which TCL says will run the laptop for 12 hours on each charge.
The device also supports 25W fast charging, and the company is also going to bundle the fast charger in the box. The Snapdragon chip inside also brings 4G connectivity, and there's a SIM tray on the device as well. It will also supports Bluetooth v5.1 connectivity, WiFi 5 and has a 3.5mm audio jack.
TCL also announced a line of new televisions at CES this year. The company says that its new MiniLED prototype TVs are the thinnest in the world, and have 8K resolution.