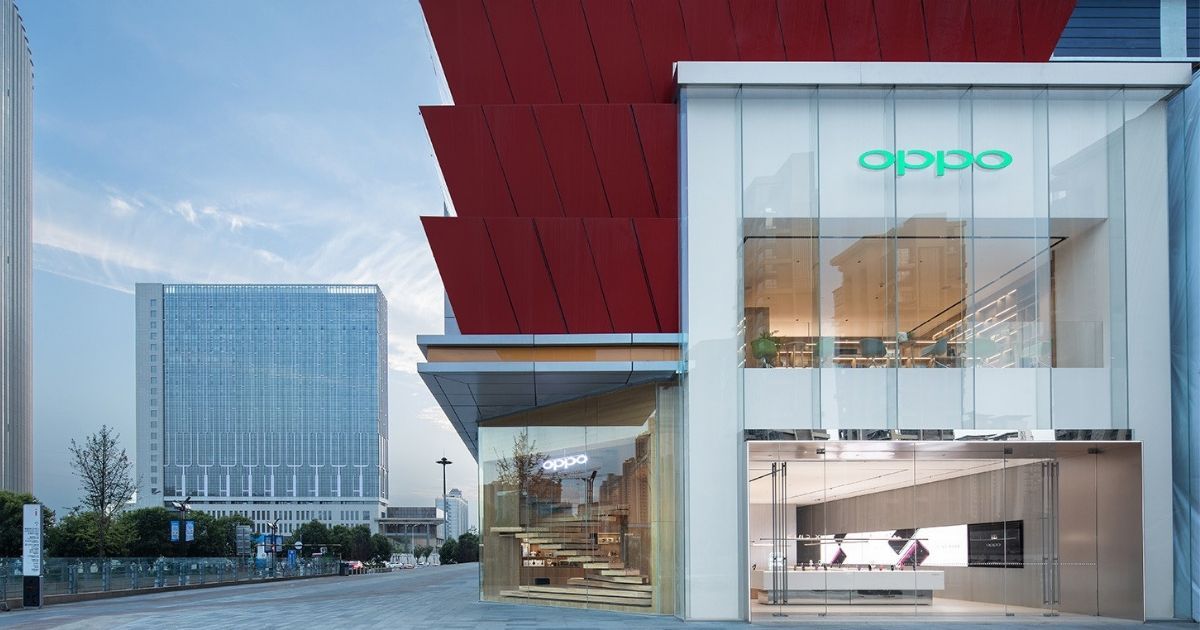 Leading global smartphone manufacturer OPPO Mobiles has led from the front when it comes to constant brand evolution. Right from 2014, when the company made landed on Indian shores, OPPO has engaged in a host of creative marketing activities, including relevant celebrity engagements, offline marketing, strategic alliances, and even sports endorsements. All these initiatives have always helped the brand set new benchmarks in brand strategy.
This year, the company has lined up another massive series of initiatives and innovations to solidify its stronghold in the industry. But this is not the first time it has forayed into these waters. OPPO has set many firsts in innovative marketing and branding initiatives. Take for instance its association with Bollywood stars, Hrithik Roshan, Sonam Kapoor, and Deepika Padukone as their brand ambassadors. The initiative helped them greatly capture the millennial audience and establish a massive brand following. This was followed by a series of other celebrity endorsements, including ones by Bollywood heartthrobs Vicky Kaushal and Aditya Roy Kapur, helping the brand stay relevant with changing times.
Not just entertainment, but OPPO has also bagged a lot of sports endorsements. In 2016, OPPO got the coveted title of Official Global Partner for the International Cricket Council, which gave immense visibility to the brand and enhanced mileage, especially during the recently concluded Men's World Cup. The brand has also had long-term partnerships with FC Barcelona and Wimbledon, signaling OPPO's strong pedigree of partnerships in sport. These noteworthy associations have helped the brand expand and build its dominance in markets across the world.
OPPO has also steadfastly communicated and promoted its much-coveted products in a way that builds more relevant and reliable partnerships. This has been a great strategy for them to build brand equity in the long run. OPPO has also never shied away from taking on offline markets. For instance, to further strengthen their relationship with consumers, the first-hand experience of their devices is provided, along with in-depth knowledge about the product at OPPO's first flagship store in Hyderabad.
The company is prepping up for a slew of other tech innovations, with the motto to constantly deliver the best quality products to its loyal consumers. This, along with the company's focus on brand identity, will keep it distinguished from the competition and set the base for a big leap to the ranks of the most-loved smartphone brands in the world.
Brand Story