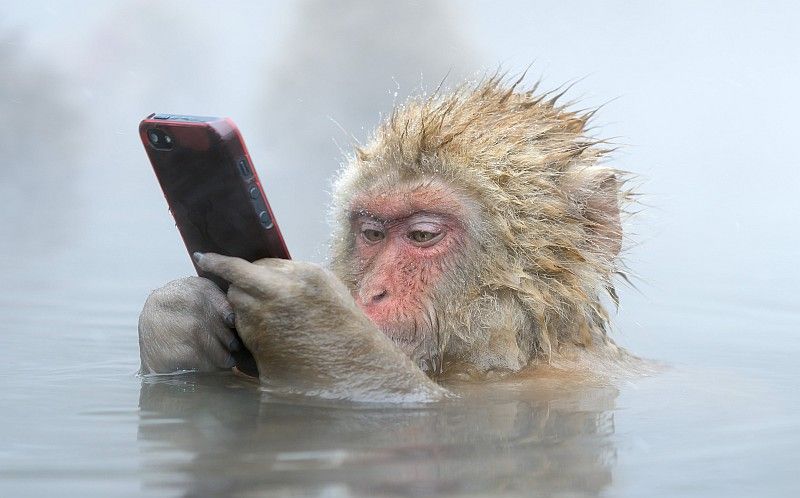 Smartphone spec sheets are getting longer and more complex each passing day. I'm sure many of you would have glanced at NFC, ANT+, MST, and more confusing stuff in the list of features. It is perfectly fine to be perplexed by these terms. The problem is that brands love to stretch their specs list with such terms but don't bother explaining these features. You can't blame them because they have enough important aspects to cover such as the screen type, processor, cameras, depth sensors, and battery capacity. Don't worry though, as this piece will help you clear your doubts about these familiar yet cryptic acronyms.
MST
This particular connectivity feature is mostly found in high-end Samsung phones. Adding MST (Magnetic Secure Transmission) support to its phones has helped the Korean giant gain a significant lead in the digital payment systems in countries like India. While Apple and Google pay requires sellers to buy additional specialized hardware, mobile MST is compatible with all the existing magnetic card swiping machines found in shops and restaurants. With Samsung's software on top, its high-end Galaxy smartphones let you pay bills like a conventional credit or debit card. Just like the plastic money, the MST enabled phones can transmit a magnetic signal to the card reader machine. This technology was developed by LoopPay founders Will Graylin and George Wallner. LoopPay initially developed MST accessories that could be retrofitted to your smartphones. Sensing potential of this product, Samsung acquired LoopPay in 2015.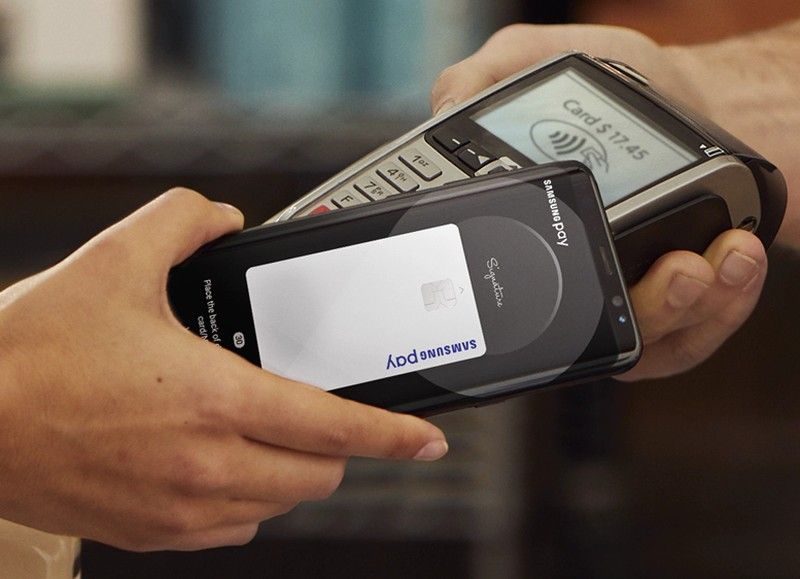 NFC
NFC has been around for years. However, it hasn't really taken off save for aiding Apple and Google's digital payment solution. Near Field Communication is not limited to payment systems though. The technology is very similar to the RFID tags (Radio Frequency Identification) used in supermarkets. In most cases, these tags are passive and don't require their own power supply. In order to broadcast a radio signal, these tags need to be in contact with an NFC reader device. The active reader device contains electromagnetic coils, which temporarily power-up the tags to retrieve the information. Think of it as your phone's wireless (induction) charging technology. The tags hold enough data to let you transfer business card, fire-up a particular app, or change phone's profile. NFC offers more capabilities when used between two active devices. For instance, Google Pay and Apple Pay offer payment option on NFC terminals. Moreover, the latest high-end routers let you establish a connection with an NFC enabled phone with a single tap saving you the hassle of keying in a password. It can also be used as a quick way to pair smartphones to establish a Bluetooth connection.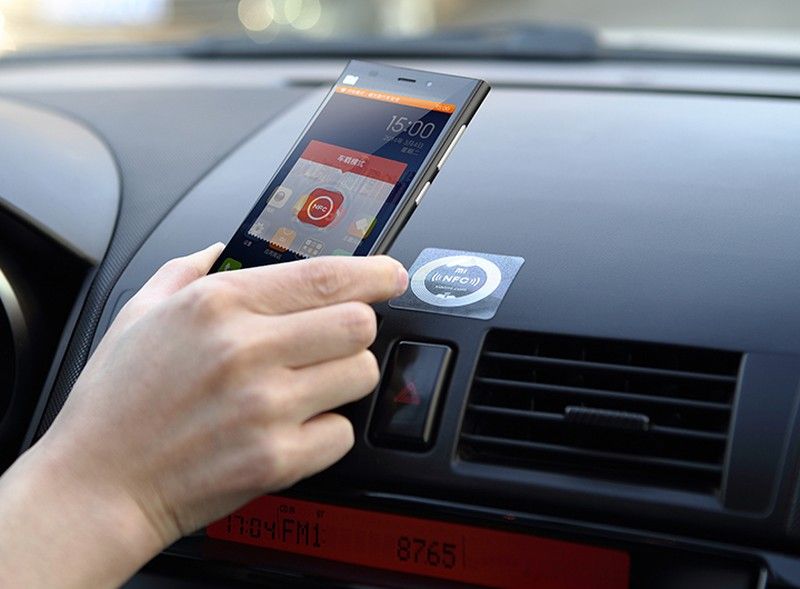 ANT+
Developed by Dynastream, ANT+ (Advanced and Adaptive Network Technology) is an ultra-low powered wireless technology mainly used in fitness and sports gear. The energy requirement of these transmitters is so low that you can power them using a button or coin battery. Of course, the data transfer rate is very low but that's alright because ANT+ is not meant to stream the media. From the second generation onward, the ANT+ protocol has been standardized to work with equipment from all brands. In addition to being incredibly power efficient, the ANT+ devices can also broadcast data to multiple receivers at once. In simple words, a heart rate sensor can transmit data to an ANT+ compatible smartphone and smartwatch simultaneously. Moreover, a single ANT+ phone can receive data from the heart-rate sensor, blood pressure sensor, and SpO2 all at once. The ANT+ connection works under 1 meter. ANT+ compatible phones are made by Sony, Samsung, and HMD under Nokia brand.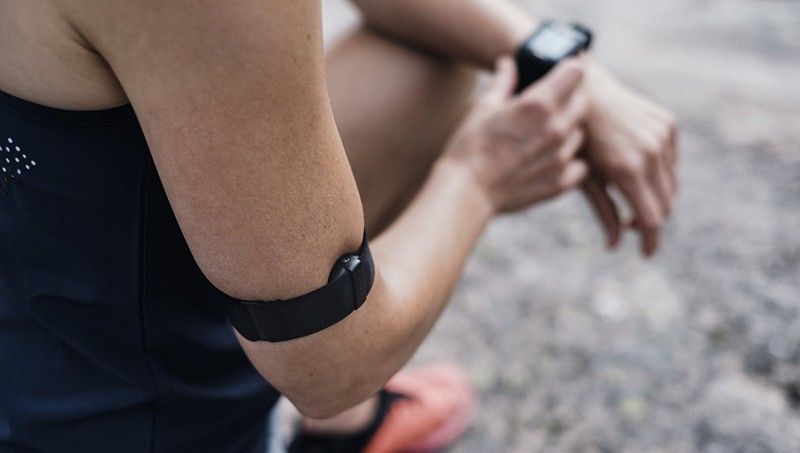 IR Blaster
Infrared blaster is one of the most underrated features on a smartphone. Like all good technologies, it is simple and effective. Most appliances including TV, AC, set top box, music systems are controlled by infrared remote. With an IR blaster in your phone, you basically get a universal remote for all these devices. Unlike radio frequency transmission, infrared remote uses light pulses to send a binary signal. This is why your AC's remote needs to be in the line of sight to work. Very few brands such as Xiaomi and Huawei add IR blaster to their phones. Back in the 90s, Infrared was used as a mode of wireless data transfer in phones, PDAs, and laptops. Wacom's infrared ports were quite popular with early WAP-enabled phones such as the Nokia 6510. However, after the introduction of Bluetooth that enabled better bandwidth and speed, IR tech limited to remote controls.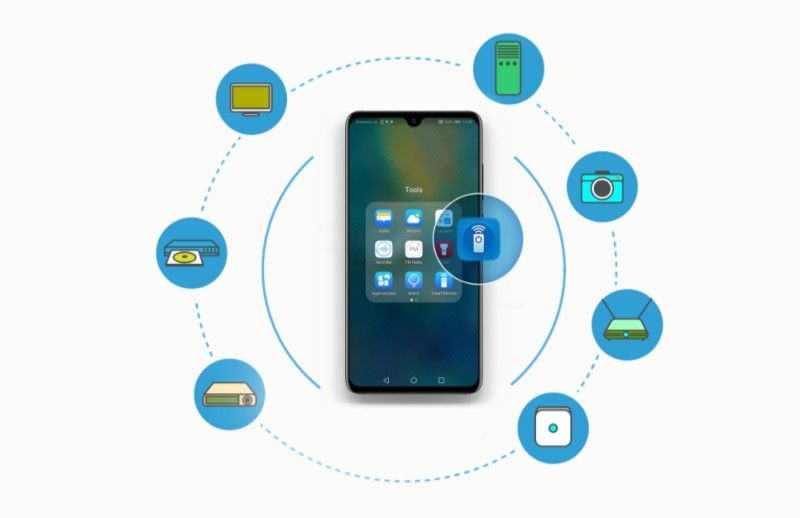 Have we missed out on any perplexing piece of technology you would like us to explain? Let us know in the comments section.