Highlights
Call of Duty: Mobile POVA Cup – a great place for mobile players to compete and master their abilities.
The tournament is said to kick off in 2023 and is expected to run throughout the year.
The competition will be live-streamed on Skyesports' official social media platforms.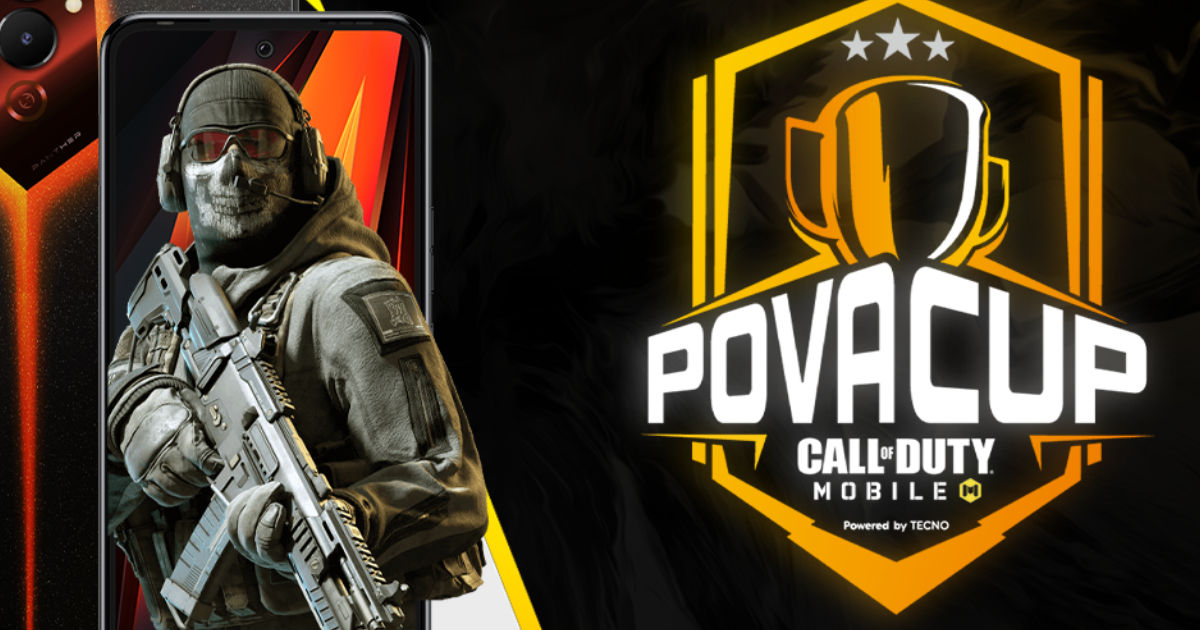 Tecno Mobile, one of the premium smartphone brands, has partnered up with South Asia's leading esports tournament Organizer, Jetsynthesis' Skyesports, to host one of the most prominent Call of Duty Mobile tournaments throughout the 2023 – the Call of Duty Mobile POVA Cup. Both firms will be joining hands to host exciting Call of Duty Mobile events throughout the coming year – 2023.
According to the company, in fiscal year 2022, India emerged as the greatest consumer of mobile games in terms of total downloads. India's market is presently three times larger than the US and nearly two and a half times larger than China's. Since 2020, total game downloads have climbed from 6.5 billion to 15 billion. According to TECNO, India will have the highest percentage of game downloads (17%) globally in 2022.
Call of Duty Mobile POVA Cup will comprise multiple seasons throughout the year, providing an excellent opportunity for all the players to master their skills and compete.
Also Read: Top 10 Mobile Games of 2022: Diablo Immortal, Pokémon GO, Apex Legends Mobile, COD Mobile And More
Call of Duty Mobile POVA Cup Announced by TECNO and Skyesports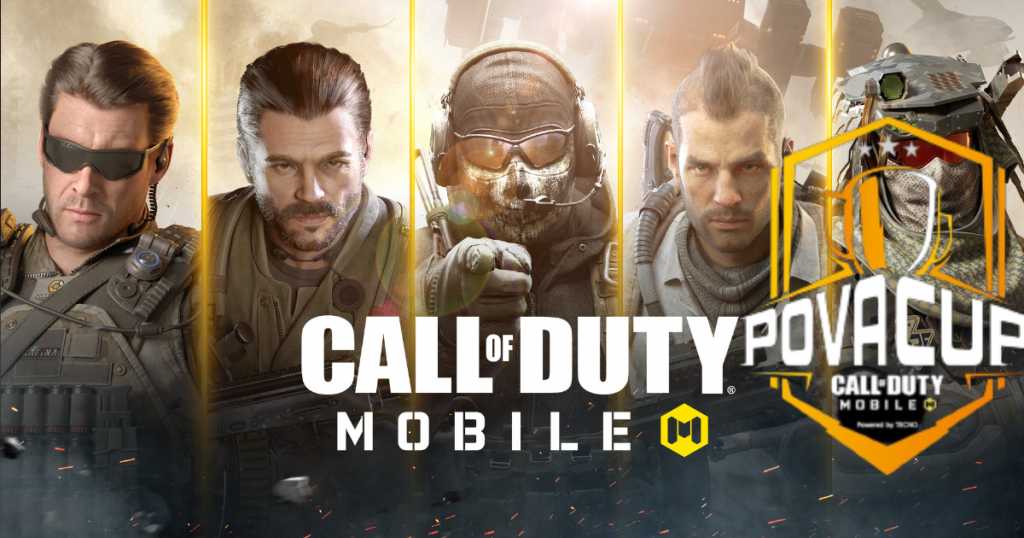 Call of Duty is one of the most prominent and successful video game franchises developed and distributed by Activision. Activision released Call of Duty Mobile, their first handheld franchise version. Having launched in 2019, it was one of the most significant mobile game launches in history, generating over US$480 million with 270 million downloads within a year. The game was also released in India on 1 October 2019 and has since become one of the most popular multiplayer shooting games in India and the world.
Season one of the Call of Duty Mobile POVA Cup will include the top teams from the country competing against each other in an intense Call of Duty showdown. TECNO POVA smartphones would be capturing Skyesports' grassroots-level penetration and elaborated esports events in this gaming extravaganza to establish an excellent connection with Zillenials who are passionate about mobile gaming.
Call of Duty Mobile POVA Cup is said to be one of the largest mobile shooter esports tournaments ever conducted in India. It will consist of a year-long format that spans numerous seasons, allowing both amateur and professional players to refine their skills and participate. These seasons will culminate in thrilling Grand Finals at the end of the year 2023.
The tournament's matches will be live-streamed on Skyesports' official social media platforms in four distinct languages, namely English, Hindi, Tamil, and Telugu, in order to efficiently interact with gaming fans from all across the nation.
TECNO will announce more details regarding the COD Mobile POVA Cup Season 1 later in January 2023.
Commenting on the newly formed partnership, Shiva Nandy, Founder and CEO, JetSynthesys' Skyesports said, "We are very excited to collaborate with TECNO POVA and to execute the Call of Duty Mobile POVA Cup. India has more than 396 million gamers, who spend an average of 14 hours per week gaming. Thus, such a partnership will enable TECNO POVA to directly spotlight its smartphones throughout the year to a young and tech-savvy audience. The tournament will also elevate the esports scene of the game from the grassroots level and offer continuous action for fans and players of the game alike."
Also Read: Snapdragon Conquest New State Mobile Invitational: Team XO Becomes Champions with Rs 1.75 Lakhs, S8UL Runner-Ups