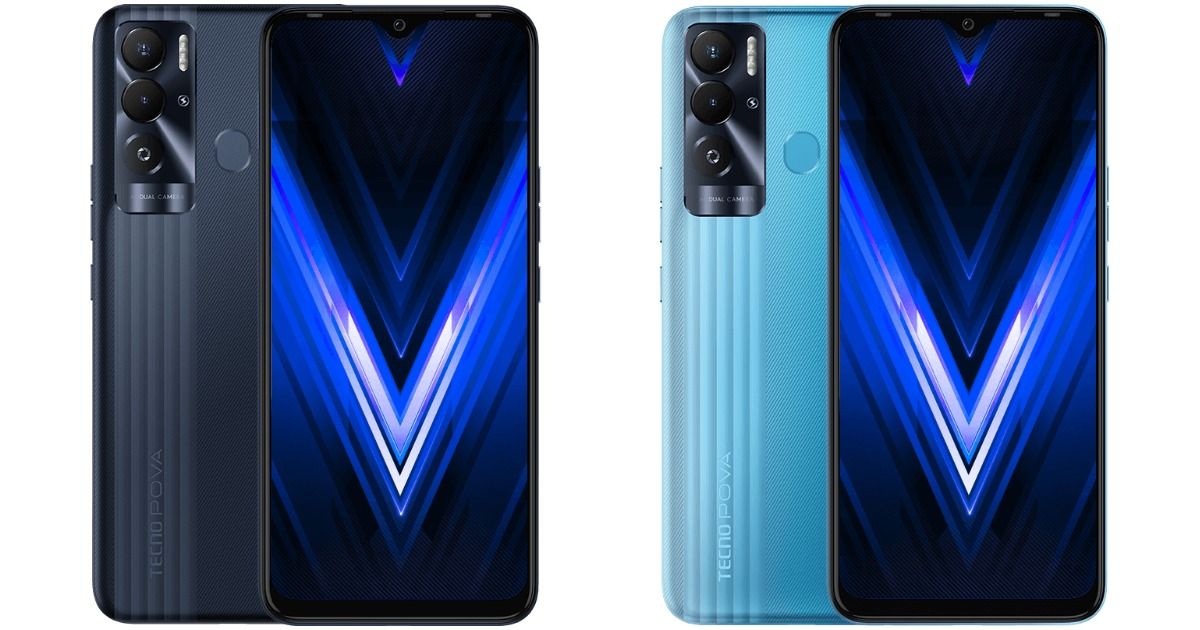 Tecno is pushing a new software update to its smartphones in India. The company is rolling out a new software update to Tecno Camon 18, Tecno Pova Neo, Tecno Spark 8T and Tecno Spark 8 Pro devices. With the new OTA update, users of the aforementioned phones will get memory fusion, which is just another fancy name for the Virtual RAM. Let's take a look at more detailed look at the new update.
Memory Fusion Feature For Tecno Camon 18, Pova Neo, Spark 8T and Spark 8 Pro
The company says with more people looking out for phones which offer uninterrupted performance at all times with ample storage, users always want a phone that can switch between multiple apps faster, store large amounts of data, provide immersive gaming experiences and run memory-intensive applications with reduced lag. To address this need, Tecno is pushing out the 'memory fusion' feature via OTA update. This essentially is Virtual RAM, which uses users to use built-in storage as RAM for not so heavy tasks and apps.
As per the company, the Tecno Camon 18, Pova Neo, Spark 8T and Spark 8 Pro users will be able to see significantly improve smartphone performance by 80% in the average application start-up time, as well as upto two-fold rise in the number of backend cache applications. The users will be able to extend RAM up to 5GB virtually on these smartphones.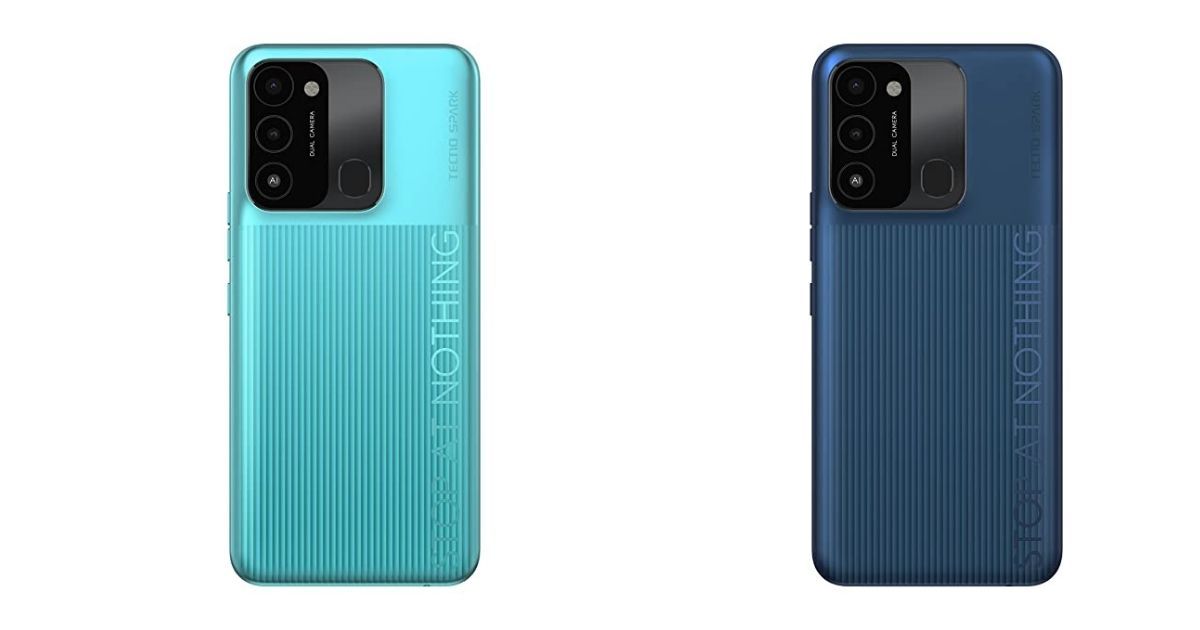 On Tecno Camon 18, which comes with 4GB RAM, users will be able to extend RAM up to 3GB, taking the total count to 7GB. On the Tecno Pova Neo, in addition to the 6GB physically RAM, you can extend up to 5GB virtual RAM. On phones like Tecno Spark 8T and Spark 8 Pro, users can enable virtual RAM up to 3GB in addition to the existing 4GB physical RAM. Like the rest of the phones with virtual RAM features, you will have to restart the phone once that feature is enabled. You can learn more about virtual RAM, how it works, and is it really effective in this guide.