Highlights
Tecno has reportedly launched its debut foldable smartphone at the MWC 2023.
The smartphone is said to be powered by a MediaTek Dimensity 9000+ chipset.
Tecno has also launched the Spark 10 Pro alongside its debut foldable smartphone.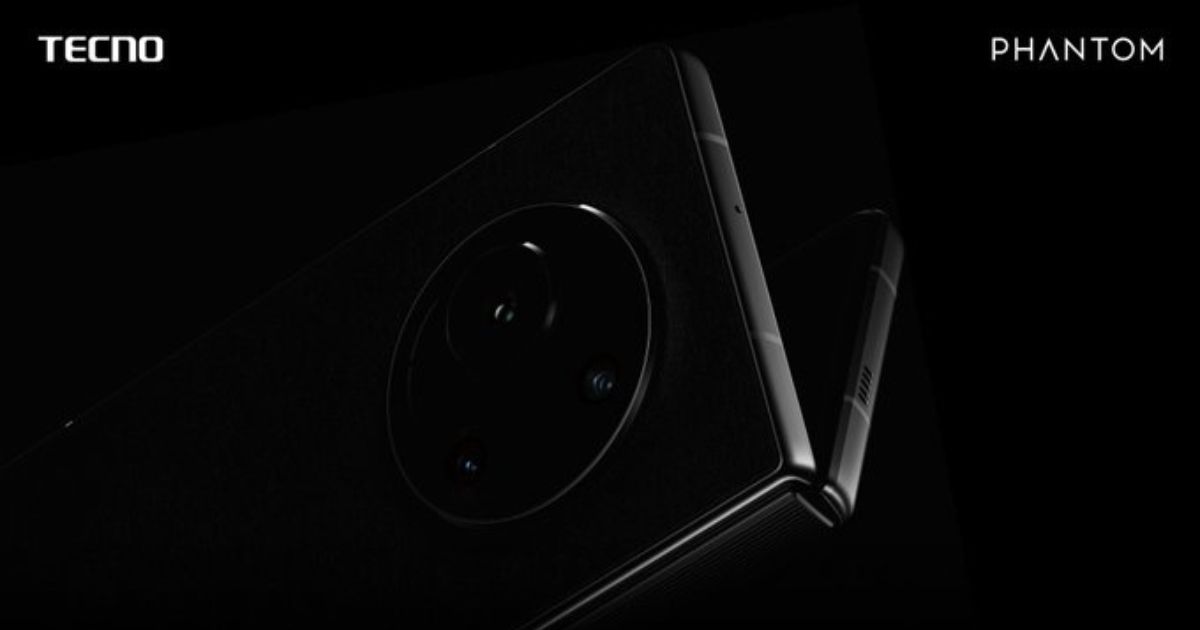 Tecno Phantom V Fold has been reportedly launched by the brand at the ongoing MWC 2023. This aligns with MySmartPrice's exclusive report that the Phantom V Fold will launch on February 28th. This device comes as Tecno's first foldable smartphone and is claimed to be the world's first left-right foldable smartphone. The brand has also launched the latest offering in the mid-range Spark lineup designed for the Gen Z – Spark 10 Pro. Here's what you need to know about both of these smartphones.
Tecno Phantom V Fold and Spark 10 Pro Price and Availability
Tecno has yet to announce both smartphones' availability dates and pricing. However, Tecno has revealed that it will officially launch the Spark 10 Pro for sale in March. We can expect both smartphones to find their way toward the Indian shores.
Tecno Phantom V Fold: Specifications and Features
More to come. Don't miss out on the PHANTOM V Fold Launch Event on February 28 at #MWC23. #TECNO #TECNOxMWC23 #BeyondTheExtraordinary #PHANTOMVFold pic.twitter.com/v2UKMOuSoV

— tecnomobile (@tecnomobile) February 23, 2023
The Tecno Phantom V Fold features a Samsung Galaxy Z Fold 4-like folding mechanism with a reverse snap hinge structure. It is reportedly powered by a MediaTek Dimensity 9000+ chipset. The dual 5G processor is manufactured using an enhanced TSMC 4nm manufacturing process, reducing battery consumption while offering excellent performance.
On the rear panel, the handset features a triple camera setup headlined by a 50MP primary lens flaunting a super light-sensitive sensor. The smartphone is also said to feature a dual front camera setup. As of now, Tecno has revealed no further details.
Tecno Spark 10 Pro: Specifications and Features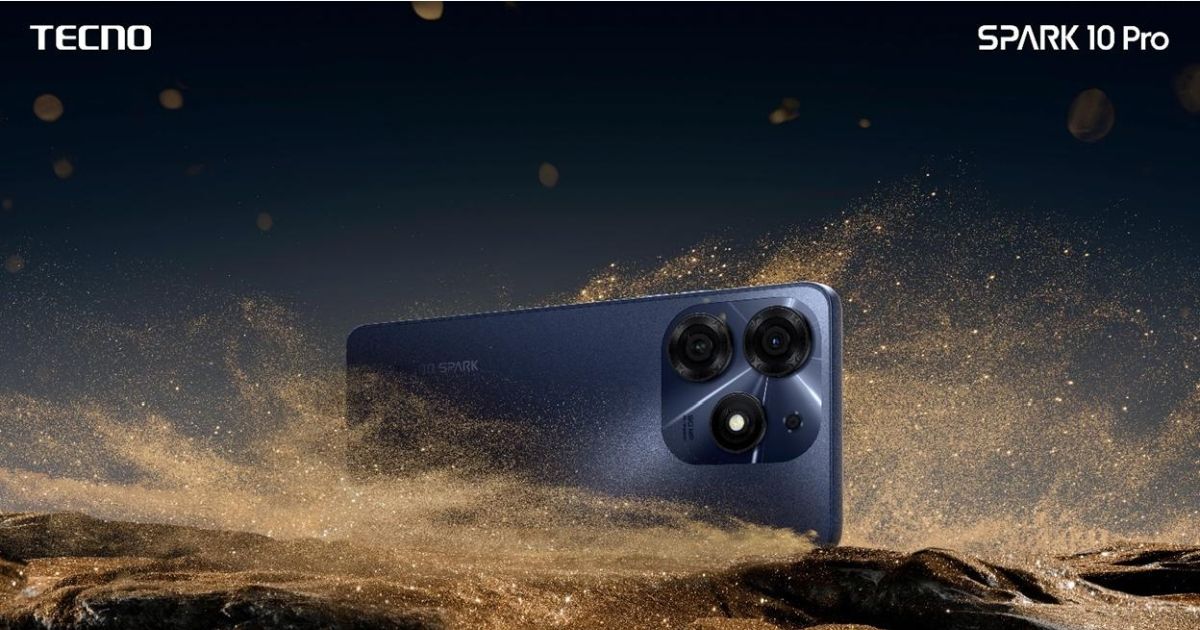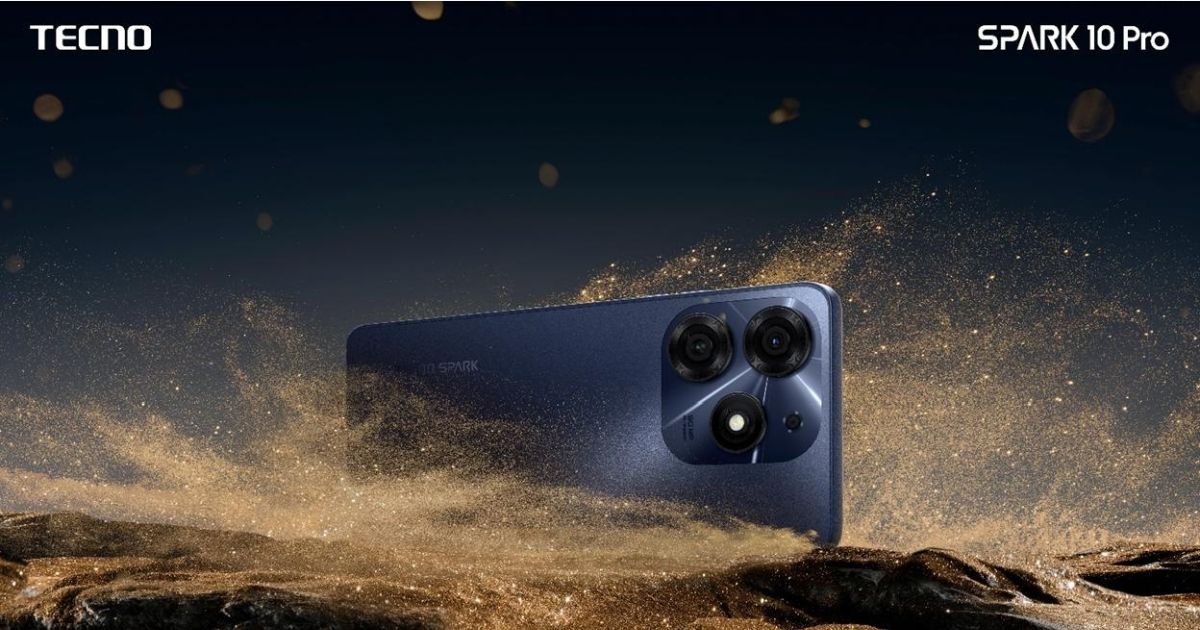 The Tecno Spark 10 Pro is a more affordable mid-range offering that is claimed to be designed for the Gen Z. The handset is powered by a MediaTek Helio G88 gaming processor optimized for gaming. The sleek device also features an iPhone-like camera module on the back with a 50MP primary camera. On the front, there is a 32MP ultra-clear glowing selfie camera. The selfie camera is backed by dual flash for enhanced low-light selfies. No additional information has been confirmed by the brand.
At the same event, Tecno announced its chameleon coloring technology, full-spectrum electrically controlled prism coloring technology. It's believed to be the first-ever smartphone technology that changes the exterior's color based on apps running, notifications, and more.
We can expect Tecno to use the technology on its flagship devices soon. As of now, the brand has launched the CAMON 19 Pro Mondrian Edition in 2022, which features polychromatic photoisomer technology. It changes the phone's colour in the sunlight.