Highlights
Apple announces the date of the show with a trailer
Will be streamed from March 15 Onwards
According to Apple, this will be the last season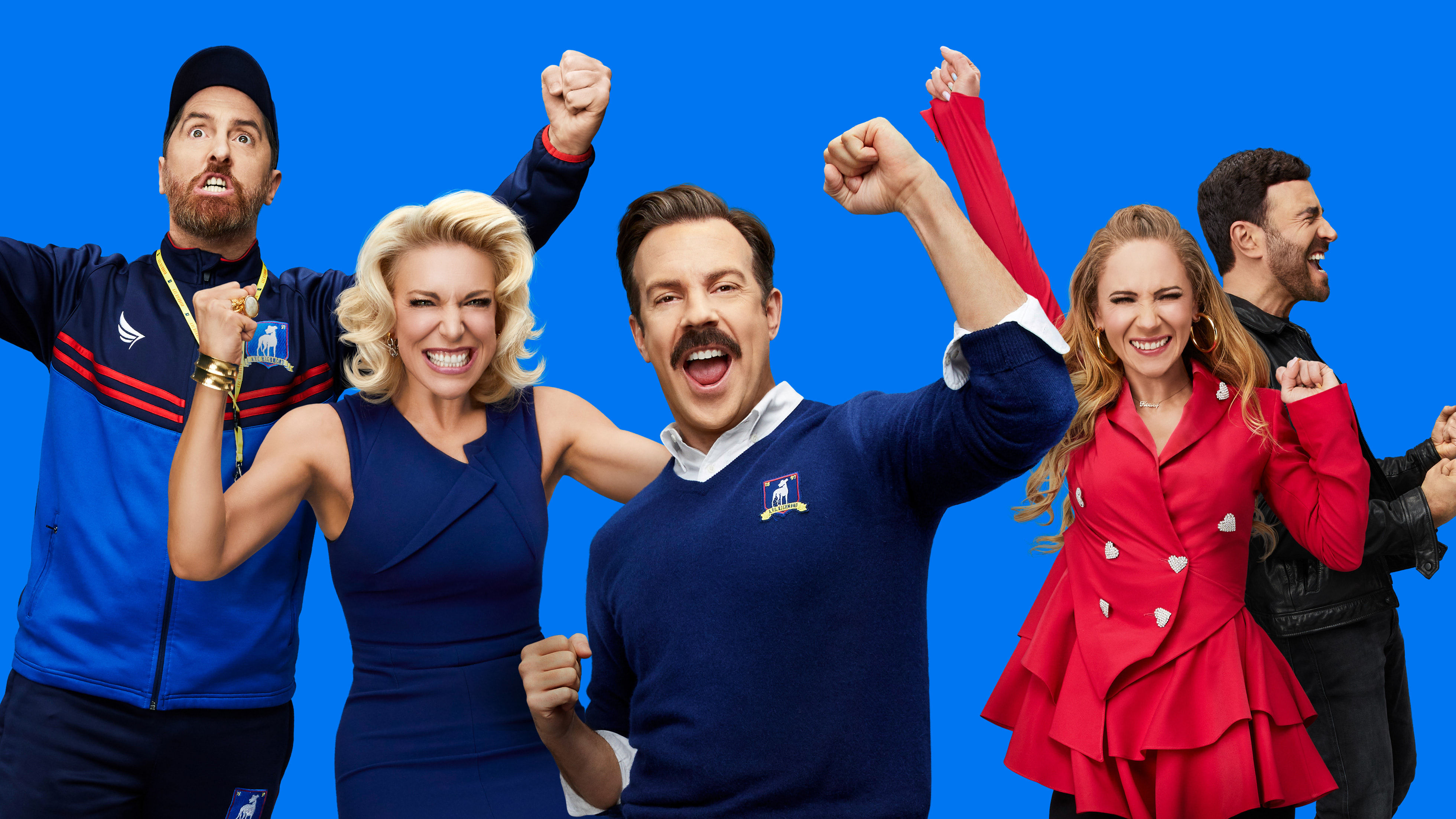 The second season finale of the heartwarming comedy-drama, starring Jason Sudeikis as a positive American football coach who relocates to the UK and takes the manager's job at a Premier League soccer team, was aired more than a year ago. And fans have been waiting impatiently for a confirmed release date ever since the Emmy-winning Apple TV+ series wounded fans by announcing that its upcoming third season would be the final. And now, their wait is over. Season three of the show received a trailer on Tuesday from Apple, and it will premiere on March 15.
"The first episode of 'Ted Lasso' will make its global debut on Wednesday, March 15, and additional episodes will thereafter air every Wednesday after that. "Ted Lasso," which will now have its new weekly Wednesday premiere, is the first Apple TV+ program to debut in the middle of the week, according to an Apple press release.
With four Emmy Awards for its second season, including Outstanding Comedy Series, Outstanding Lead Actor in a Comedy Series (Jason Sudeikis), Outstanding Supporting Actor in a Comedy Series (Brett Goldstein), and Outstanding Directing for a Comedy Series (MJ Delaney), the show has become an instant hit for Apple TV+. Apple has unveiled a new trailer for season three that includes the Frank Turner song "I Still Believe."
View this post on Instagram
When and Where to Watch
On Wednesday, March 15, the two-time Emmy Award winner and worldwide phenomenon will return. New episodes will air once a week on Apple TV Plus. It is now the first show to premiere in the middle of the week. Twelve episodes will follow the progress of AFC Richmond, a team that was recently promoted to the Premier League, as well as the conflict between coach Lasso and former West Ham United assistant Nate.
Cast
The cast will include Brett Goldstein, Hannah Waddingham, Juno Temple, Phil Dunster, Cristo Fernández, Nick Mohammed, Toheeb Jimoh, Jeremy Swift, and more in addition to Sudeikis.
Plot
AFC Richmond was promoted back to the Premier League at the end of season two after being relegated at the end of season two, setting the stage for what is sure to be another survival battle. The freshly promoted AFC Richmond is mocked in the 12-episode third season of "Ted Lasso" because media projections generally place them bottom of the Premier League. During this time, Rupert Mannion, the former owner of Richmond, appointed Nate Shelley as head coach of West Ham, completing his heel turn.
Reception
IMDb has rated the show 8.8 out of 10 which shows that the program is quite popular among the audience. Its winning back-to-back Emmy awards shows the popularity of the show.