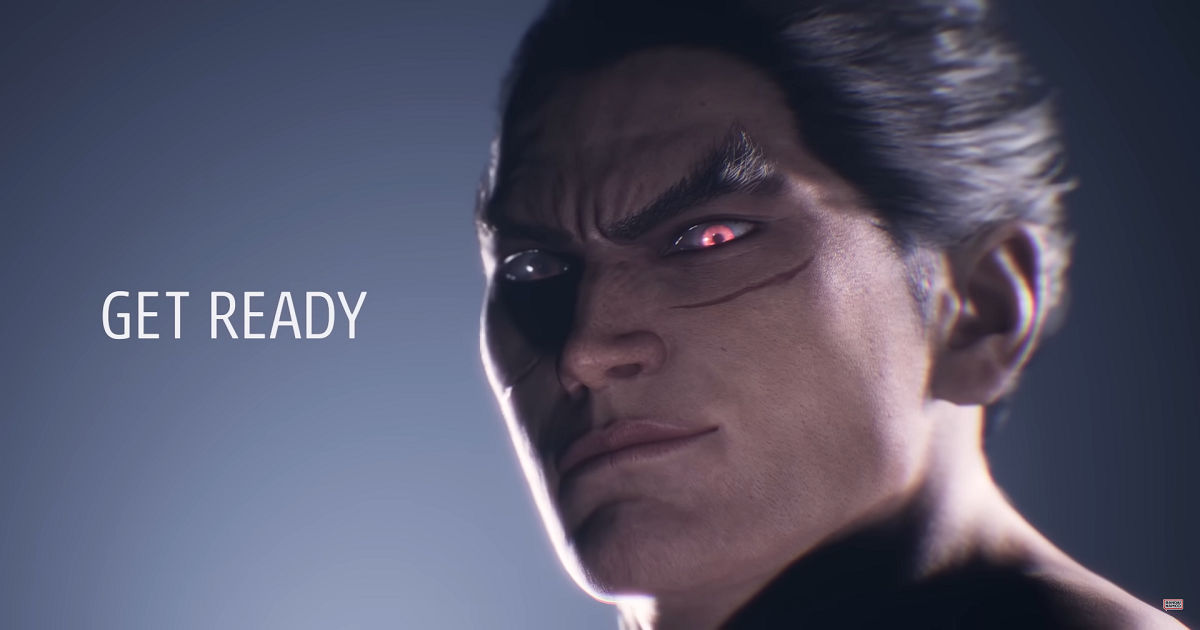 Along with a new trailer for the Tekken World Tour 2023 and the 2022 Global Finals at this year's EVO, the team also provided a look at the free update coming to Tekken 7, but that was far from the only new thing that Tekken had in store. In an extremely brief teaser, BNE also hinted at the arrival of a new game in the franchise.
The teaser included the iconic cutscene from the original cutscene featuring the ending where Kazuya dispatches his father by throwing him off of a cliff. The clip then cut abruptly to show an older Kazuya in an entirely new model, suggesting that Tekken 8 may be on the cards.
Rumours have been making the rounds of the internet that BNE could be working on a remake or a sequel within the franchise. While this brief teaser is not much to go on, chances are high that Tekken 8 may be on the way.
Also Read: Resident Evil 4 Remake is Headed for Release on the PS5 in 2023
Tekken 8 Teased at this Year's EVO, Dispels Rumours of Remake
Ready your fists for more 👊

📣 A free update with battle balance adjustments will be implemented in #TEKKEN 7

🗓 The Global Finals of the #TWT2023 will be held on February 4-5, 2023 in Amsterdam

…watch until the end! pic.twitter.com/47cMCc0VXI

— TEKKEN (@TEKKEN) August 8, 2022
Tekken is one of the most iconic franchises in the games industry and is easily one of the most valuable legacy brands in gaming. A massive trend, of late, has been publishers of legacy franchises capitalizing on the value of nostalgia with a remake or two.
Publishers such as Capcom have showcased the massive potential of remaking iconic games from their past, such as the Resident Evil franchises. These moves have paid off massively well for Capcom as they revived interest within the franchise and helped boost sales of not just the remakes, but of future games within the series.
This is why it is most curious why Bandai Namco Entertainment have chosen not to go back to the well with a remake or two. It remains unclear when the next Tekken game is expected to drop, but we will likely hear more over the next few months.