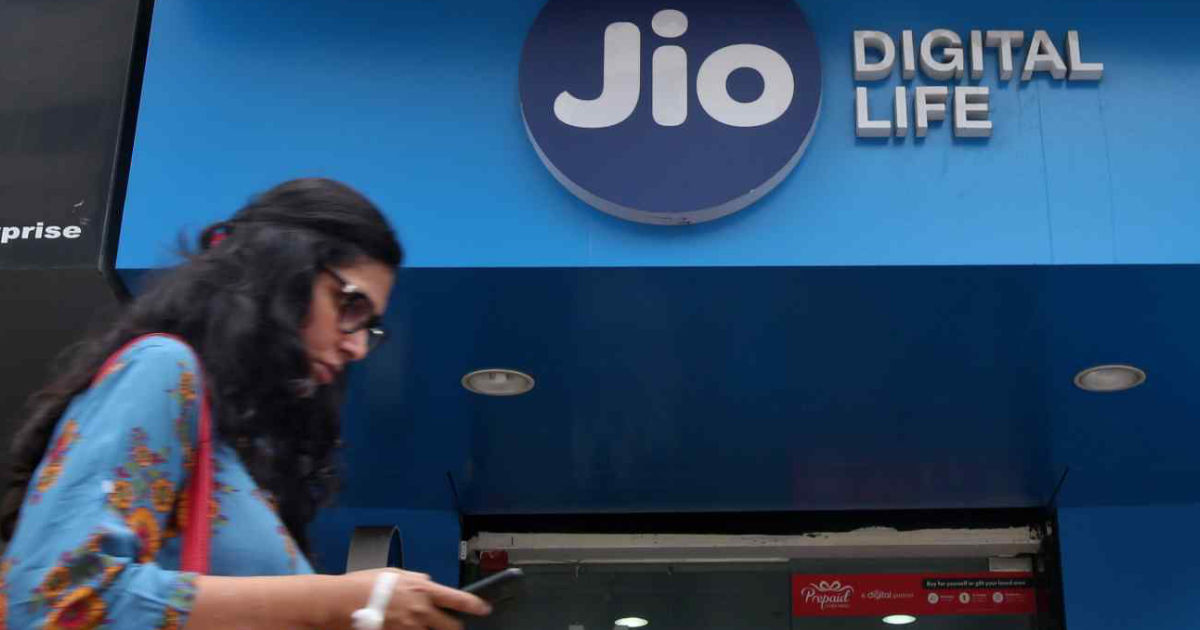 5G rollout is around the corner. Prime Minister Narendra Modi will inaugurate 5G services in India on October 1 at the India Mobile Congress. Following the inaugural, telecom operators like Reliance Jio, Airtel and Vodafone-Idea (Vi) are expected to make 5G services available across different parts of the country in October itself. The first phase of the rollout will include 22 cities, including metros like Mumbai, Delhi, etc. Telecom operators have not announced the exact rollout date yet. Meanwhile, a new report stated that the tariff for 5G recharge plans could be similar to that of 4G plans in India.
The ET Telecom report, citing brokerage firm Jefferies, stated that the tariffs could be similar to 4G services due to the absence of substantial use cases to boost the adoption of 5G networks in India. Doing so will help telcos drive faster 5G penetration, similar to South Korea and China.
5G Recharge Plans Price Might Not be as Expensive
It was previously expected that 5G recharge plans in India will be priced at least 20 per cent higher than 4G prepaid plans. However, there is a possibility that telcos play it safe and launch 5G networks with recharge plans that cost the same as 4G plans. The move could lead to faster penetration of 5G services in India.
"While Chinese telcos focused on a lower price/GB metric with similar price points to promote adoption, South Korean telcos offered high data allowance/unlimited plans and bundled it with content/VAS services to drive 5G uptake," the Jefferies report stated.
While 5G adoption increased, telcos in South Korea and China did not see an increase in the average revenue per user (ARPU) despite higher data usage. Jefferies suggests that to increase the ARPU, Indian telcos "will need an all-round tariff hike across 4G and 5G."
Airtel's ARPU is Rs 183, whereas its arch-rival Jio has an ARPU of Rs 176. Vi's ARPU is the lowest at Rs 128. The company's hiked the prices of the various 4G recharge plans in India in November 2021 by up to 25 per cent.
Telecom operators are working on the rollout of 5G services in India. Jio aims to offer nationwide 5G by December 2023. Rivals Airtel and Vi are also promising a quick rollout to all parts of the country in the coming months.