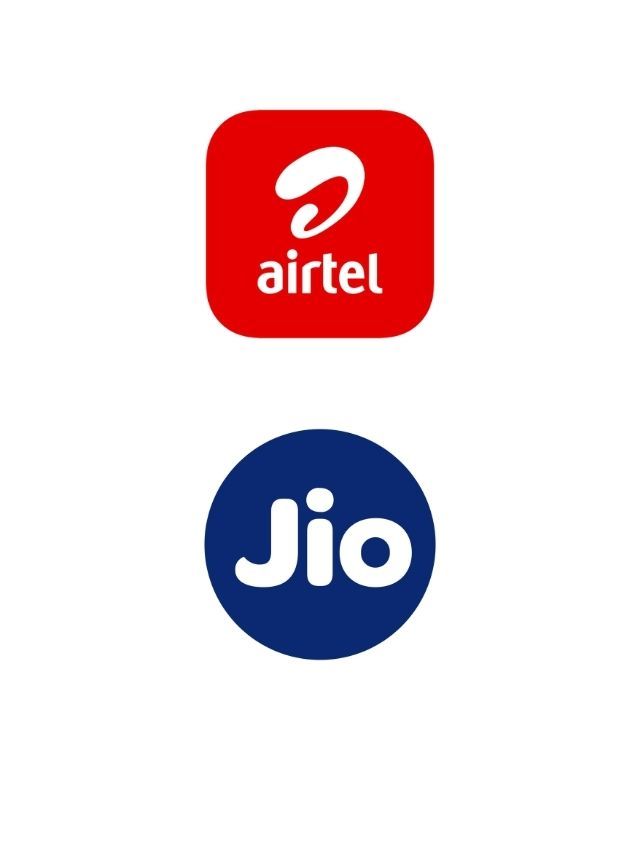 Telecom operators are likely to introduce new tariffs for their prepaid and postpaid plans by the end of this financial year. Recently, Airtel has removed Rs 99 plan and introduced Rs 155 as the base pack for its customers. Besides, there is a high chance that Reliance Jio might join the wagon and increase the tariff rates as both have introduced 5G services in India. Similarly, analysts at Jefferies states that telecom operators are expected to increase tariffs by 10 percent in the last quarter of the FY23, FY24, and FY25.
This clearly shows that telecom operators will increase tariffs in the fourth quarter of the coming three years. The report also pointed out that decreasing revenue and stagnant ARPU are also the reason behind the upcoming hike. To those unaware, average revenue per user (ARPU) is an important factor for telecom companies and price hikes will help telcos to increase the ARPU.
Airtel And Reliance Jio Tariff Hike In India
The Jefferies report (via BusinessInsider) suggests that mobile companies are likely to increase tariffs by 10 percent, which is expected to be less than the 2019 and 2021 hikes. Besides, the report claims that Airtel to raise tariffs by march 2023 and will continue to increase them until the end of the financial year 2025, which means every 12 months there will be a hike.
However, this could be big trouble for customers as telecom services have become a basic necessity, and the continuing hike will burn a hole in the pockets of the people.
It is important to mention that the base plan of India's second-largest telecom operator Airtel starts from Rs 155 as against the Rs 99 plan earlier. This revised plan is 57 percent costlier than the earlier pack and has been done in the affordable segment. The pack has been removed in Haryana, Odisha, and the company might remove the same pack in all circles soon. The Rs 155 pack is providing 1GB of data, access to Wynk Music, Zee5 Premium, Airtel Xstream, and 100 messages for only 18 days. In terms of availability, this pack is available a few circles, including Rajasthan, UP East, Chhattisgarh, Bihar, Jharkhand, Odisha, and West Bengal.
Furthermore, the price hike is going affect the subscriber base of the telecom operators, but one should not forget that Jio and Airtel are providing 5G services, whereas Vodafone-Idea is nowhere near making any announcement as it is struggling for funds and retaining 4G customers.
This means there will be another fight between India's two leading telecom operators Airtel and Reliance Jio to attract new and retain existing customers to their network in the coming months. The tariff hikes are likely to play important role in the same as customers always look for affordability and better services at the same time.