Highlights
Reliance Jio, Airtel, Vi, and BSNL are opposing CNAP feature.
Telcos believe that CNAP will create technical issues.
Vodafone-Idea is not ready to spend more on CNAP feature due to its financial issues.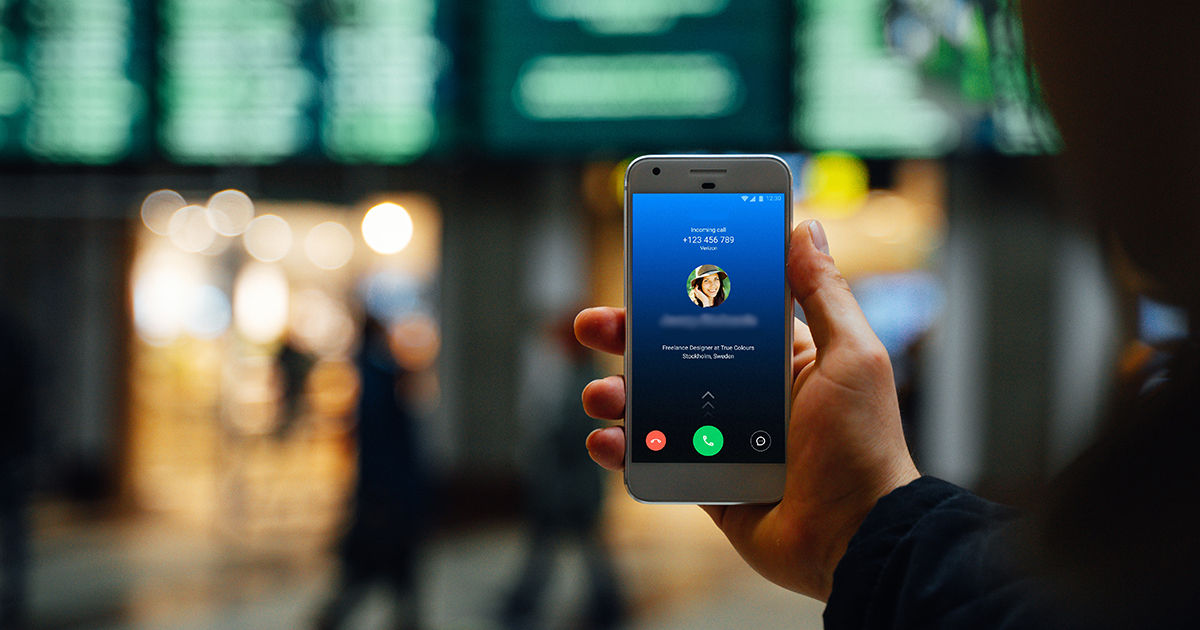 Telecom operators have rejected the TRAI proposal to bring the Calling Name Presentation or Caller ID feature to their networks. Reliance Jio, Airtel, Vodafone-Idea, and BSNL believe this feature will create privacy issues and will have technical difficulties. Plus, existing handsets might not support this feature. To those unaware, Truecaller already provides these facilities; however, the TRAI proposal is different as the regulator wants SIM registration data to display the caller's name.
It is worth noting that last year in November, the Telecom Regulator of India has come up with a consultation CNAP paper. The CNAP feature will enable users to identify who is calling them. This feature will reduce spam calls and curb harassment as a person will have a choice to ignore the call.
Telcos Views On CNAP Feature
India's largest telecom player Reliance Jio states that this feature will increase data privacy concerns and several technical issues. In addition, devices do not support the CNAP feature and this might create issues with operating software. Plus, this will have a load on signaling as it might increase the call set-up time which will automatically increase the load on the network. This will impact the connectivity and privacy of the customers will be the biggest issue.
"We are already witnessing multiple cases where the abuse and inappropriate behavior starts the moment called party is speaking to a person of the opposite sex, which can only increase when the name is also available," Reliance Jio said in its reply to the TRAI.
Similarly, India's second-largest telecom operator raise a flag on the consultation paper. The telco said that the smartphones do not support the CNAP feature and there will be privacy issues. Then, telcos have to create extra storage for the customers for this feature and this might increase customer dissatisfaction due to longer call setup.
"While the DoT and TRAI have rightly acknowledged CNAP as a supplementary service, given the limited potential and uncertainty over customer opt-ins, we recommend that the option of charging the customer for CNAP should be left to market dynamics, i.e. under forbearance," said Airtel.
While beleaguered telecom player Vodafone-Idea believes that this will feature is for 4G and this is nothing to do with 2G and 3G networks. The telco also pointed out similar issues and said devices are not ready yet and due to financial stress it is difficult for them to bring this feature at this time. Moreover, state-run telecom operator BSNL suggests that it might be a value-added service and it should not be mandatory for telcos.