Highlights
WhatsApp and Telegram are expected to be included in the regulations.
OTT Communications applications are buying bandwidth from telecom operators.
IAMAI also believes that the regulations are against net neutrality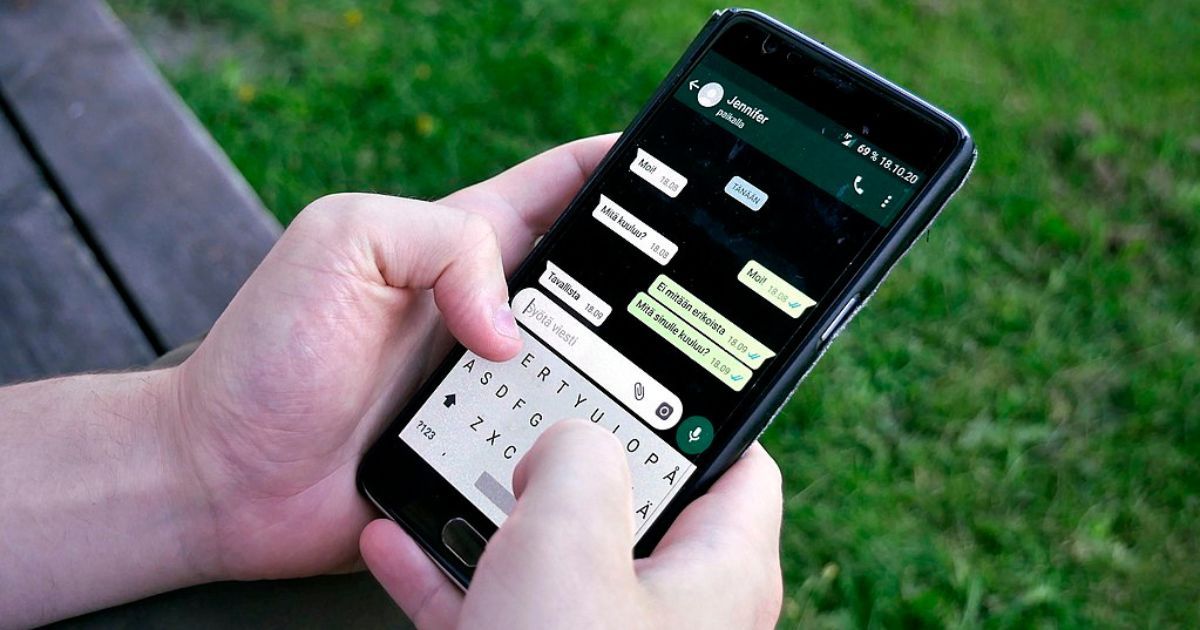 Apps like WhatsApp and Telegram are expected to face new regulations and norms in the country as telcos want a level playing field. Notably, all three leading telecom players are looking for the same service same rules and OTT communication apps should come under the same regulations. Plus, the Cellular Operators Association of India, which represents Reliance Jio, Airtel, and Vodafone-Idea wants these applications should contribute to the development fund and digital infrastructure.
According to COAI, telcos are paying for the network, and internet service providers bought bandwidth from telcos to offer services to users. But, one should not forget who is paying for the services. This clearly shows that OTT apps are using services on the network for free to provide services to users. However, a new report from ET claims that government might bring OTT applications under regulations.
Notably, the regulations for OTT communication applications are expected to be introduced in the monsoon session of the Parliament. The report states that these regulations would be done in favor of national and customer security or safety.
OTT Communication Applications Views On Regulations
On the other hand, OTT communication applications believe that they are completely different from telecom players and not a replacement for them. Besides, these players state that telcos and OTT operate differently and the latter helps the former to increase revenue via data usage and of the customers. This is why they should not be treated the same.
Plus, these applications have asked the government not to include them in the bill, whereas Broadband India Forum said that they have given leverage to the government. The Internet & Mobile Association of India (IAMAI) regulations will be a threat to all OTT startups.
Meanwhile, IAMAI believes that any such proposal will violate net neutrality in the country. Plus, it would be the death knell of the digital economy and creative ecosystem. For the uninitiated, Net neutrality stands for the same internet for everyone and is open for all devices and apps.
The OTT communication application states that if they have to pay telcos, then it would be difficult for them and the cost will automatically pass on to the customers. This will affect the access to the affordable internet of the masses.
"Given that India's internet success has been hugely dependent on affordable access to data, instilling an SPNP mechanism would effectively raise costs for users, albeit indirectly, and have the same impact as raising the cost of data itself. A higher cost associated with internet usage would lower the overall revenues of internet businesses and may even reduce the amount of data consumers would use," IAMAI further added. Furthermore, the telecom ministry wants TRAI to come up with some consultation papers for OTT communications applications.