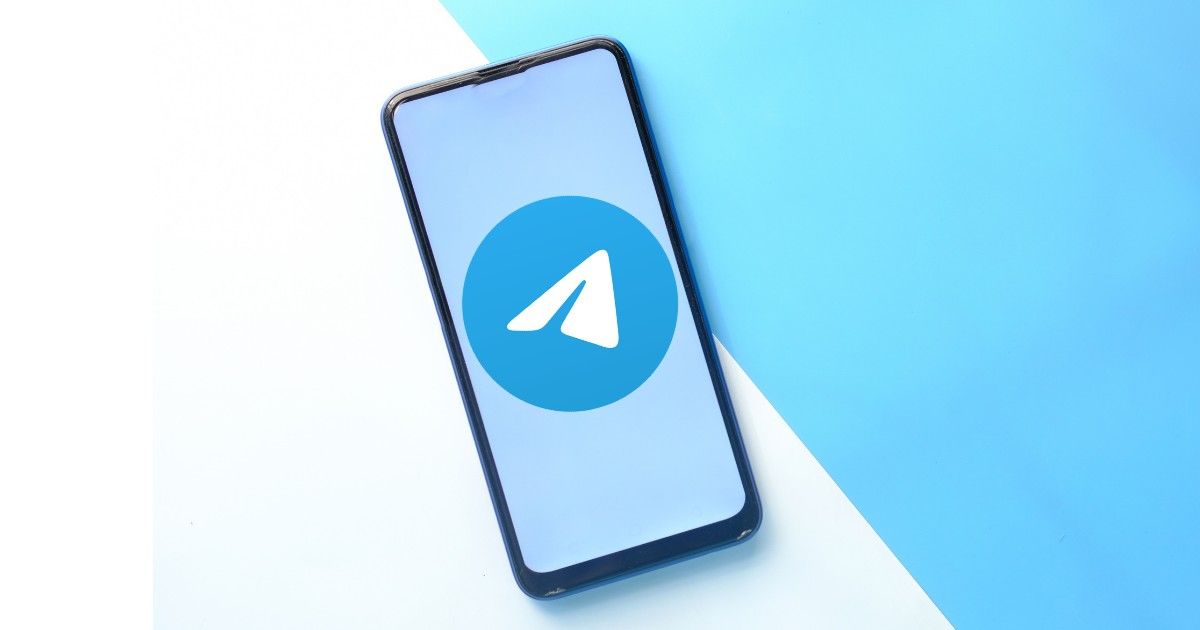 Telegram, one of the most popular messaging apps worldwide, has rolled out a new update for its users. The messaging app, which has been downloaded over a billion times and has over 700 million monthly active users globally, has released its new update which introduces new features for users across different platforms. Telegram's app is available on Android, iOS, macOS, Windows OS and the web. The latest update includes new features, such as topics in groups, collectible usernames, and voice-to-text for video messages.
The new update follows the previous one, which also introduced many new features for the millions of active users on the platform. Previously, the cross-platform service had introduced features such as infinite reactions, emoji statuses, etc. The new update has more than five new features introduced globally. Currently, it is available on the Android app but iOS users should be getting it in the coming days.
Telegram Update Brings New Features
The new Telegram app update introduces a new feature called Topics in Groups, which functions as individual chats within a group of over 200 members. Users can create separate spaces for any subject and have access to features like polls, pinned messages and bots.
This feature is intended specifically for large groups, adding new ways to customise their chats and promote discussion. The company is working on a feature tailor-made for small groups.
Collectible Usernames are another feature introduced in the new update. It works just like the standard usernames that you can set on the app. However, collectible usernames need to be less than five characters in length. Once acquired, a user has full control over their collectible username, able to trade it or retain it for later use. The ownership of collectible usernames is secured by TON, a fast and scalable blockchain network. They can be bought and sold through a new platform, giving a simple and secure way to acquire and exchange valuable Telegram domains.
Telegram has also released a new feature called Voice-to-Text for video messages. As simple as the name is, the feature lets users convert video messages into text transcripts. The feature is currently available for Premium users only.
The update also brings support for 12 new emoji packs. These new emoji packs are also available only for Premium users at the moment. The update also adds four new interactive emojis, which play full-screen effects in 1-on-1 chats and can also be used as reactions.
The update has also redesigned the night mode feature for users on iOS. Telegram claims that the new dark mode themes make colours look more balanced with better blurring effects as you scroll in chats and the chat list. After the update, Android users will be able to resize the text of all chats, including link previews, and reply headers.