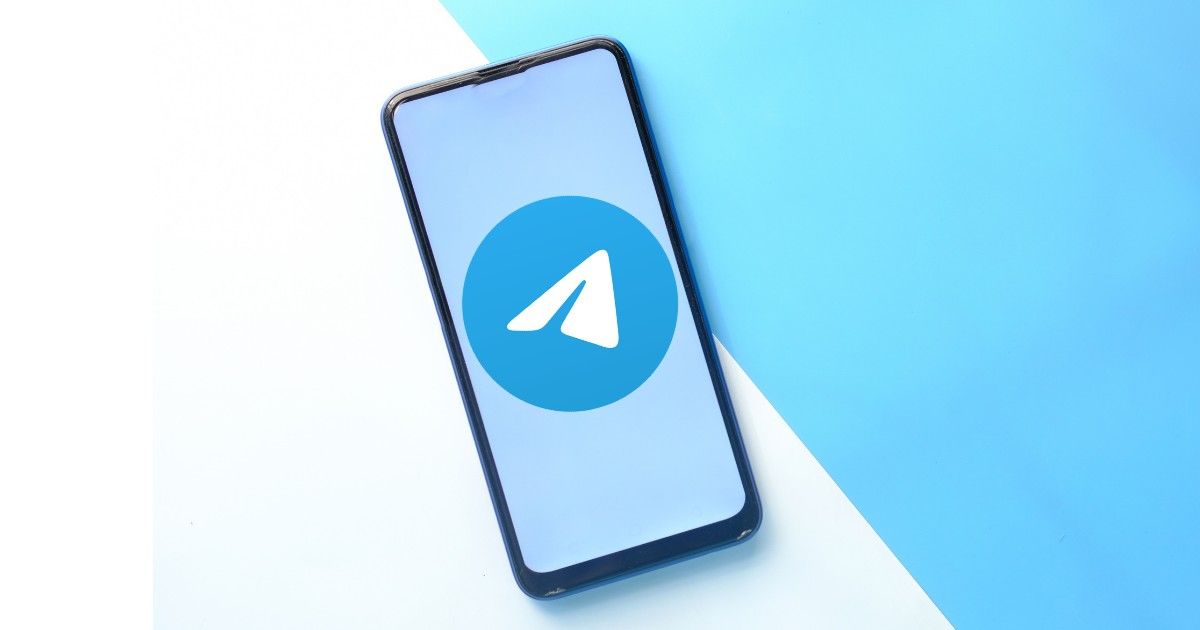 Telegram is one of the best alternatives for WhatsApp when it comes to instant personal messaging platforms. The platform is free and offers a lot of additional features and functionality over the Meta owned WhatsApp. The app has been free to download and use on all the platforms be it the apps on Android and iOS stores or the web apps. However, a major update for the platform is on the cards now.
A few weeks back, Telegram was spotted testing exclusive reactions and stickers for Premium users in a beta rollout for iOS. Now, a noted developer, Alessandro Paluzzi, whose Twitter username goes by @alex193a has revealed some key information, which solidifies the rumour of a premium subscription service on Telegram.
Telegram Might Bring a Premium Subscription
On Twitter, Alessandro has shared a few screenshots and details of the upcoming changes in the app. Firstly, if you download the app today, the app will greet you by showing "Telegram is free forever. No ads. No subscription fees." However, this could change real quick.
Small changes in #Telegram 👀

ℹ️ This screenshot is based on the new strings available on https://t.co/jIjnX8t5NQ https://t.co/xMNuySSIO6 pic.twitter.com/IwaaA3AQoY

— Alessandro Paluzzi (@alex193a) May 27, 2022
The latest update on the code base of the app (available on translations.telegram.org) reveals that the tagline will be altered to  "Telegram provides free unlimited storage for chats and media". The upcoming tagline clearing missing out keywords like "No ads", "No subscription fee" or "free forever". This could be an indication that the platform is now almost ready to introduce some changes by announcing a premium subscription.
The screenshot in the above tweet is based on the new strings available on the aforementioned website. The new tagline is yet to go live on Android/iOS yet, but sooner or later, it is expected to make its way to at least beta users, if not for all users. Based on the screenshot, we can also expect a plan with ads and a premium subscription without ads and some additional features exclusively only to the paid or premium members.
As for the features of the Premium subscription, the latest version v8.7.2 beta for iOS included some reaction emojis and stickers that were exclusive to Telegram Premium users. With Premium, users will be able to unlock premium stickers, additional reactions and more. Currently, Telegram has over 500 million monthly active users and WhatsApp has over 2 billion monthly active users.