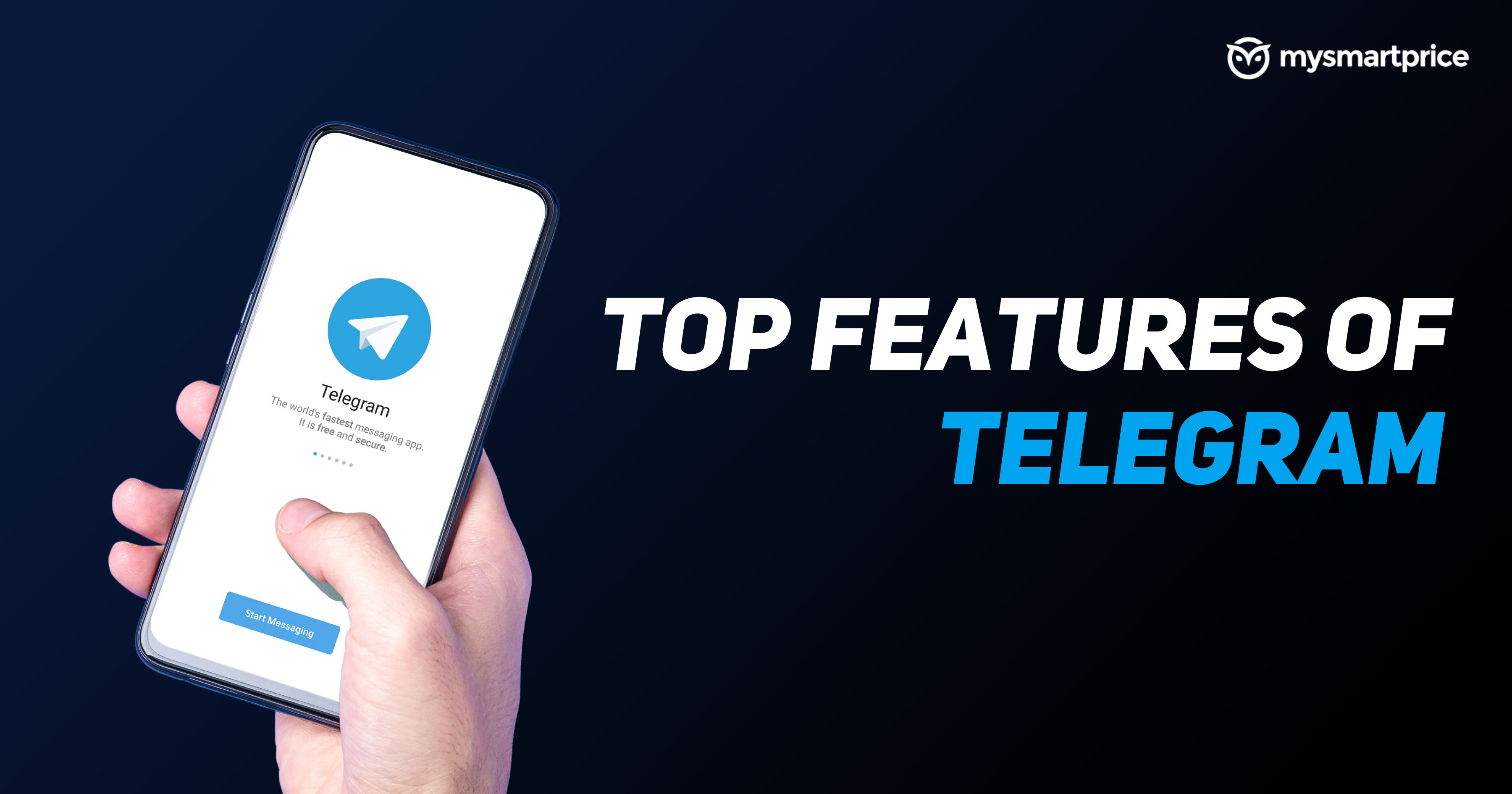 Telegram shot to popularity just as WhatsApp started facing repeated controversies due to its privacy policies. The app offers a robust alternative to the world's most popular messaging service, bringing to the fore a service that offers end to end encryption, as well as features that give it a broader, more open, social media-style format of group conversations. Today, the app is one of the most prominent communication apps alongside the Facebook group's WhatsApp and the Signal Foundation's Signal Messenger, and is therefore one of the most relevant today. If you've been planning to start using it, here's a quick overview on how you can begin setting up your Telegram account.
What is Telegram?
Founded by Pavel Durov, who's also often referred to as the Russian Mark Zuckerberg, Telegram makes a big case for private communication. It offers end to end encrypted chats between two users, along with more privacy centric features such as Silent Messages (that disappear after a specific amount of time), and also a very interesting bot interface that helps you automate your responses – or use the app to get access to an automated feed of information. Interestingly, Telegram officially supports bots and also allows users to create and configure their own bots in order to make the most of the app. While some of Telegram's features may sound complex to the more basic users, Telegram has been acclaimed for attempting to offer simpler interfaces for tasks such as bots.
How to Login to Telegram?
As with every service, Telegram offers a standard mobile number linking and verification process for you to verify your identity. The service is versatile, and offers apps for using on Android and iOS phones, via a web browser, and also dedicated apps on Windows PCs and macOS PCs.
How to Login and Use Telegram on Mobile?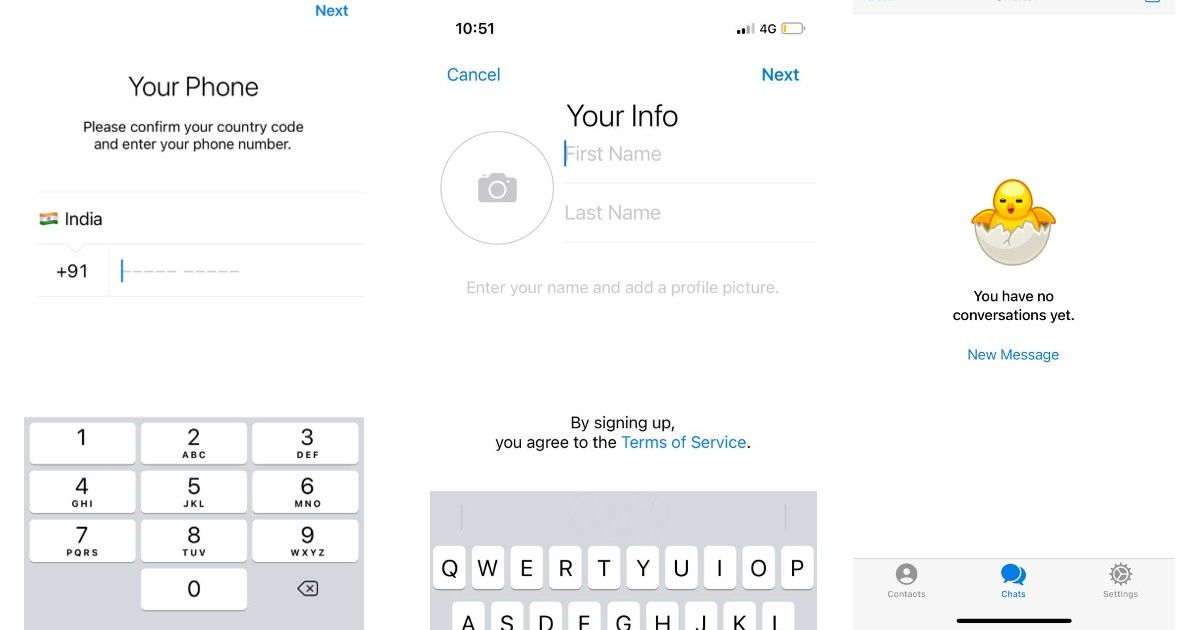 On phones, the Telegram app can be downloaded directly from the Google Play Store on Android, and the App Store on iOS. Once downloaded:
Open the app and tap on the 'start messaging' prompt
Select the correct country code and enter your phone number
Enter the one-time password that you receive on your phone to verify identity
Once your number is verified, you will be prompted to add details
Add the name you want to be displayed on your account and add a profile image
For users who are already registered, the process will still remain the same
Tap accept on terms and conditions, and you're ready to use
How to Login and Use Telegram on Web?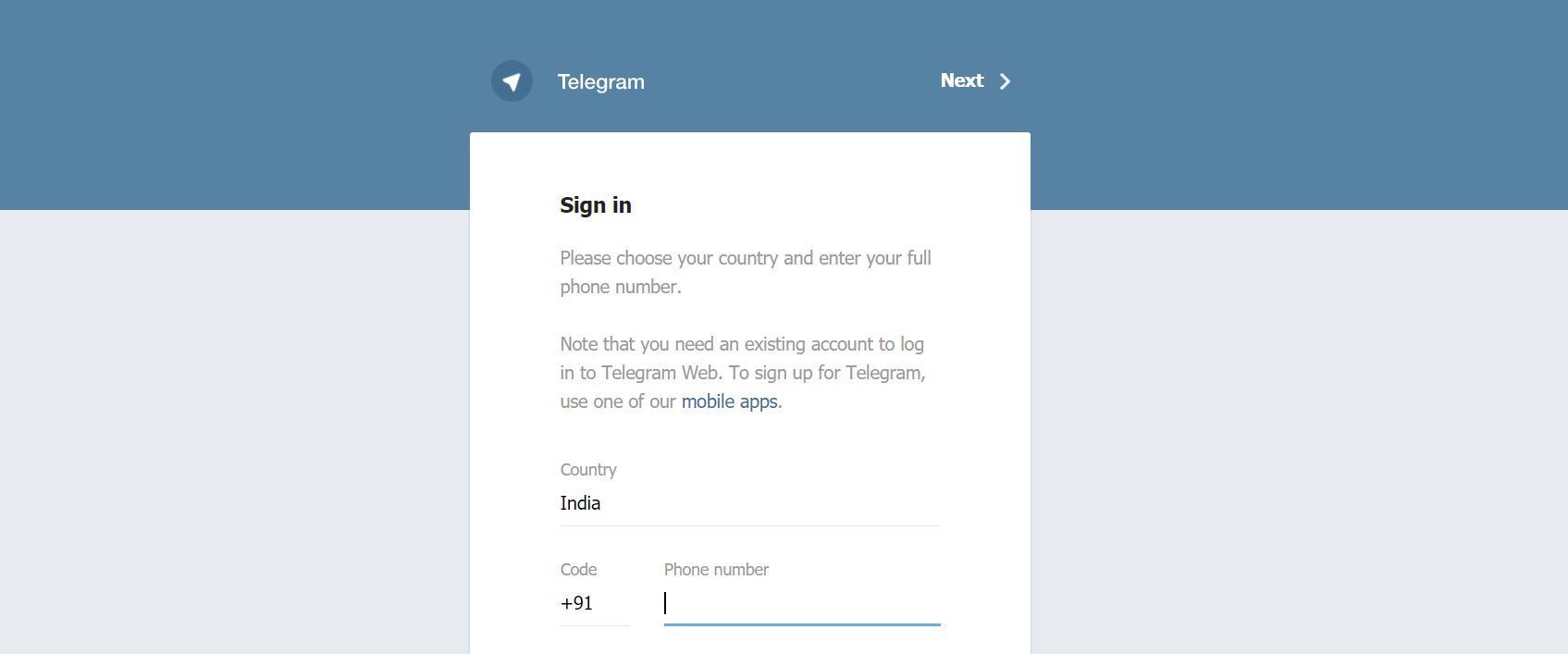 Unlike WhatsApp, Telegram for web can operate as a standalone service too, and does not require users to remain connected to their phones. To use:
Access the Telegram Web app by clicking here or heading to web.telegram.org
Once you login, follow the exact same process mentioned above for mobile logins
Do note that Telegram recommends using either the mobile or its PC apps for a more stable experience
How to Login and Use Telegram App on Window PC?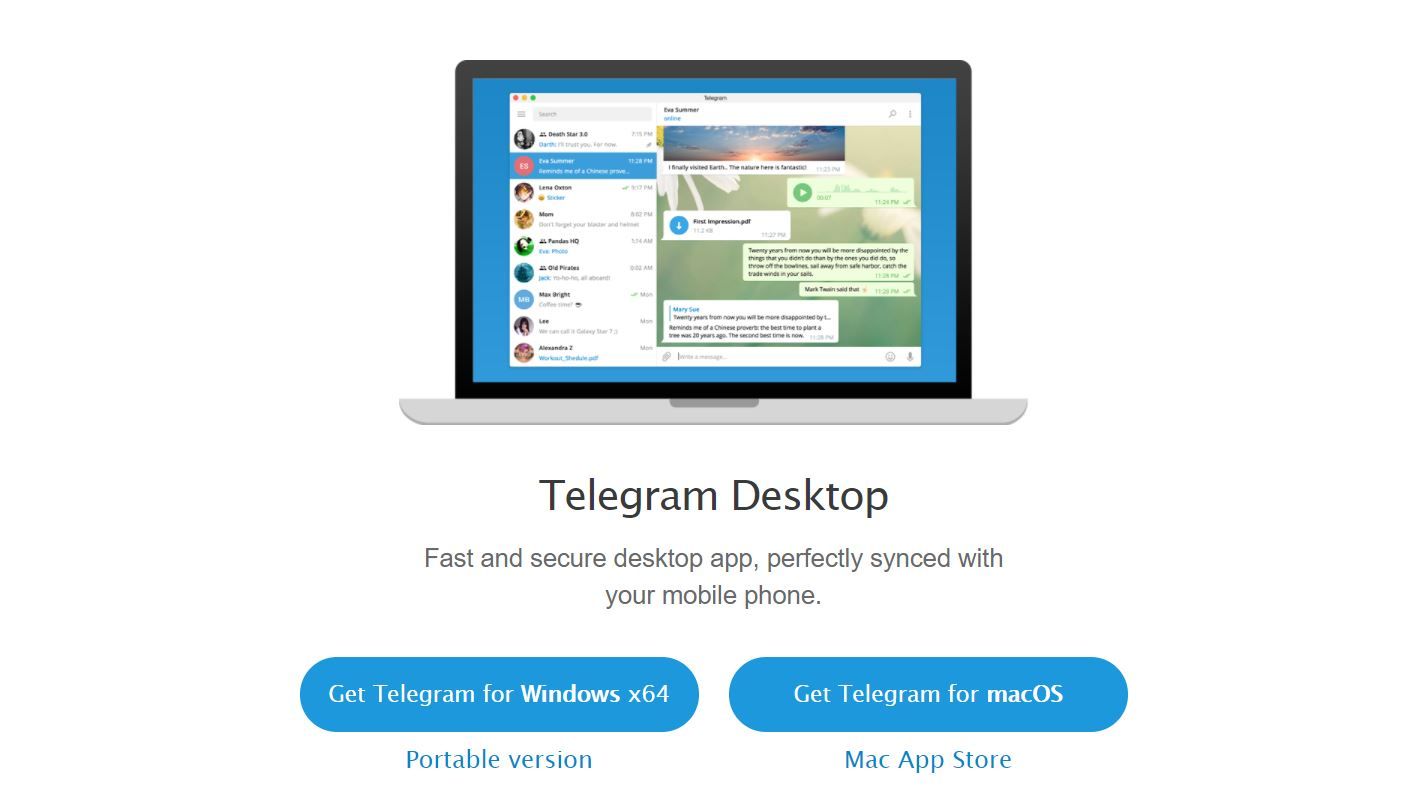 The Telegram desktop app for Windows 10 PCs can be downloaded from the Microsoft Store directly from your desktop or laptop PCs
To login, open the app on your PC after downloading and follow the same process as mobile logins
Like the web app, Telegram for Windows PCs also does not need linking to a phone account, and can be used directly
How to Login and Use Telegram App on Mac?
For Mac, head to the macOS App Store, and download the Telegram client.
Once downloaded, add all details in the same format as mentioned before
Agree to the terms and conditions and start using it as a standalone Telegram app
Top Features of Telegram Web and App
Given the versatility of the app, Telegram for web and PCs comes with a truckload of interesting features. From privacy and security to ease of usage and convenience, Telegram is a nifty tool to use. Here are the top five features to use for Telegram on web as well as on macOS and Windows PCs apps.
Top 5 Telegram Web Features
Standalone login: Unlike WhatsApp, which needs you to login by scanning a QR code, the Telegram web app can be logged in using a standard login process by verifying your phone number
Sticker support: While the previous Telegram web app was somewhat basic, the service has since upped the game, and now supports a variety of stickers to make conversations more interesting
Chat folders: The Telegram web app also lets you organise your conversations, thanks to the Chat Folders feature that is available across Telegram
Dark Mode: We all love a nicely done dark interface to talk on, and the Telegram Web app has a well integrated dark mode to give you just that, irrespective of your browser
Search chat: Telegram on web also lets you search through archived chats to easily find an old conversation, or an important URL that you may have indexed some time ago
Top 5 Telegram PC App Features
Encrypted chats: One of the biggest features promoted by Telegram that make it a secure messaging app is the presence of end to end encryption for personal chats, which is compulsory today
Bot support: Telegram's massive versatility comes from its support of bots as part of the app, which allows users to automate search queries, results from public channels and more
Animated emoji: Animated emojis can add an even greater spunk to conversations, and Telegram users now have support for that as well
Group voice chats: Making group voice calls is also possible on Telegram, which helps users stay connected over a secure internet protocol
Scheduled/Silent message: Finally, Telegram allows users to schedule messages to be sent in future, such as broadcasts, and also offers Silent Messages that disappear after a while