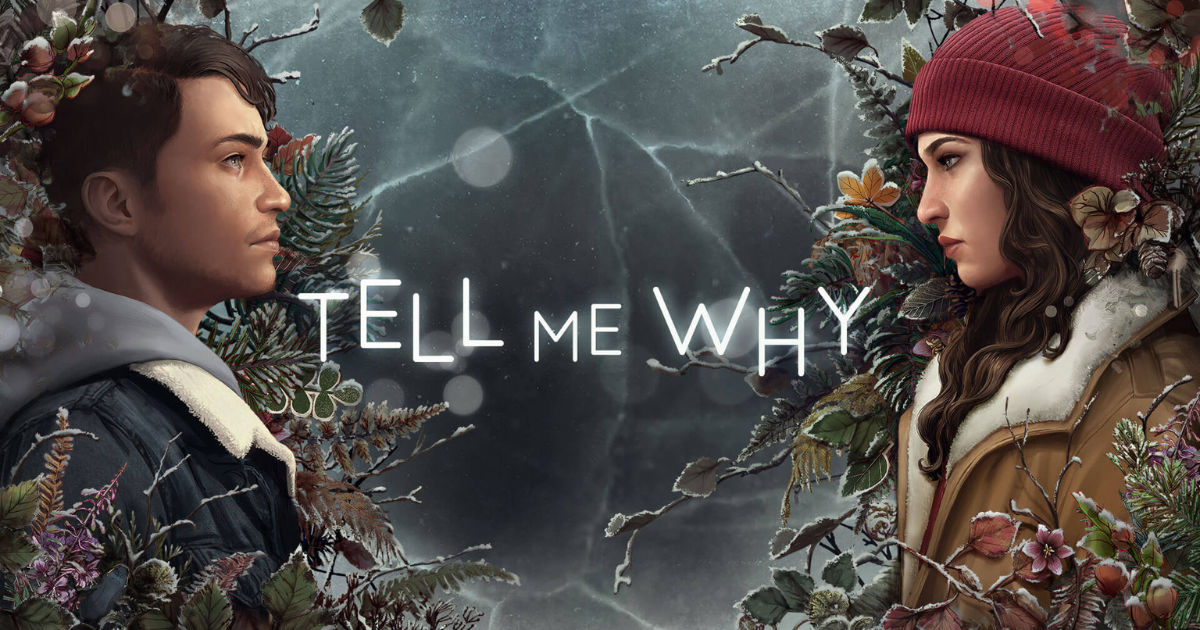 In celebration of Pride Month, Dontnod Entertainment (recently rebranded to Don't Nod Entertainment) and Xbox Game Studios' episodic adventure game, "Tell Me Why" will be available for free on Steam in June. The game was released back in August 2020 and won major acclaim from both critics and fans and was the recipient of several major awards.
Tell Me Why is a story-focused adventure title that follows the journey of two siblings as they discover the truth of their troubled past. The game received a lot of praise from critics for its ambitious and well-crafted storytelling and is considered one of the best narrative-driven games of the past few years.
To download the game, simply head to the game's Steam page and add the game to your Library.
Also Read: Valve Reveals Schedule of Steam Sale and Events for First Half of 2022
"Tell Me Why" Available for Free on Steam in Celebration of Pride Month
Don't Nod Entertainment has been recognized for the nuance with which it approaches sensitive subjects, as showcased in the franchise, "Life is Strange". The studio has been at the forefront of driving forward storytelling in the medium of videogames and Tell Me Why is often regarded as one of their finest games.
Tell Me Why follows a similar structure to the studio's previous game "Life is Strange" and offers players plenty of choice and agency with regard to the story. Players will be able to make decisions that can affect the relationship between the two primary characters, the siblings Tyler and Alyson.
All episodes of the game are currently available for free so players can jump right in and experience the story for themselves. The game is also available for free on the Xbox/Microsoft Store.
This means players can download the game on either their Windows PC or their Xbox consoles (One, Series X/S).