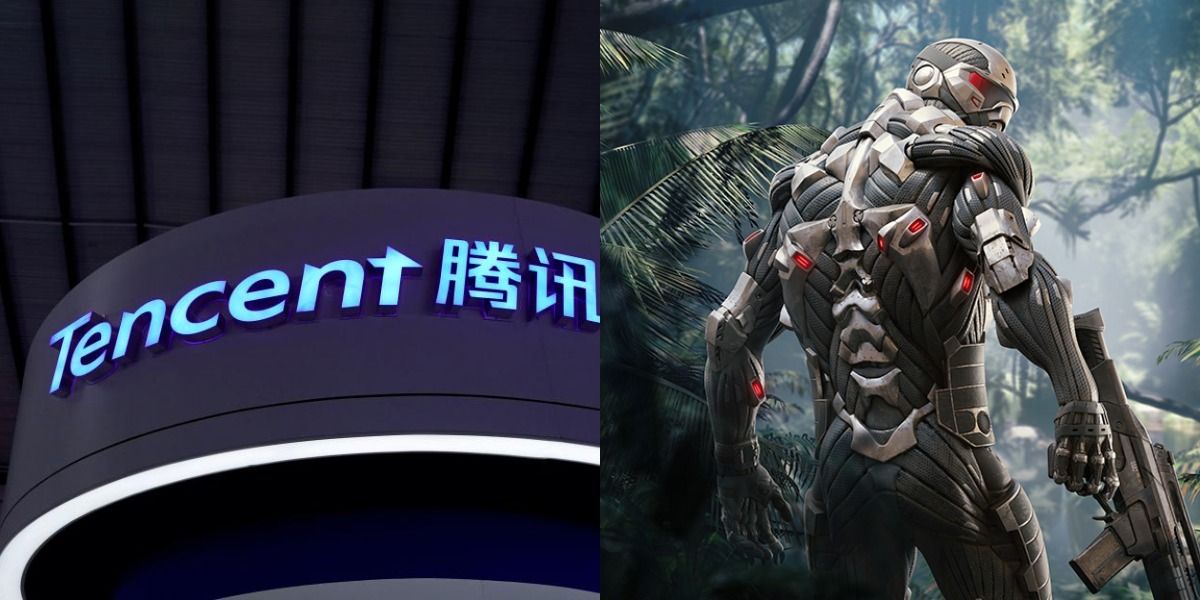 Tencent has been making waves, especially in the games industry, by investing in a ton of major publishers and companies – and holding majority stakes in several leading companies. In an absolutely bombshell report, it seems like Tencent is now trying to acquire German games developer Crytek for more than 300 million Euros.
That by itself might not raise a lot of eyebrows as Tencent has been known to acquire major studios – and spend quite massively doing so. However, what has been raising eyebrows is the fact that Crytek employees are concerned as to the possible ramifications of this acquisition.
Their concerns stem from the fact that Crytek doesn't just make games like Crysis (most famously), they also supply western armies with military simulation programs powered by the CryEngine.
Also Read: Battlefield: 2042 Price in India Slashed By Rs 500 Even Before its October 22 Launch
Crytek employees concerned about Tencent acquiring the company for over €300mil
#Scoop
According to information, exclusively obtained by @BILD, Chinese internet company #Tencent is trying to buy German games developer #Crytek for more than 300 Million Euros via a European subsidiary.
Crytek supplies several western armies with military simulation programs. pic.twitter.com/tjtbfvNGJk

— Julian Röpcke (@JulianRoepcke) July 13, 2021
As reported by BILD's Julian Röpcke, Tencent is looking to buy Crytek and the studio's employees aren't exactly okay with the move. As Crytek supplies military simulation programs to western armies, their concerns are that this information in the Chinese internet giants' hands will be used for military purpose by the PLA or China to spy on western militaries and arms manufacturers, using CryEngine.
Julian further added that they reached out to both Tencent and Crytek on the matter, but none of them have responded as of late. BILD's investigation into the matter has made quite a bit of noise and many have begun to take note of this development.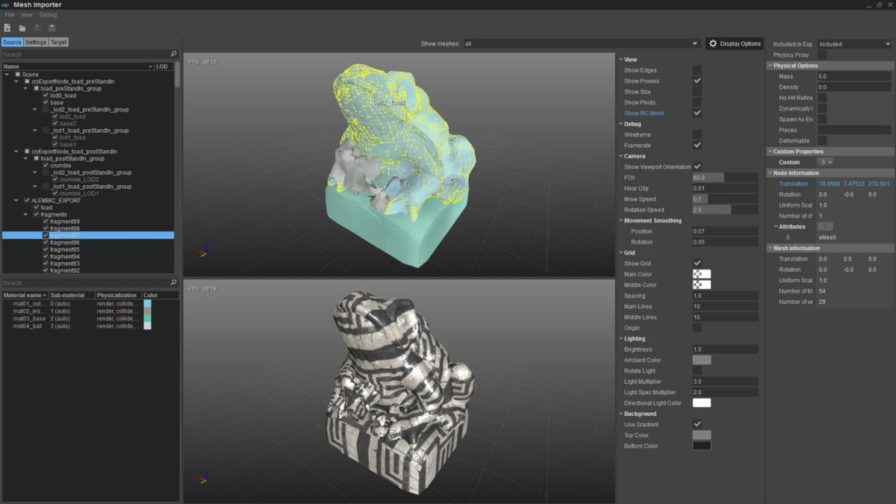 Tencent owns majority stakes in a large number of game companies including the likes of Riot Games, Epic Games and Grinding Gear Games. Along with that, they also have ownership in companies like Ubisoft, Activision Blizzard, and Bluehole.