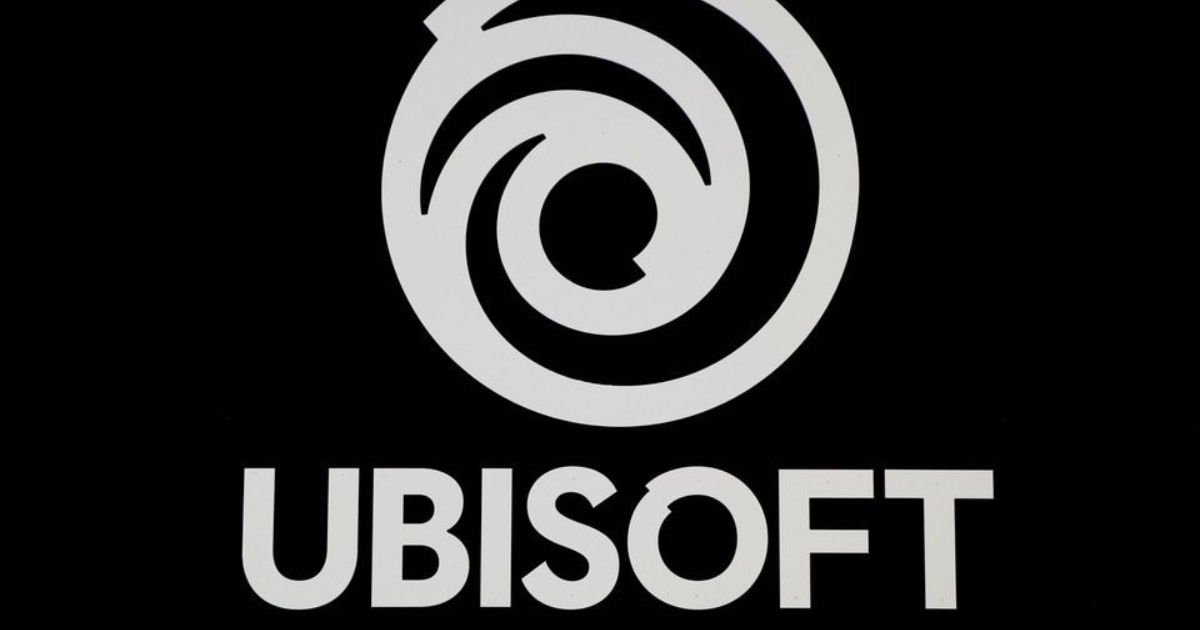 Tencent has now made a $297 million investment into Ubisoft by acquiring a minority stake in Guillemot Brothers Limited. The deal included 200 million euros in shares and 100 million euros in capital, securing a 49.9 per cent economic stake and 5% voting rights in Guillemot Brothers Limited.
The Guillemot family will maintain exclusive control of Guillemot Brothers Limited and Ubisoft, and Tencent will not gain a seat on the company's board of directors. Tencent previously held a 4.55 per cent stake in Ubisoft.
This makes the Chinese gaming giant the single biggest shareholder in the French publisher with an overall stake of 11%, which can be further increased to as much as 17%. It is to be noted that Tencent has not bought up shares of Ubisoft directly, instead buying a 49.9 per cent economic stake in Guillemot Brothers Limited, through which Ubisoft founders, the Guillemot family, have maintained control of the company.
Also Read: Reports Suggest Tencent is Looking to Acquire a Bigger Stake in Assassin's Creed Publisher, Ubisoft
Tencent is Now the Single Biggest Shareholder in Ubisoft
This is the second major gaming deal in which Tencent has been involved in, in recent months, with the Chinese tech giant acquiring a stake in Elden Ring developer, FromSoftware. Rival Chinese company NetEase is also making some major moves, pushing to acquire Quantic Dream, the studio behind critically-acclaimed hits such as Detroit: Become Human and Heavy Rain.
It will be interesting to see what this deal will eventually result in Tencent has a massive presence in the mobile games market – something that Ubisoft has had its eye on for a while. According to recent reports, the French publisher is looking to bring some of its biggest IPs, including Assassin's Creed to mobile, and Tencent's involvement could be instrumental to that effort.
So far, Ubisoft has already confirmed Rainbow Six coming to mobile, and now we can expect more Ubisoft's franchises to make their way over to the platform.