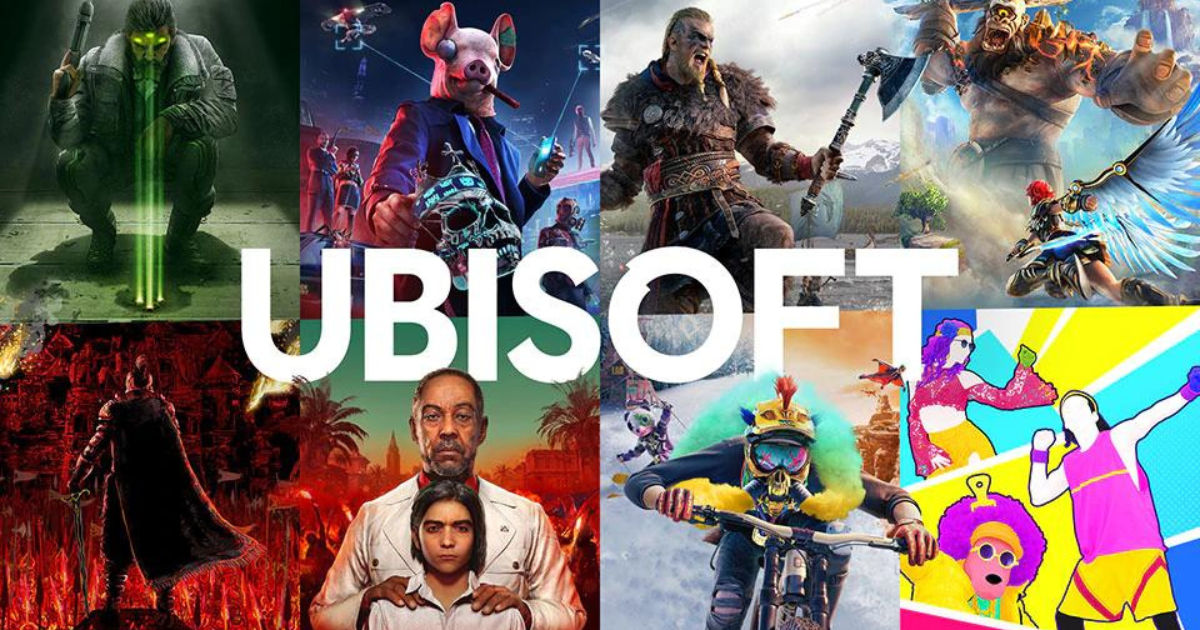 Tencent is reportedly planning to take a bigger stake in Ubisoft. A report says that Chinese tech and gaming giant Tencent is looking to acquire a bigger stake in the French gaming juggernaut, Ubisoft, best known for franchises such as Assassin's Creed and Far Cry. Tencent already owns a 5% stake in the company, which it acquired back in 2018.
The Reuters report states that Tencent has reached out to Ubisoft's founding Guillemot family and expressed an interest in increasing their stake in the company. The Chinese company holds stakes in several major gaming publishers, including Epic Games, Activision Blizzard, Krafton, Remedy Entertainment, and many more. This essentially makes them the biggest gaming company in the world.
As it currently stands, 80% of Ubisoft's shares are owned by public shareholders, which Tencent might be looking to acquire and become the single-largest shareholder in the company.
Also Read: Assassin's Creed Rift is the Next Game in the Series, To be Set in Baghdad: Report
Tencent Seeking to Become the Single-Largest Shareholder in Ubisoft
Neither Tencent nor Ubisoft have commented regarding the Chinese company looking to increase its stake in the company. The Guillemot family currently owns 15% of Ubisoft and Reuters reports that Ubisoft shares surged 16% since 2010 and are currently valued at $5.3 billion USD. Additionally, it is reported that Tencent could be willing to offer up to 100 euros per share to acquire the additional stake.
Ubisoft has had a string of back-to-back successes with the likes of both major tentpole franchises, Assassin's Creed and Far Cry, posting major numbers in terms of sales. If Tencent were to become the single-largest shareholder in Ubisoft, things are liable to change very quickly and drastically.
The French publisher has a number of successful IPs, including Tom Clancy's Rainbow Six, Ghost Recon, and Splinter Cell. It will be interesting to see how this story develops as this could easily be one of the biggest gaming acquisition stories alongside Microsoft-Activision and Sony-Bungie.