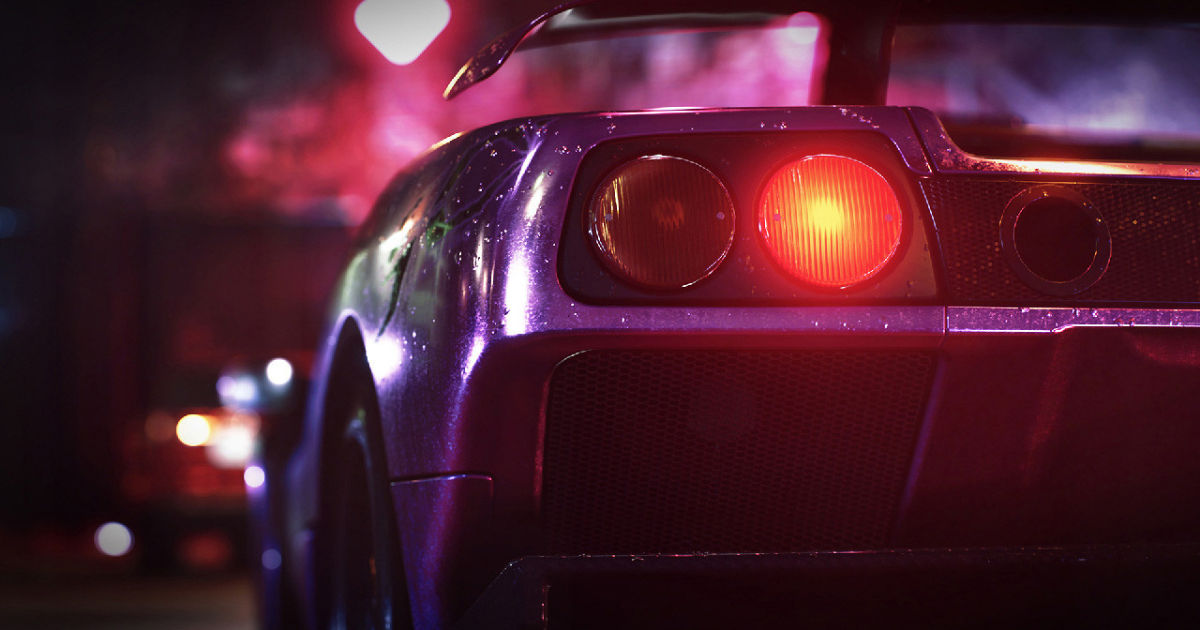 Rumours and whispers of a Need for Speed game began to swell up around last month when job listings suggested Timi Studio Group could be working on a mobile game within the franchise. Now, some gameplay footage from the upcoming game seems to have leaked online via a Reddit user who claims that their friend is the one who captured the gameplay footage.
The user further explains that the build of the game contains only 3 cars and that it is built on the Unreal Engine 4. This is most likely a closed alpha test of Need for Speed Mobile and the game is still in development as of now.
Need for Speed is one of the most well-known arcade racing franchises and given the active shift towards mobile by major publishers such as EA it is the perfect candidate for a mobile port.
Also Read: Apex Legends Mobile Global Launch Release Date Announced
Need for Speed Early Gameplay Footage Leaks Online
 The user claims that the map captured in the footage is similar to the map seen in NFS Heat, which is one of the more recent entries in the franchise. The game received mixed reviews but has developed into somewhat of a fan-favourite within the NFS community.
There is no timeline as to when EA plans to roll out the game and whether it is planned for release in 2022. The game will likely hold closed and open beta tests throughout the year and it is likely that fans will hear more about the game later this year.
Need for Speed already has a couple of games on mobile but none of them has been able to truly take the crown within the racing game space. That is still dominated by the likes of the Asphalt franchise but perhaps a stronger offering from EA might be able to change things up for the franchise on mobile.