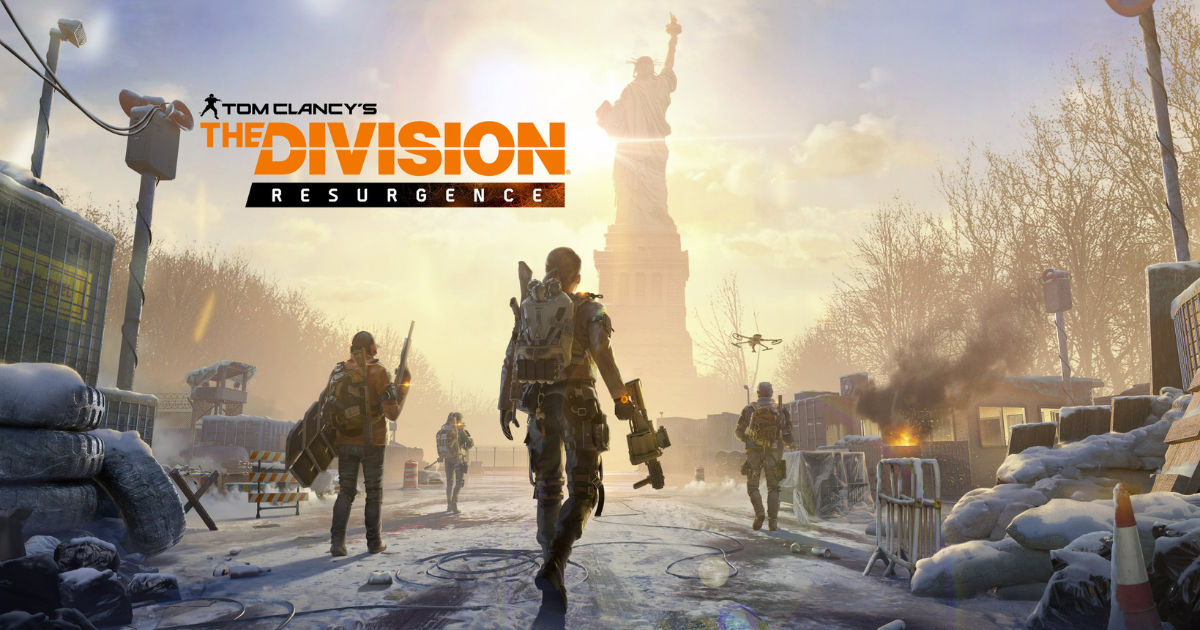 Ubisoft has just announced Tom Clancy's The Division: Resurgence, a free-to-play third-person action-adventure RPG for mobile. Players can sign up for the Closed Alpha test for the game on their iOS or Android device from the official Ubisoft website (linked here) and players can check out what the game is all about.
The Division is one of Ubisoft's biggest live-service franchises and is a perfect fit for the mobile platform. The game features a vast, sprawling map of New York which players can roam and explore freely and paired with RPG elements, it creates a pretty enjoyable gameplay loop.
The new game on mobile will feature an all-new storyline never seen before in the franchise and will be separate from the 2 games in the series that came before.
Also Read: Tom Clancy's The Division Coming to Mobile, Ubisoft Confirms
The Division Resurgence for Mobile, Available for Pre-Registration Now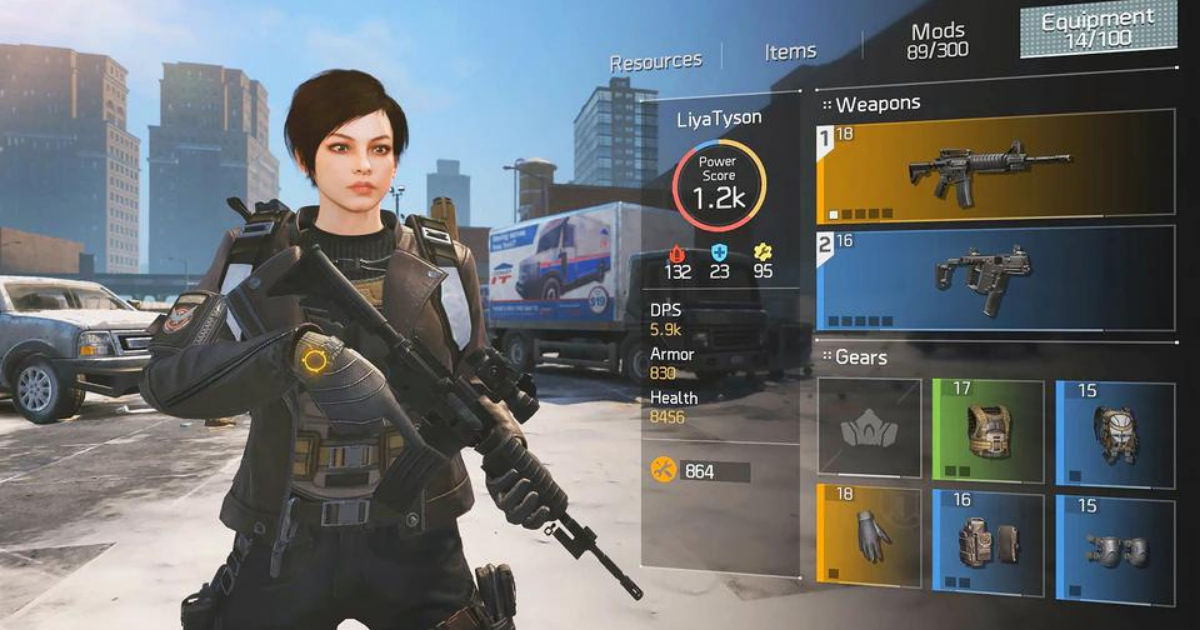 The core gameplay loop of The Division revolves around players completing a number of quests across the map for better loot, gear and weapons. This forms the core character progression of The Division and players will have tons of customisable gear to deal with in the game.
The map contains both PvP and PvE action and there is a cool balance between story missions and other open-world activities. The open world of the game has plenty in store for players and they will most likely be discovering new parts of the map for months on end.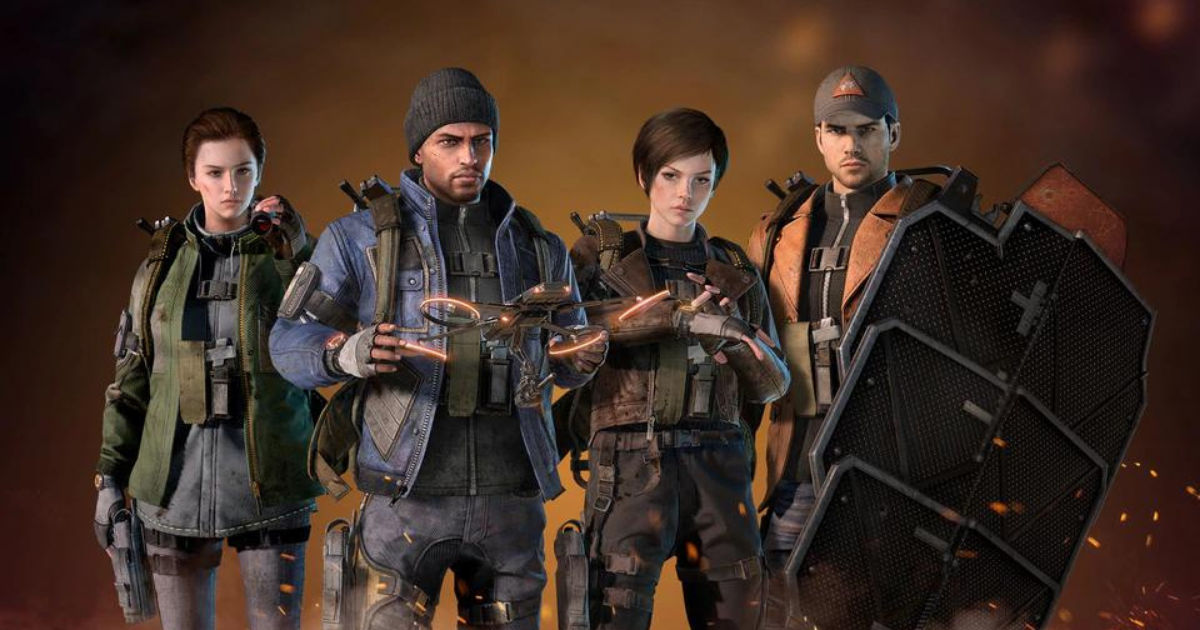 Although the closed alpha test is now available for registration, there is still no communication regarding an official release window yet. Chances are, the game might be coming out sometime later this year, but so far, no official comment has been made.
Ubisoft, along with other major publishers such as Blizzard, EA, and Activision, are the latest to get in on the mobile platform, given the number of success stories it has born witnessed in the last few years.