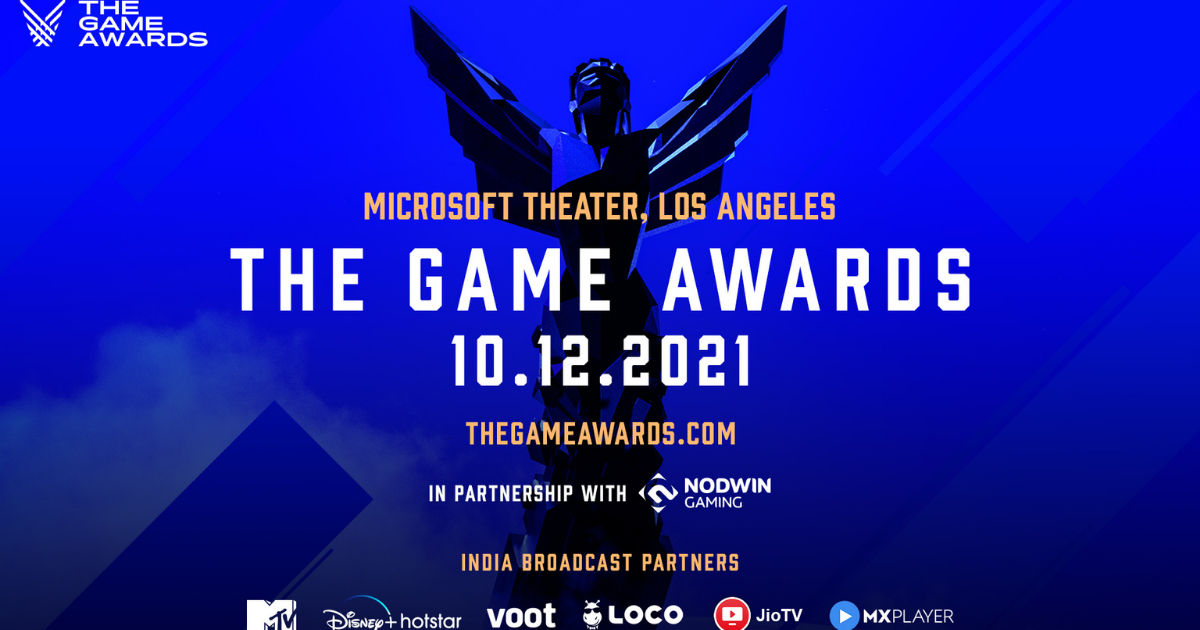 The Game Awards has now become perhaps one of the most hotly-anticipated gaming events of the year, having cemented its place alongside events like E3 as one of the highlights of the year for gamers. Hosted and produced by Geoff Keighley, The Game Awards are partnering up with Nodwin Gaming, and as a result, the event will have a major distribution in India this December.
The Game Awards will be streamed live on Disney+Hotstar, Youtube (in Hindi) as well as Voot and Loco. The event will be live on December 9 (US), which means the event will be live in India on December 10, 9:30 AM (Indian Standard Time). On platforms such as Facebook, Twitch, Twitter, and Youtube – there will be an exclusive Hindi co-stream of the show.
Also Read: PlayStation Plus Free Games for December 2021 Leaked: Godfall, Mortal Shell
The Game Awards kicks off December 10, 9:30 AM
Note it is live Dec 9 in US, it's Dec 10 in India — same time

— Geoff Keighley (@geoffkeighley) November 24, 2021
Last year's event was largely virtual with no live audiences present, yet, despite that – the event was a massive success with Geoff Keighley confirming that it was indeed the most-viewed iteration of the show, with over 83 million streams worldwide, with 8.3 concurrent viewers at its peak. The Game Awards, this year, will be streamed live from the Microsoft Theatre in Los Angeles.
We are only a couple of weeks removed from the event and it looks like the competition on the top is fairly tight. Major hitters like Metroid Dread, Ratchet and Clank: Rift Apart, Deathloop, Resident Evil: Village, Psychonauts 2, and It Takes Two competing for Game of the Year.
The year 2021 has been a massive year for gaming with several games being a viable pick for Game of the Year. From genre-defining titles like Deathloop to the dark-horse that was Psychonauts 2, this year has been full of games that are going to have a lasting impact in the industry for years to come.