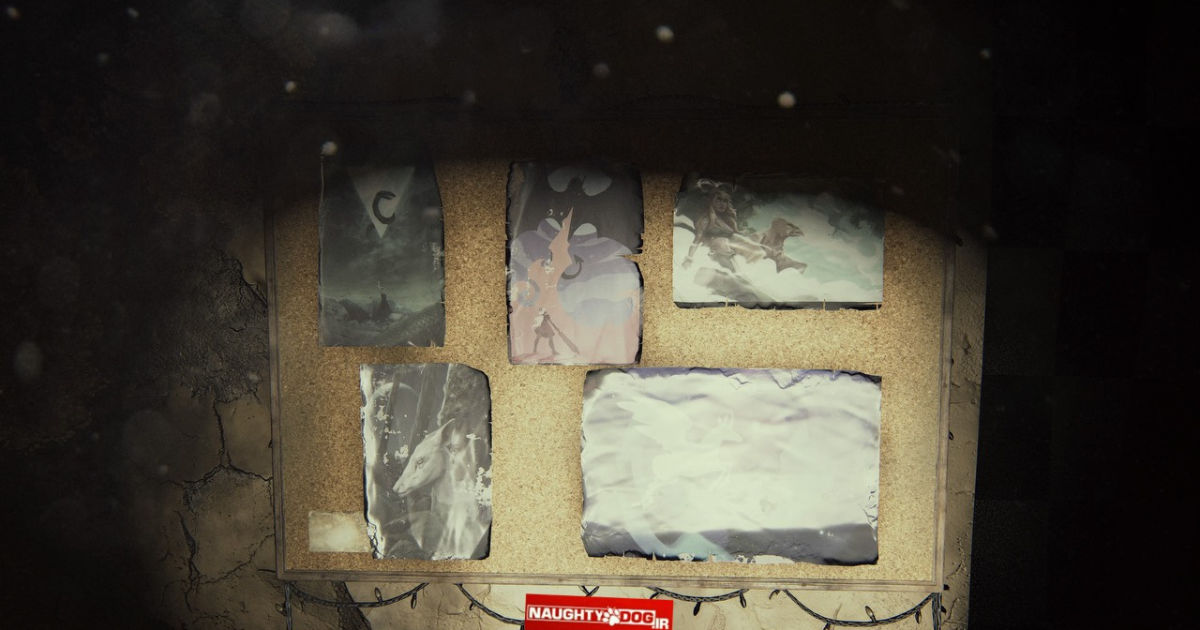 Naughty Dog has consistently hinted at new IP and games through their existing titles, and it would appear The Last of Us Part I contains a couple of easter eggs hinting at a new IP. It was rumoured earlier this year that the studio could potentially be working on a new fantasy genre IP, and The Last of Us Part I seems to contain early concept art from the game.
The rumours of a fantasy IP were soon dispelled but these new easter eggs during a section of the new game seem to suggest that the studio's next big IP could be a fantasy game. Naughty Dog has confirmed that they are currently working on multiple projects, including a live-service, multiplayer title.
The studio is yet to make any confirmation regarding new IP and given the caliber of Naughty Dog, the fans are massively excited to see what the studio has in store for them.
Also Read: The Last of Us Part I is Now Out For PlayStation 5
New Fantasy IP Rumours Grow Stronger with The Last of Us Part I Easter Eggs
Fans are speculating that art in TLOU1 are indicative of Naughty Dog's new IP. Seemingly would be a fantasy setting.

what do you think? pic.twitter.com/IV9tZZqULW

— Naughty Dog Central (@NaughtyNDC) September 5, 2022
Back in 2011, fans spotted easter eggs regarding the as of then announced The Last of Us through newspaper clippings headlines in Uncharted 3 about a strain of a deadly, new virus. While this doesn't exactly constitute as solid evidence of new IP, the fanbase is quite excited at the prospect of Naughty Dog experimenting with genres.
The studio, prior to the release of titles like Uncharted and TLOU were known for games such as Crash Bandicoot and Jak & Daxter. The studio clearly has an affinity for meddling in different genres, so it wouldn't be out of form for them to venture outside third-person, action-adventure shooters.
So far, information on the studio's next live-service game is still sparse, save for concept art revealed at this year's Summer Game Fest. The game has been in development for a while now and it is likely that the game is being prepped for release sometime next year.