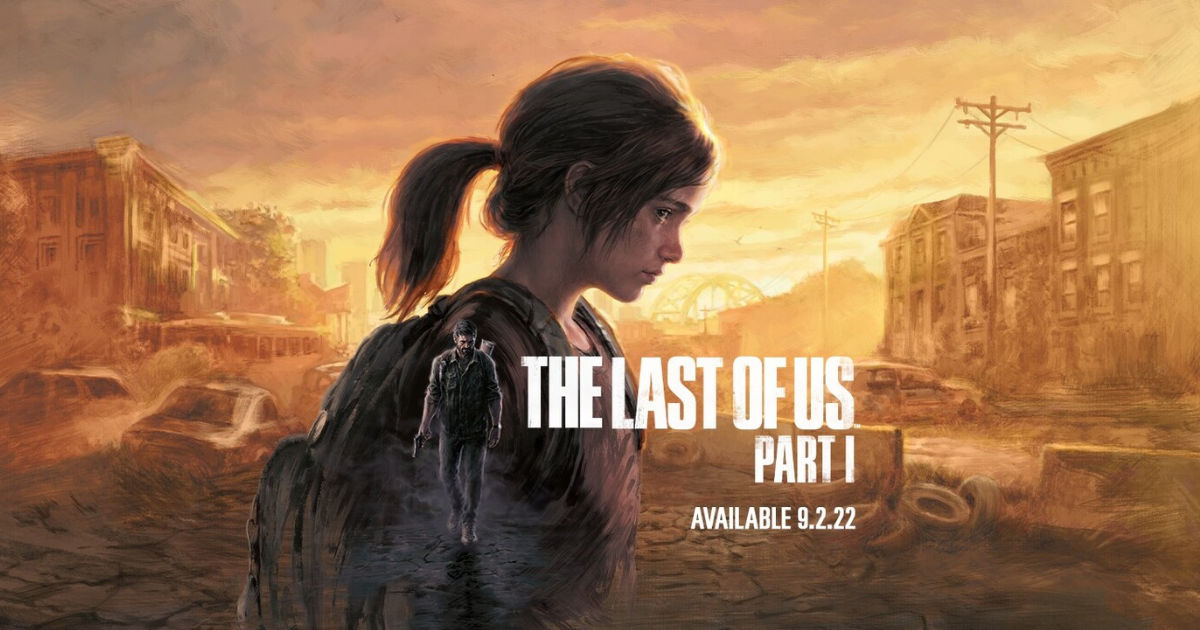 The Last of Us Part I is out now and available for purchase on the PlayStation 5, priced at Rs 4,999. The game is a complete remake of the 2013 modern classic and has been built from the ground up for the PS5 with updated visuals, tech, facial capture animation, gameplay, and more.
The game is available only on next-gen consoles and is supposedly the definitive way to experience the story of The Last of Us. The sequel to the 2013 game came out in 2020 and was one of the most successful first-party PlayStation title to date and has garnered praise across the board.
The Last of Us Part I attempts to bring the original closer to how the sequel looked and played and attempts to provide players with an updated experience of the modern classic.
Also Read: New God of War Ragnarok Screenshots and Gameplay Details Revealed Ahead of November Release
The Last of Us Part I Garners Mixed Reviews from Fans and Critics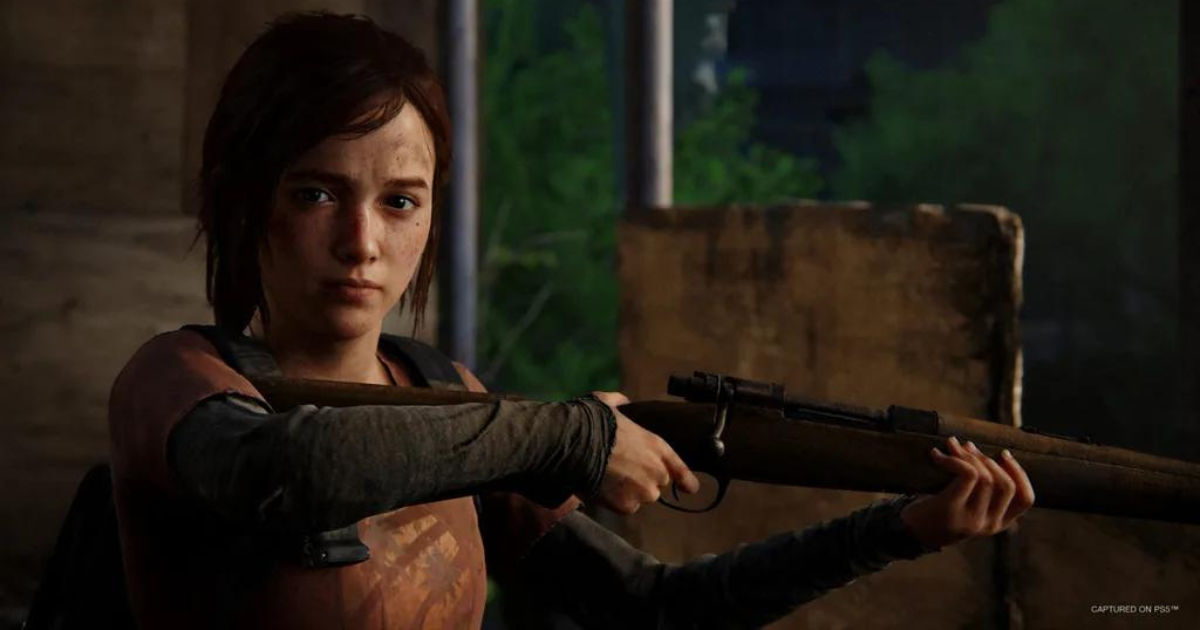 While a portion of the gaming community agrees that the updated tech brings the experience much closer to the original vision of the creators, many also feel that the Rs 4,999 price tag may be too much of an ask from the player. The 2013 game has been remastered once before, and while this is a complete remake, a large portion of the fanbase feels like the massive price tag is unjustified.
For one, there is no upgrade path for players who owned the game on PS4 as this will be considered an entirely different game than The Last of Us Remastered, which is still available for purchase on PlayStation Store. Fans of the 2013 original not willing to pay full-price might stick around for the game to go on sale in the next few months.
Naughty Dog is currently working on a couple of projects at the moment, with one of them being a live-service multiplayer game, details on which still remain sparse. In addition to that, the studio is also apparently working on a fantasy title, but no official confirmation has been made regarding that yet.