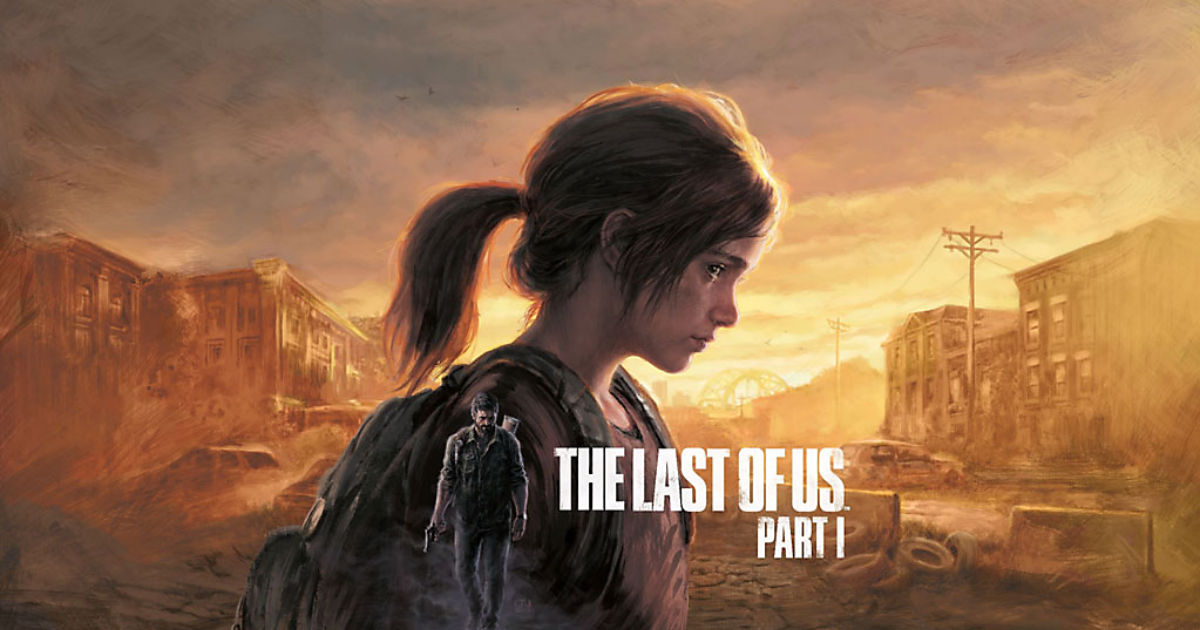 The Last of Us Part I Remake had been rumoured for a while and Naughty Dog finally revealed the game to the audience at last night's Summer Game Fest. The Last of Us Part I has been built from the ground up for the PlayStation 5, but it was also revealed that a PC version of the game is also in development.
The game will be coming out on September 2, 2022 – which is fairly close from now. It might be a while before PC players get to experience the game but it is great news nonetheless that the critically-acclaimed title will be arriving on the PC platform eventually.
It would appear that SIE and PlayStation Studios might follow a similar rollout to the one seen for Uncharted: Legacy of Thieves Collection which was released first for the PS5, and then months later, on the PC.
Also Read: God of War Ragnarok Release Date Potentially Delayed
The Last of Us Part I Comes Out on September 2 on PS5, Naughty Dog Drops Hints for New Multiplayer Game
Neil Druckman, along with actors Troy Baker (Joel) and Ashley Johnson (Ellie) revealed the trailer for the game on the stage of Summer Game Fest only hours after the trailer was leaked online. The game looks fairly great and it includes updated character models and lighting that is consistent with the visual style and look of The Last of Us Part II.
A small glimpse into big things 🔥@Naughty_Dog's biggest online experience is coming. More news next year… #TheLastofUs pic.twitter.com/tzDP7gEj94

— Neil Druckmann (@Neil_Druckmann) June 9, 2022
Alongside news of the remake, Naughty Dog also dropped new concept art for the multiplayer game they've been working on. Initially planned as a multiplayer/Factions-like component for the sequel, the project grew in both scale and ambition and was ultimately made into a standalone project.
It is unclear as to what kind of game Naughty Dog is working on but there is a good chance that it is a live-service game as that seems to be a focal point for SIE this console cycle.