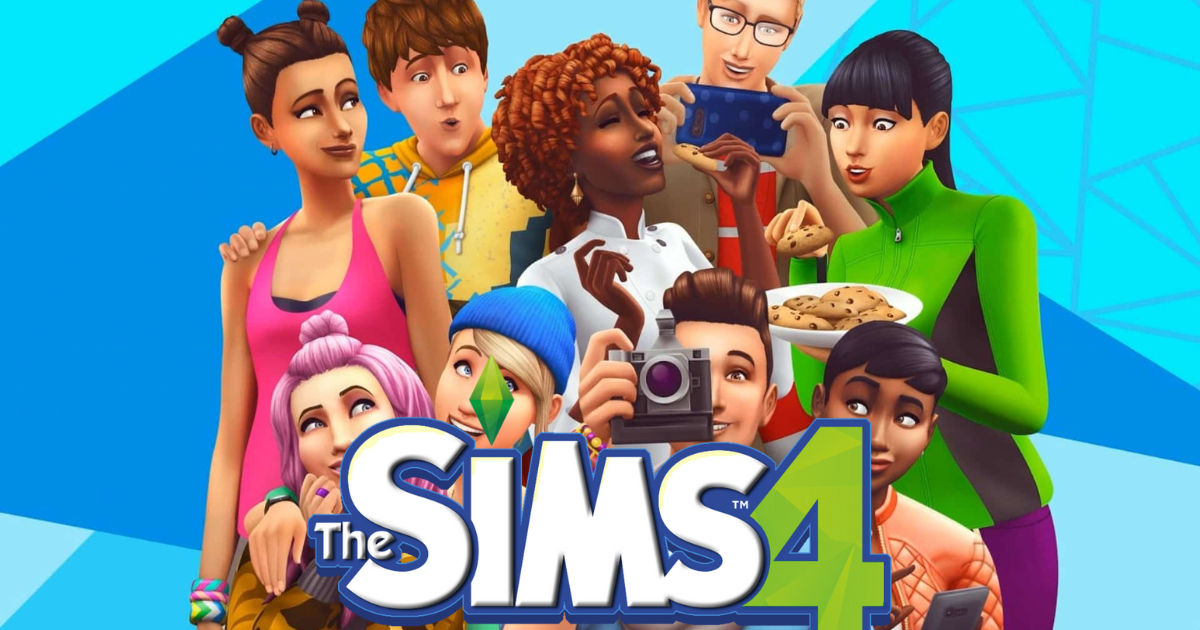 EA has just announced that The Sims 4 is going to be free-to-play for players across all available platforms – PC, PlayStation 4,5, Xbox One, and Xbox Series X/S from October 18. The game is part of one of the most popular simulation franchises that have continued to receive support from developers Maxis through post-launch content such as content and expansion packs.
It would appear that Maxis will continue to put out updates for the game as it transitions to a free-to-play model. This feels like a choice that was years in the making as The Sims lends itself quite perfectly to a free-to-play model and can prove quite profitable for EA.
While The Sims franchise has enjoyed enormous success over the years, perhaps the free-to-play model can help boost sales through content packs and DLC.
Also Read: Battlefield to Get Single-Player Narrative Campaigns in Future as EA Partners with Ridgeline Games
The Free-to-Play Model Can Really Help EA and The Sims Franchise
The Sims typically does well enough financially, enough to warrant several sequels at this point, but a transition to free-to-play can be a real game-changer. Games like Rocket League have proven that perhaps a smaller or no barrier to entry at all can really help a game take off in a way that was not possible previously.
Rocket League, for instance, did decently at launch, but it was when it was offered for free on PS Plus that it really took off. Now, the game is wholly free-to-play and has a massive active player-base that continues to grow.
A similar trajectory could be seen for The Sims 4 as the game might find new life as a free-to-play title and reach an even massive audience after October 18. It will be interesting to see if EA wants to test out this model with legacy franchises, and if it works, it could be looking to turn other major franchises free-to-play as well.