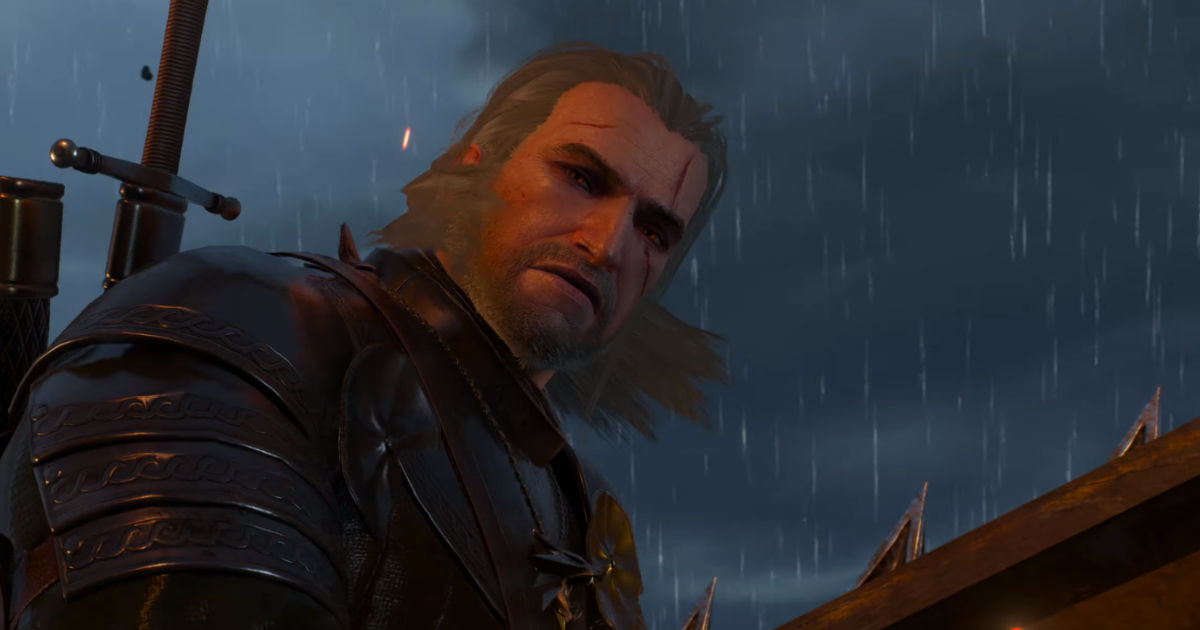 The Witcher 3 free next-gen update has been confirmed for release on December 14, 2022, on PC, PlayStation 5, and Xbox Series X/S. CD Projekt Red offered a glimpse into all the new features and improvements players can expect from the game at last night's REDstream, including a new Photo Mode, performance upgrades, and additional content.
One of the key points of focus in the free next-gen update was improving the overall quality and fidelity of the visuals. This was achieved through Ray Tracing, improved Screen Space Reflections, improved foliage, better textures, and other visual improvements. The game will also now support FSR 2.1 and DLSS 3.
Perhaps one of the bigger changes the new next-gen update will bring to the game is in the form of an alternative camera option that brings players closer to the action. As a way to make exploration a tiny bit more exciting, players will now have the option to dynamically hide the minimap.
Also Read: The Witcher Remake Officially Confirmed by CD Projekt Red
The Witcher 3 Free Next-Gen Update Scheduled for Launch on December 14
While The Witcher community had expected the next-gen update to include only performance and visual upgrades, they'll be delighted to know that the game will also feature a treat for fans of the Netflix show in the form of new content. The game will now allow players to use alternative looks for Dandelion and Nilfgaardian soldiers, along with a new quest inspired by the show, that has Geralt looking for diagrams for new equipment.
Perhaps one of the coolest things CDPR has done with regard to this new update is the inclusion of some of the most beloved community-made mods in the game. It will be interesting to see which mods make it into the game. Another welcome inclusion is that of the Photo Mode, which will allow players to capture scenic locations and brutal fights, and pose to their heart's content.
Finally, the game will also introduce cross-progression for players across all platforms. This means players will be able to play the game and carry over their latest save between platforms. This means you can essentially pick up the game from where you left off on PC onto a PS5 and not miss a step.
CDPR has confirmed that this is only a small taste of all new changes coming to the next-gen update and it will be interesting to see if the studio decides more in the way of new content. The Witcher 3 is already a game packed to the brim, but it's nice to see CDPR not resting on their laurels and using this opportunity to make the game even more appealing an option. The next-gen update will be available for free for those who already own the game.