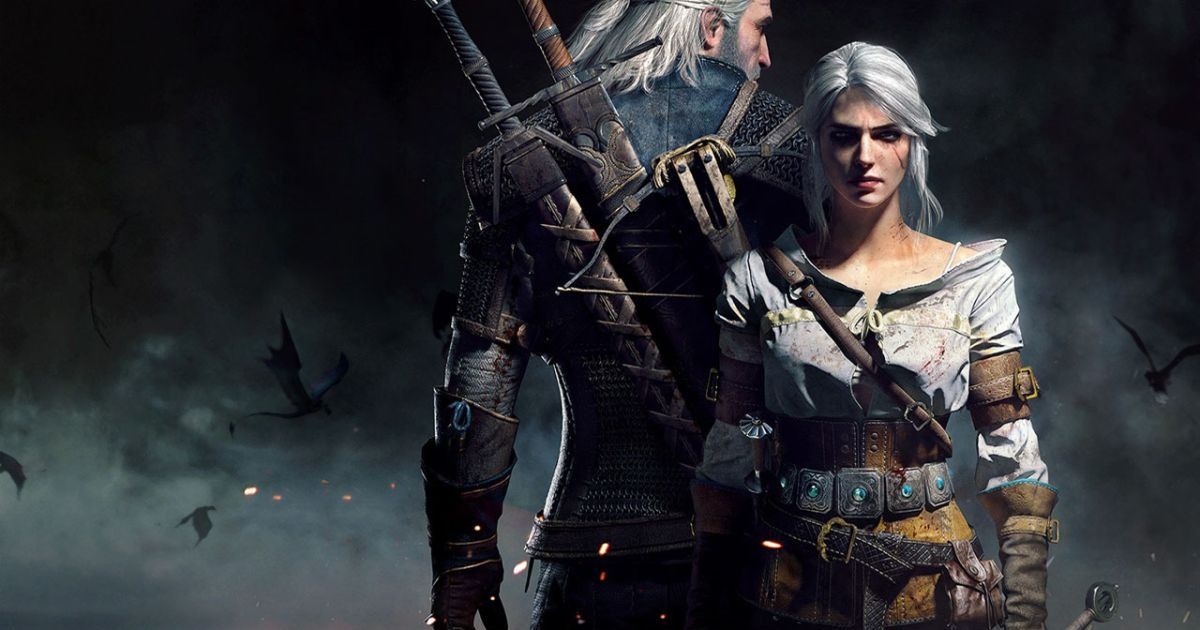 CD Projekt Red has confirmed that they will now be taking development in-house for the remaining work on The Witcher 3: Wild Hunt's next-gen version. As a result, the Q2 release of the game has now been postponed, which means the game will come out later in 2022, or perhaps even later than that.
The next-gen version of Witcher 3 was earlier outsourced to developer Saber Interactive, but CD Projekt Red has now moved development back in-house. The studio hasn't elaborated on the decision and has explained that they are currently 'evaluating the scope of work to be done,' which is the reason for the delay.
CD Projekt Red have a lot to work on right now, including the newly-announced Witcher sequel as well as DLC and improvements on Cyberpunk 2077.
Also Read: CDPR Confirms New Witcher Game: All You Need to Know
Witcher 3 Next-Gen Version Delayed After Development is Moved Back In-House
We'll update you as soon as we can. Thank you for your understanding. 2/2

— The Witcher (@witchergame) April 13, 2022
The Witcher 3: Wild Hunt is widely considered one of the best games of the last generation and is often heralded as one of the best games ever made. Given its incredible reception, there is no surprise that fans are waiting with bated breath to be able to experience the game on next-gen consoles.
CD Projekt Red also confirmed earlier this week that work on Cyberpunk 2077 is still active and they will be looking to improve the game as well as add new expansions in the near future.
The delay of the next-gen version of Witcher 3 might not be great news for fans right now, but it is probably the better decision for the studio to make. Even though the game has slightly salvaged and even improved its reputation since, Cyberpunk 2077 was received rather negatively at launch as it was released in an unfinished state.
The studio will likely be looking to avoid any such complications in the future so a delay seems like an optimal decision.