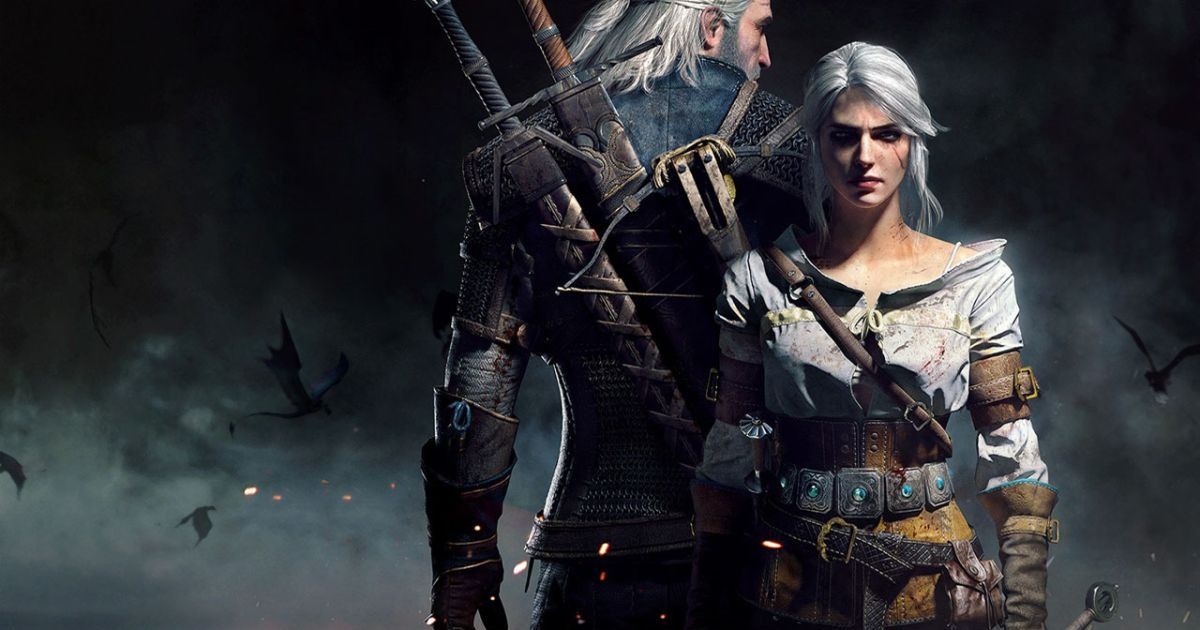 CD Projekt Red, throughout the course of their run in the industry, had possibly one of the most eventful years in 2020, to say the least. The release of Cyberpunk 2077 was one that the entire gaming community had been looking forward to for years, and was easily one of the most highly anticipated games of the last 10 years. What happened after the launch requires no reminding as the studio is still dealing with the fallout, but CD Projekt Red remains resilient and have their eyes on the next project already.
According to a job listing discovered by Gadgetcrunches, CD Projekt Red are currently hiring an "Open World Designer". The job description reads:
"CD PROJEKT RED is looking for an Open World Designer (Junior/Specialist) to join our Cracow team. We are looking for candidates with boundless creativity to fill our game world with believable and exciting content consisting of communities and events that player will encounter."
Also Read: Apex Legends Sever Issues Continue to Persist Despite Latest Update; Respawn Comments on Future of Titanfall
CD Projekt Red already working on an open-world RPG title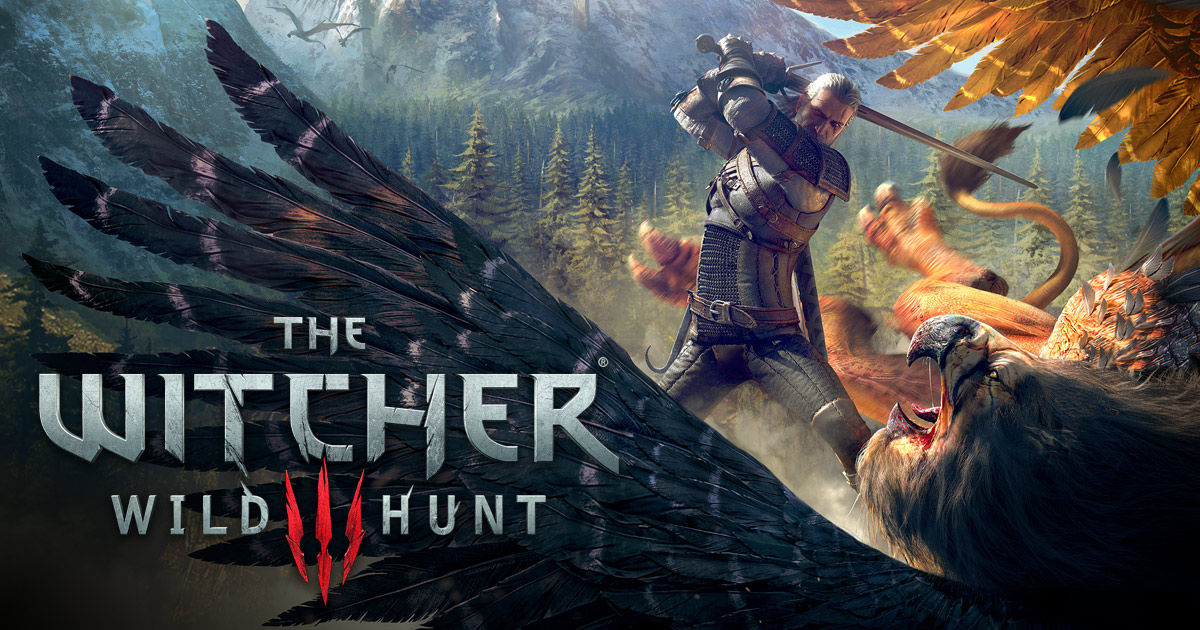 Whether this means an entirely new IP or a new entry in The Witcher series is still not clear, but it is clear from the job description that the next project is also an RPG title. While CDPR have confirmed that Geralt's story has come to an end with The Witcher 3: Wild Hunt, there is still plenty for the studio explore in the vast world and lore of The Witcher, especially with Ciri.
The end of the last game in the series wrapped up Geralt's story quite well and left enough room for a sequel with Ciri. Whether it is in the form of a proper sequel or a complete spin-off is yet to be seen. This could also be CD Projekt Red working on the multiplayer component for Cyberpunk 2077.
Judging from the role, it is pretty clear that the game is light years away from being announced so it will be a while players learn of CDPR's newest mystery project.
Thanks for reading till the end of this article. For more such informative and exclusive tech content, like our Facebook page