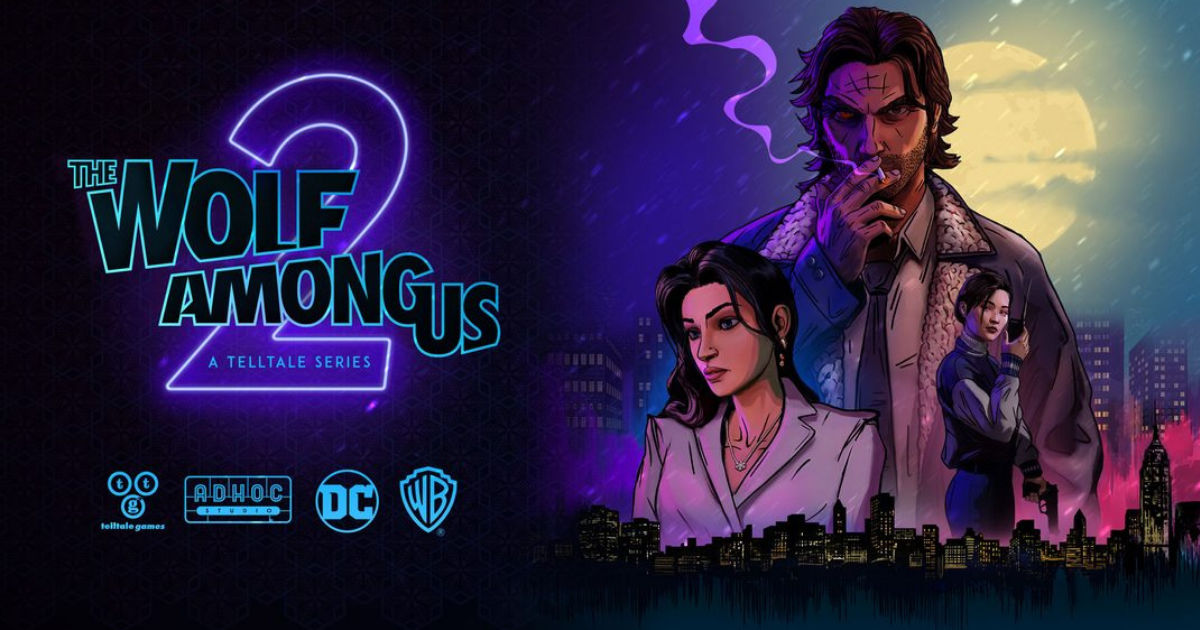 Last night, we got a pretty good look at The Wolf Among Us 2 and it looks like we have a scheduled release window of 2023. No exact release date has been confirmed by Telltale Games, but the game is currently slated for release sometime in 2023.
The trailer showcased Bigby taking down a bunch of enemies and eventually transforming into his Wolf self at the end of the trailer. It also showed that Bigby could be in what looks like an Anger Management meeting.
Visually, the trailer looked like several steps above Telltale's past titles, complete with dynamic lighting, strong shadows, and fluid animations. The Wolf Among Us, the original game, came out nearly 10 years ago and it will be a treat to return to the world of Fabletown come 2023.
Also Read: Top 5 Games Which Could be Perfect for Android/iOS Devices
The Wolf Among Us 2, Early Details Revealed
Geoff Keighley, CEO, The Game Awards, shared a behind-the-scenes look at The Wolf Among Us 2 and revealed quite a bit of information. It is now confirmed that the game is being developed on the Unreal Engine.
Telltale Games will be working alongside AdHoc Studio, which is comprised of developers that were previously at Telltale Games and have worked on the original The Wolf Among Us.
The story picks up 6 months after the events of the original game, meaning, the game takes place in the Winter this time around. The devs shared that the story follows Bigby as he is suspended from his role as the quasi Sheriff of Fabletown and is currently in anger management. Snow White has now come into her role as the Deputy Mayor of Fabletown and will play a major role in the sequel as well.
Bigby will apparently be working with another detective on a case that 'blurs the line between Fable and the human world'. In terms of characters, there are plenty of returning favourites from the previous games and new ones, including a ton of characters from The Wizard of Oz.