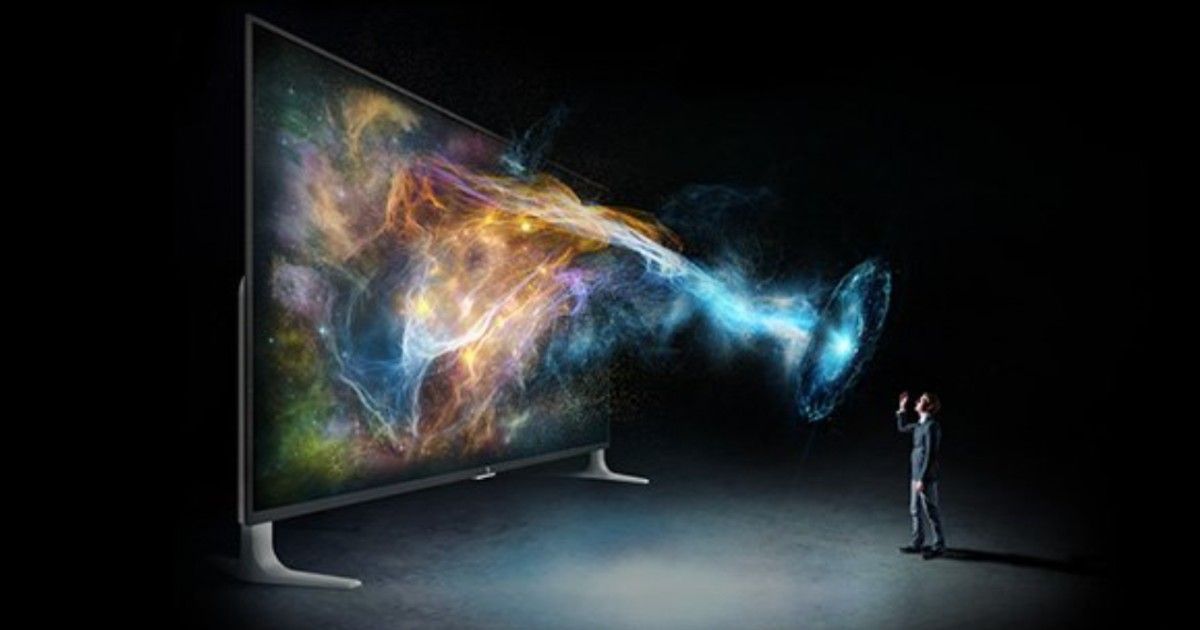 Chinese smartphone maker, LeEco, which left a lot of customers in the lurch a few years ago, is set to make a comeback. According to reports, the company has announced a new launch invitation for something called the LeTV Smart Ecological Conference, which is to be held on May 18 this year. It's unclear what the company will announce in this event, but expectations are that it will bring new Smart TVs to the market. The invitation says "I'm back!", which sparked speculations about a comeback, though whether it will be able to gain back the users' trust is another question altogether.
The invitation, and the event, is in China right now. So, it's unlikely that the company will try to go to global markets. In fact, if it has learned anything with its last endeavour, LeEco should take things slow this time, instead of trying to enter as many markets as possible. The company had entered India with a flurry of products, following up with a business setup in the Silicon Valley and big promises. It disappeared almost overnight, abandoning all of its promises, dishonouring marketing contracts and more. In India, there were even court cases filed against the company for money it owes to businesses.
The use of the name "LeTV" could be something worth considering here. LeTV is the original name of the company, before it changed the name to LeEco in order to incorporate its ecosystem approach. Televisions was what the company made its name with, but it then launched smartphones and other products to improve its ecosystem. Reports say that the invitation also hints at a LeTV Super Phone, Smart TV, Smartwatch, Game Controller and Anti-Wear headset.
It's worth noting that while LeEco disappeared from India and other markets, it had launched the LeTV Zero65 Pro Ultra- Slim Mural TV in China last year. The television was priced at 6999 Yuan, which converts to approximately Rs. 70,000. It has a distinct design, with a 97 percent screen-to-body ratio and measuring only 13.75mm in thickness. It had also announced the LeTV Super Earphone Ears Pro in January this year.