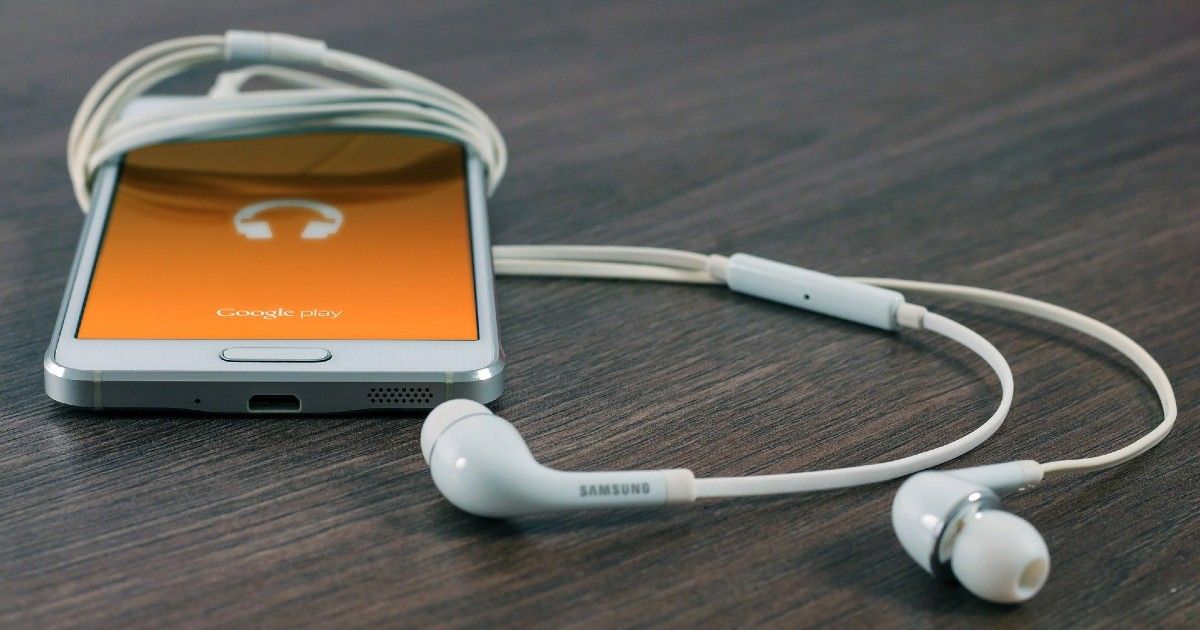 You may have noticed that smartphone launches have been delayed recently. That's because India's smartphone market is essentially run by Chinese smartphone companies, and they've been having trouble getting phones into the country for quite a while now. According to a new Reuters report, the Indian government has been delaying approvals for the import of WiFi modules from China for months now, which affects almost all electronics makers, even those who aren't from China. According to the report, companies like Xiaomi, Oppo, Dell, HP, Vivo and Lenovo have faced delays in product launches in India because of the same.
The report says the government has held up clearances through the Wireless Planning and Coordination (WPC) commission, which is one of two agencies whose clearance is required for selling devices in India. This includes not just smartphones, but also Bluetooth Speakers, Wireless headphones, smartwatches, laptops and pretty much any other device that has WiFi modules inside them. And as with most components, almost all of the WiFi modules imported into India come from China.
According to the Reuters reports, over 80 applications from companies, including American, Chinese and Korean firms, have been pending with the WPC since November last year. Even applications from Indian firms have been delayed, as long as they are trying to bring products from China. The WPC is sort of like the Bureau of Indian Standards (BIS), but with a narrower approach for clearances. Companies have to get clearances from both BIS and WPC in order to sell products into India.
The issue started close on the heels of the Galwan Valley clash between India and China last year. Earlier reports had indicated that BIS clearances had also been delayed, alongside those by the WPC. The BIS falls under the Ministry of Consumer Affairs, while the WPC falls under the Ministry of Communications.
The two certifications are often amongst the final steps a company needs clarity on before they decide launch dates for their products in India. Essentially, a phone that was launched in March would likely have been cleared by the BIS and WPC in January/February. Delays in clearances means companies have to delay launch dates, or will have trouble deciding the dates.
Thanks for reading till the end of this article. For more such informative and exclusive tech content, like our Facebook page