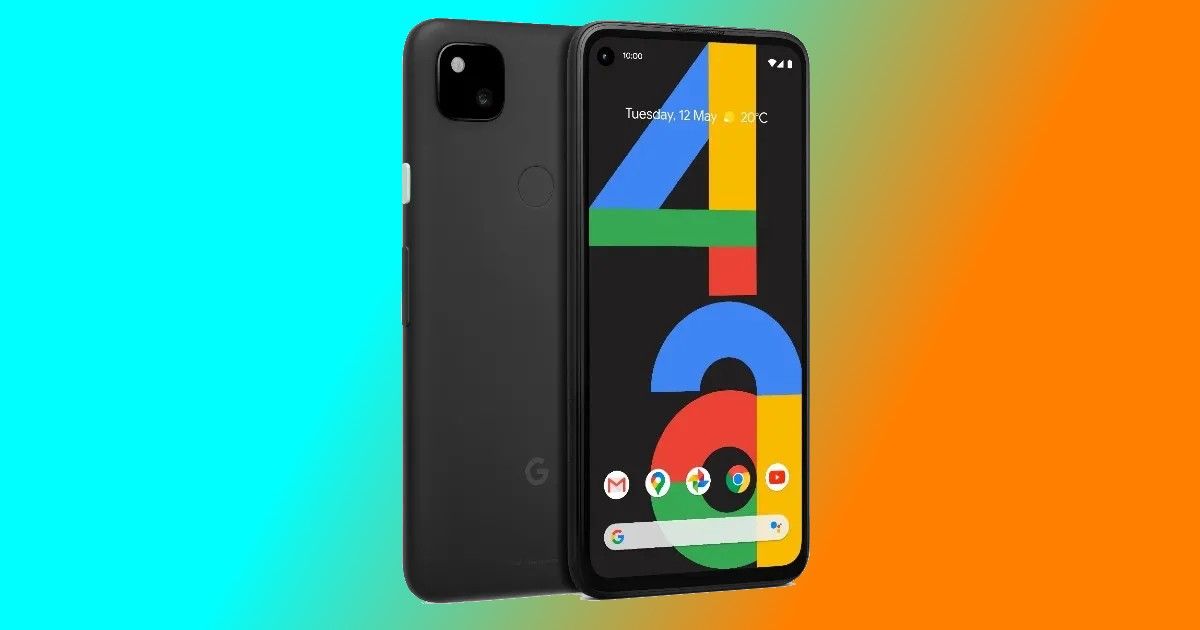 Phone makers have long tried to make security an integral part of their devices, but this may be something completely different. A new smartphone called the NitroPhone 1 touts security and it's a modified version of the Google Pixel 4a. The device runs on an Android-based operating system called GrapheneOS, which is focused on user privacy and security. The OS itself isn't particularly new and has existed since before 2019. It was known as Android Hardening until March 2019 and works with various Pixel devices. It was developed by Daniel Micay, who also developed an OS called Copperhead OS.
According to the GrapheneOS website, the operating system is compatible with the following Pixel phones.
Pixel 5 (redfin)

Pixel 4a (5G) (bramble)

Pixel 4a (sunfish)

Pixel 4 XL (coral)

Pixel 4 (flame)

Pixel 3a XL (bonito)

Pixel 3a (sargo)

Pixel 3 XL (crosshatch)

Pixel 3 (blueline)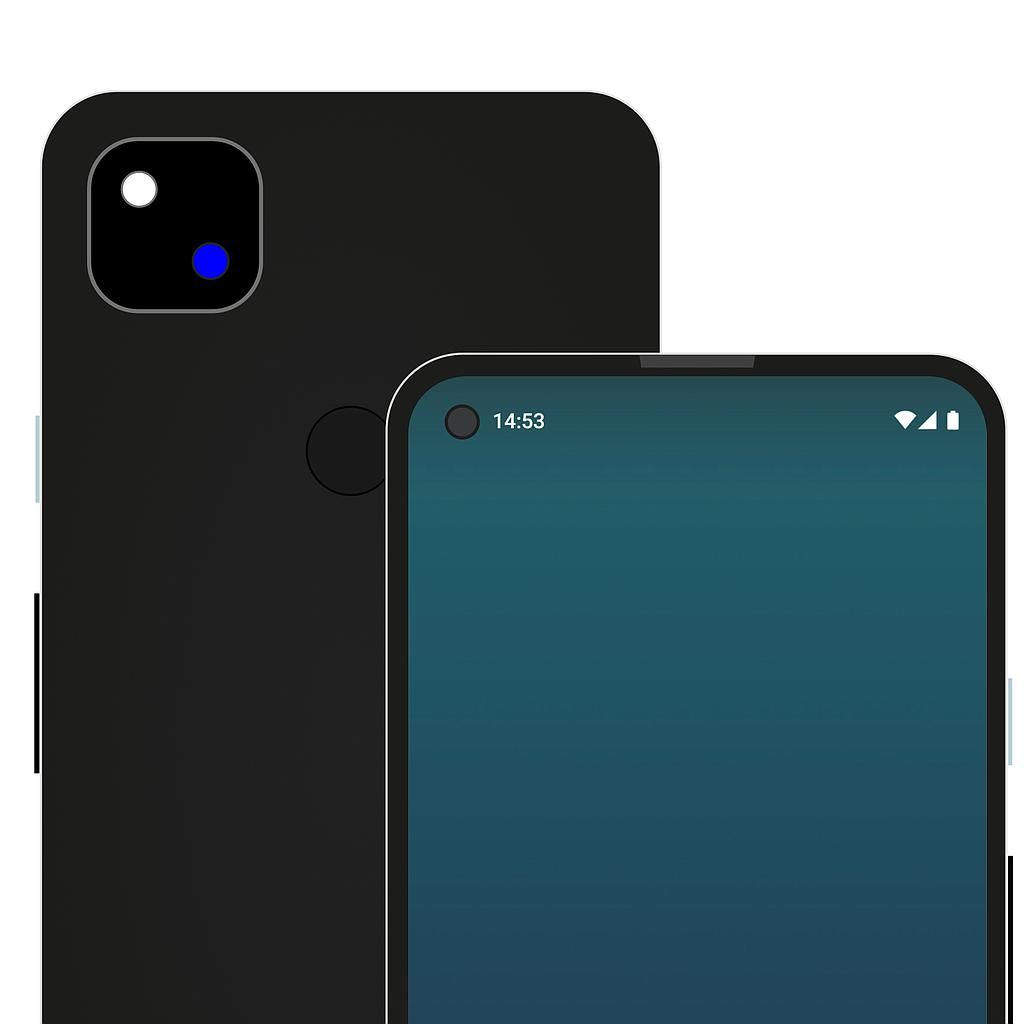 Photo from NitroKey
Essentially, the NitroPhone 1 takes advantage of Android's open nature. The developers have basically swapped out Android 11, which runs on the Pixel 4a, for the GrapheneOS platform. It doesn't have any of the Google apps and instead focuses on delivering security features.
Nitrophone security features
The security features include an option to scramble the PIN layout, which means that even those looking over your shoulder while you type the pin won't be able to see what you're typing. In addition, there's an 'automatic kill switch' that will turn off and lock the phone for a fixed period of time. There's also tracking protection, which stops apps from gaining access to your phone's MAC address, IMEI number and many other details.
Further, the developers have also said that the phone includes a "hardened" version of AndroidOS, which includes stock apps, libraries and more that have been "hardened". You can also ask the developer to completely remove the microphone from the phone before shipping it.
Google's Pixel 4a is already a very secure smartphone, but those on the hunt for a security "hardened" experience have a new option. The new "NitroPhone 1" is a modified Pixel 4a running an Android-based optional system, but specifically the privacy-focused "GrapheneOS."
Germany-based company NitroKey sells USB security keys as well as "security-hardened" laptop and desktop computers. This new smartphone is the company's first leap into the mobile market.
Nitrophone 1 specs
Since the phone is essentially swapping the software on the Pixel 4a, the specs are the same on this one as it is on that device. The Nitrophone 1 is priced at more than double the Pixel 4a's price though, which is probably even more proof that the developers are directly buying Pixel 4a's off the market and swapping the software. The device is priced at €630 (approx. Rs. 55000).