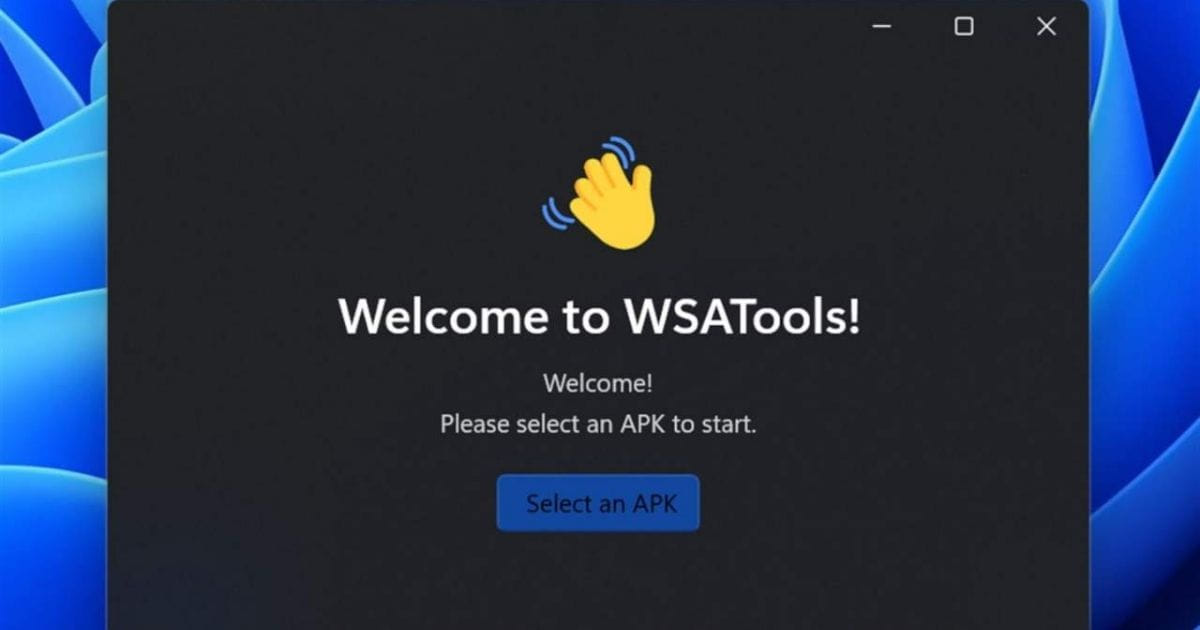 Windows 11 seemed quite exciting to many, including me, when Microsoft announced that the new OS would be able to run Android apps via Amazon App Store. And even before any official announcement, the support for Android apps was spotted on an Insider build. Running an Android app directly on PC means getting rid of emulators that feed on many resources and don't offer a great experience. However, the latest OS from Microsoft doesn't let you magically get any app you want. Instead, from the catalogue of the Amazon App Store, you can download selected apps that are officially supported. There are no Google services on Windows 11, and for now, users must rely on Amazon's Android ecosystem. But there's a silver lining around the cloud.
Thanks to a simple tool, users can now run most Android apps on a device Windows 11 without worrying about the app's availability via the Amazon App Store. As Windows Subsystem for Android is an open system, users can sideload APKs, beyond those available on the Amazon App Store.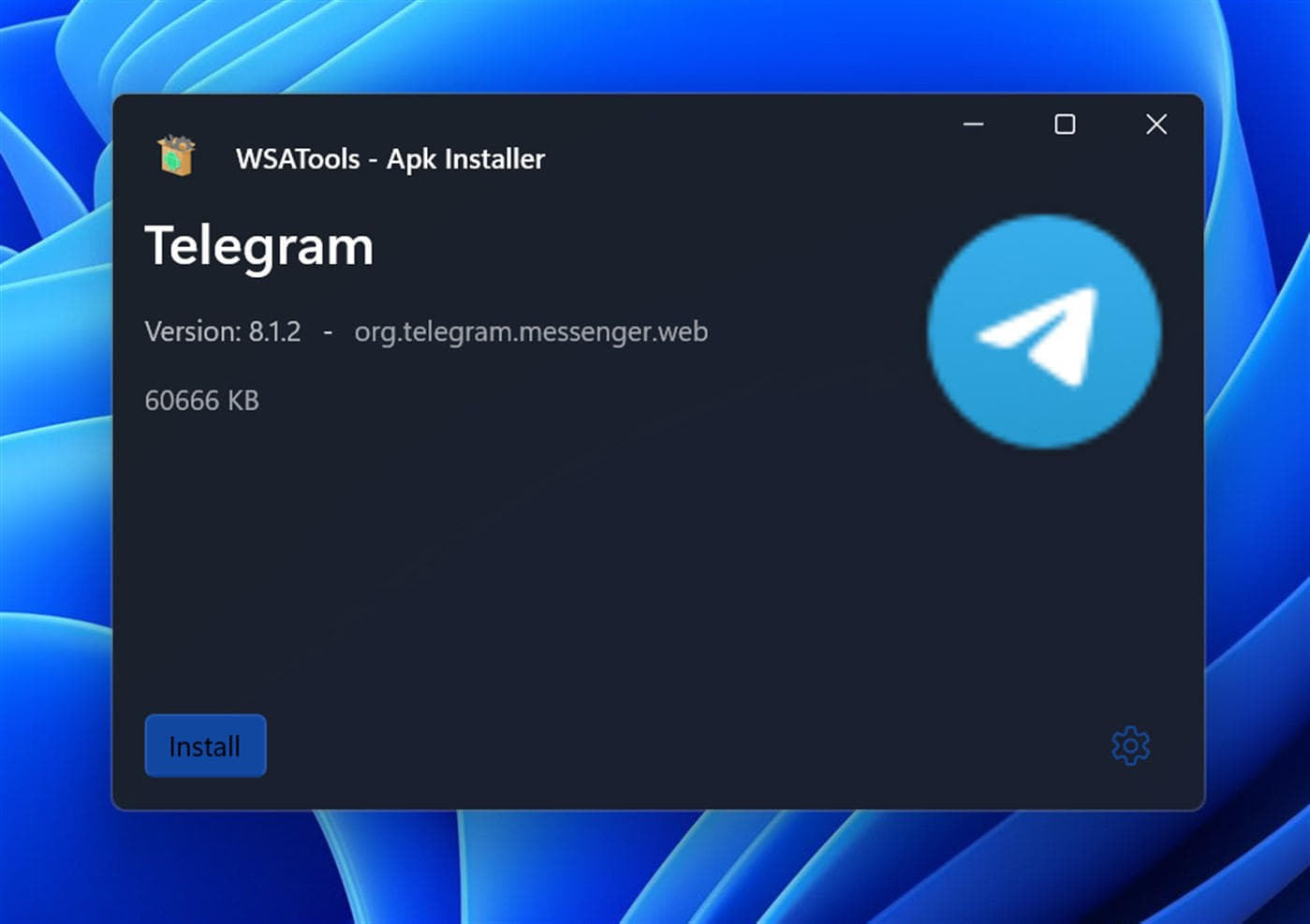 Tech-savvy users have already figured out ways of using this tool paired with Android Debug Bridge (ADB) to sideload APKs that are not available on the Amazon App Store. Using the WSATools, available for free on the Microsoft Store, users can select any APK and install it on Windows 11, just like installing a Windows app.
Also Read: Windows 11 Still Suffers from File Explorer Memory Leak Bug: Here's What you Need to Know
WSAToools automates the whole process, and users don't need to install additional tools, ADB and all. It makes it possible for users to sideload any app. However, concerns have been raised regarding the WSATools. Some people believe that any potentially malicious APKs can also be installed on a machine running Windows 11 using this tool to break into Windows in the future.
Also Read: New Nvidia Driver Update Brings DLSS Support For More Than 100 Titles
It's no big deal for those who love tinkering with their PC or laptop pretty often. However, it is yet to be seen how the sideloaded Android apps perform on Windows 11.