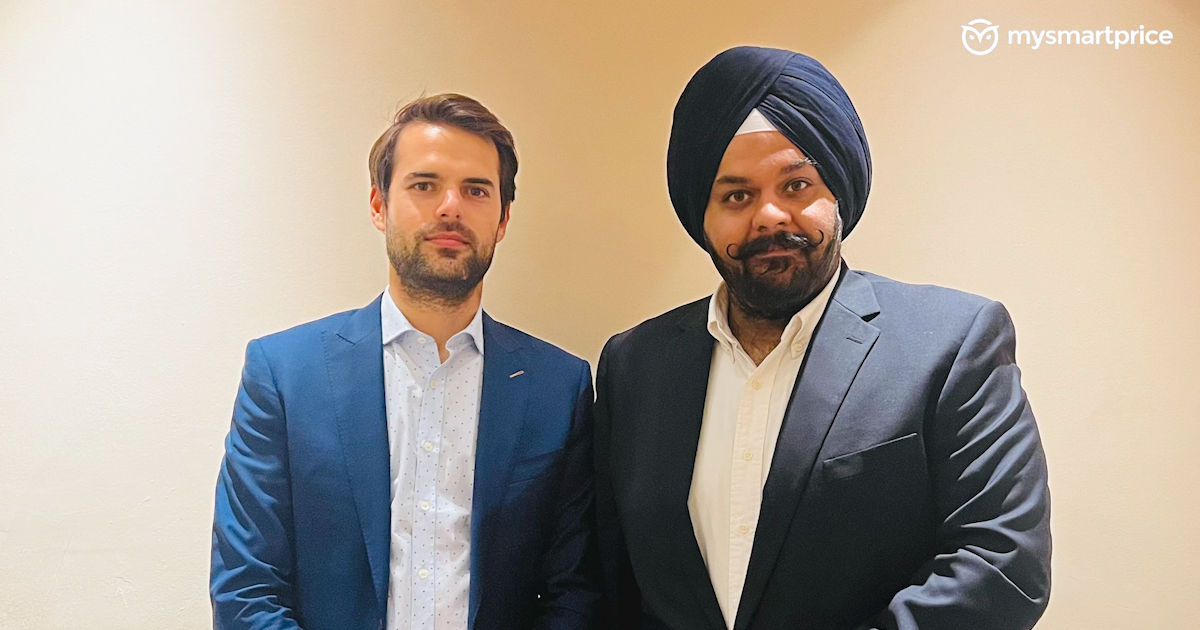 In a recent interview with MySmartPrice, Avneet Singh Marwah, CEO, SPPL and Sebastien Crombez, Trademark licensing trade and marketing manager, Thomson France reveals the company's plans for the future, including ground-breaking products that could reshape industries, and redefine experiences of Indian consumer.
While Thomson is already planning to enter the laptop category in India very soon, the company does not want to stop with televisions and notebooks. "We are exploring things that has not been tried and tested in India. We are testing new technologies, and we will be going beyond QLEDs TVs, and are also working on Gaming TVs. We have also been trying to figure out with e-commerce sites about the maximum size of the TVs that a brand can sell," said Marwah in an exclusive interaction with MySmartPrice, and it sure sounds exciting.
While Indians are now slowly getting very much used to big 43-inches and 55-inches TV, Thomson as well as other brands licensed by SPPL, including Kodak, and Blaupunkt, are working really hard to offer users an enriched experience. Avneet mentioned that last year when they launched Kodak QLED TV (Review), they were not expecting the huge response that they received from the Indian audience. "I could not believe that the kind of adaptability of QLEDs could be witnessed in just one year… which saw 200% growth" added Marwah. Evidently, after OTTs have taken over the cinemas by a storm, people are willing to pay for a better experience they will get on their big TV, rather than their smartphone, even if it means they have to pay through EMIs.
Talking about the major challenges that the company faces – it is fake companies. Marwah mentioned that Thompson and Kodak are catering to the affordable segment, which is often disturbed by shady companies launching fake products, making a fool out of consumers. "Just to make the product more affordable, these companies will spec down the product and mention all different kinds of specification over it. And there is no governing body to look after this, so it becomes rather difficult at times." said Marwah.
While Thomson already sells laptops in niche markets such as the US, France and other parts of Europe, they will enter the laptop segment in India as soon as January 2024. This will be very interesting to see what exactly will the company launch, as they have been able to stand out in the crowded smart TV segment. It sure is going to be interesting to see a new brand with a quite solid background in the market in the competitive laptop category