Highlights
Threads, an Instagram app is now available for users to download via App Store and Google Play Store.
Threads allow you to share text updates, join public conversations, post videos, and photos.
You can log in to Threads with your Instagram account.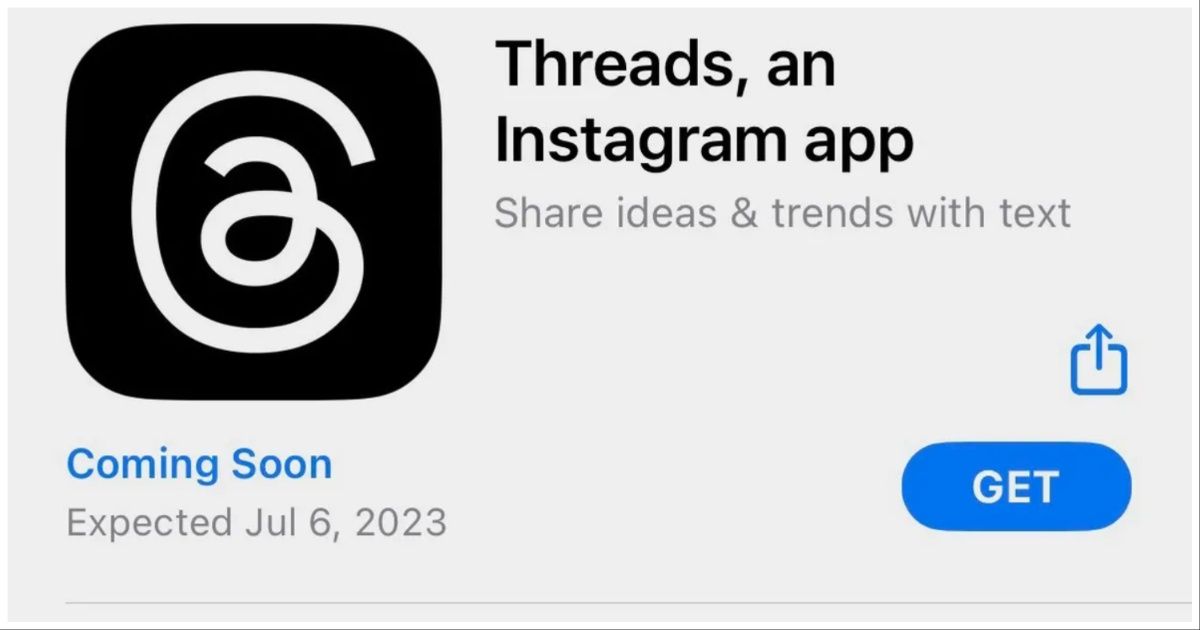 After multiple leaks and rumours, Twitter's competitor, Threads, an Instagram app has finally made its debut. The app is now available on Android as well as iOS for users. Additionally, you can access the platform from its desktop site Threads.net. Instagram in a press release mentions that it is making Threads app available in more than 100 countries. However, currently, the app won't be available in the European Union. Soon after the app went live, the app passed 2 million signups in 2 hours. Speaking about the key details, the Threads app is created by the Instagram team for sharing text updates and joining public conversations. You can log in through your Instagram account on the new platform, and share posts up to 500 characters long which can include links, photos, and videos up to 5 minutes in length.
Threads App Allows User To Share Text Updates, Photos, Links, And Videos
If you look at the design of the app, it looks basically like that of Twitter. On the Threads app, users can also like, comment, repost, and share threads. As mentioned above, you can use your Instagram account to log in to the Threads app. The integration allows you to use the same Instagram username and connect to people you follow on other platforms. Similar to Instagram, users can see the recommended content and post from people they follow. The app also includes an activity feed like that of Twitter and Instagram which showcases replies, follow requests, and mentions. Additionally, users can easily share a Threads post to their Instagram story, or share the post as a link on any other platform they choose.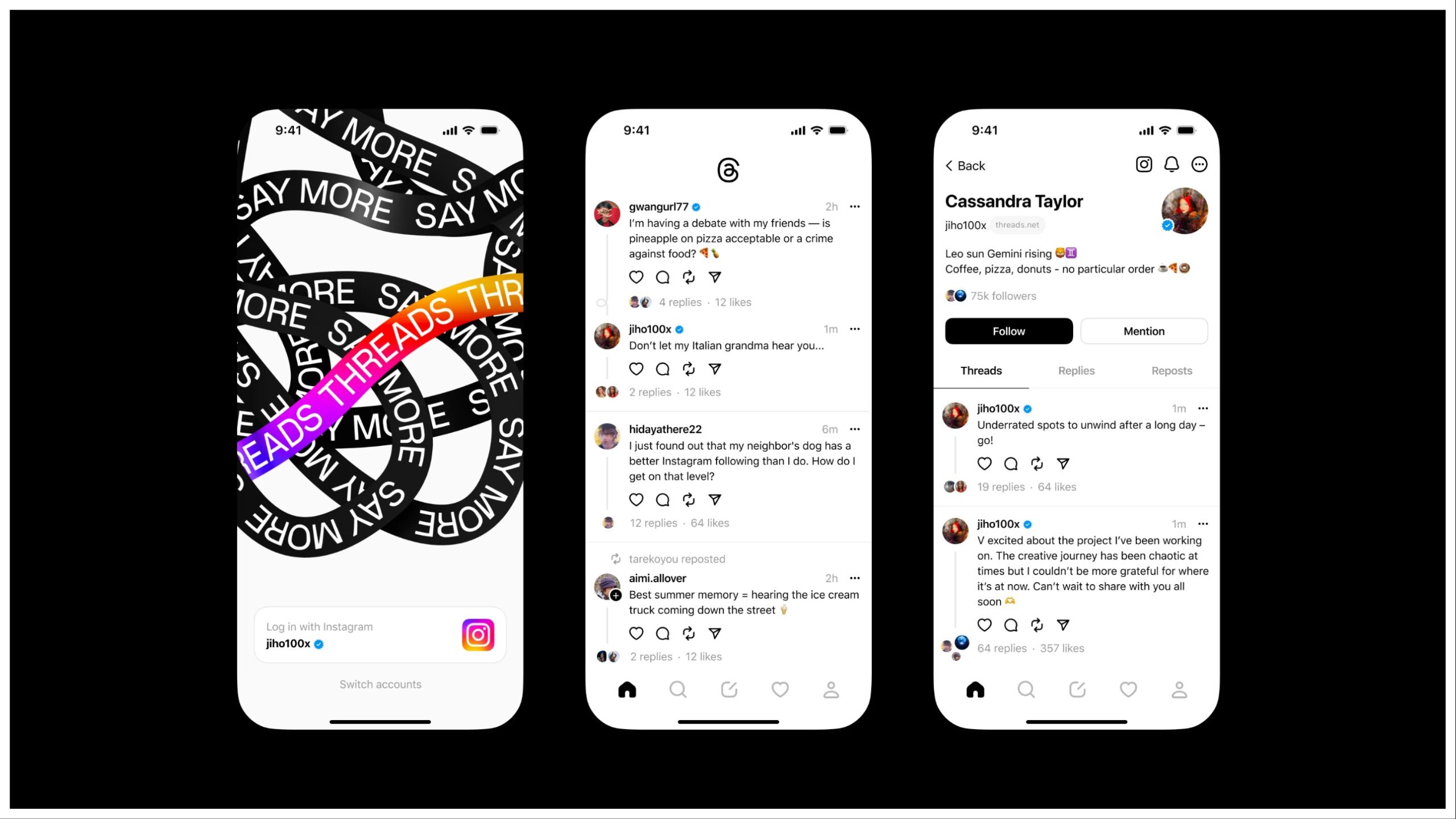 Similar to Twitter, you also limit who can reply to your threads to everyone on the platform, people you follow, or only the users who you mentioned in the post. Furthermore, you can add hidden words to filter out replies to your threads that contain specific words. Users can also unfollow, block, restrict or report a profile on Threads by tapping the three-dot menu. Additionally, if you have blocked any account on Instagram, that account will automatically be blocked on Threads.
Currently, the Threads app isn't incorporating support for ActivityPub at the launch. However, the press release shared by the company mentions that they are planning to make Threads compatible with ActivityPub, the open social networking protocol, which Mastodon also uses. The newly launched Threads will be the biggest competitor to Twitter, considering that the latter has put restrictions on users, including a temporary rate limit barring unverified users to view 600 posts per day and 300 for the new unverified user account.