Highlights
Threads will soon get a web version like its competitor X or Twitter.
Currently, the social media platform is available only on mobile.
The platform will also get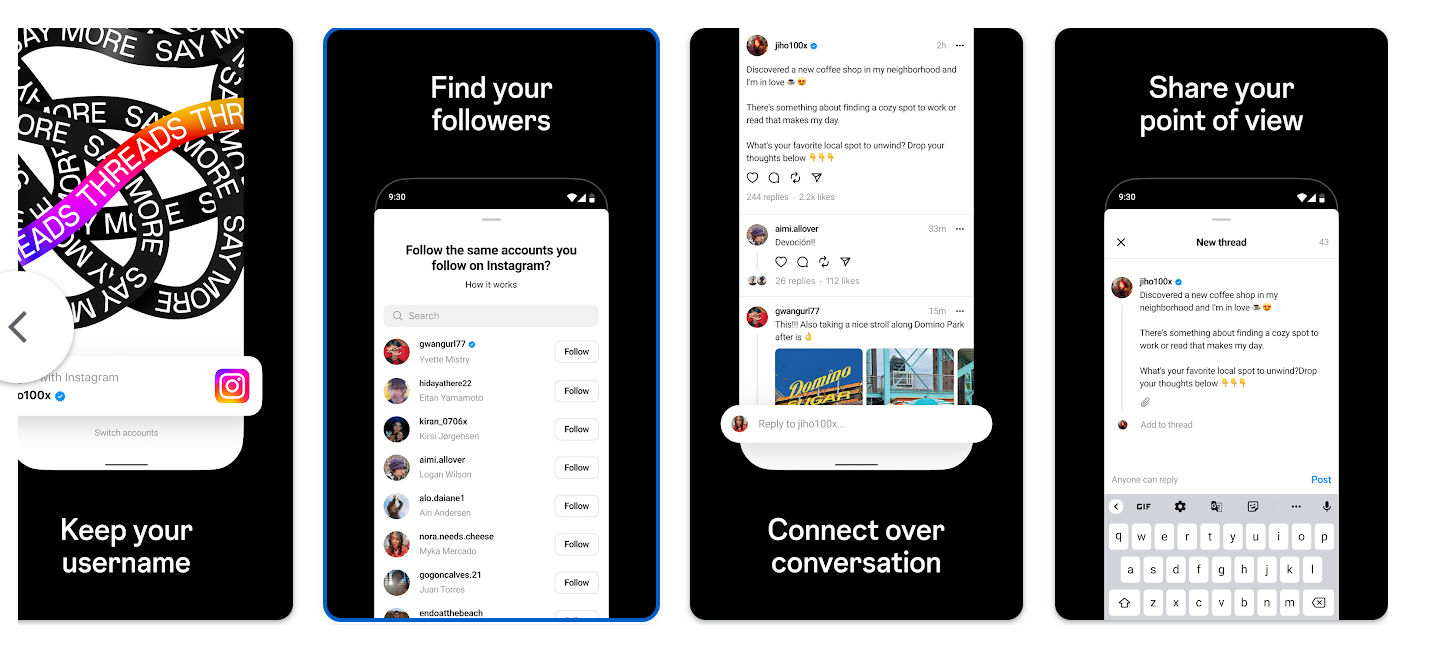 Threads will soon get a dedicated web version and advanced search features. Currently, the Meta-owned text-based social network is only available on mobile platforms. While the social media network does have a website, it shows a placeholder spinning galaxy to users. The website also has a QR code displayed, directing users to download the iOS or Android app of the platform.
The absence of a dedicated browser version, hashtags, functional search, and more has resulted in Threads losing over 50% of its users within a month of its launch. However, Mark Zuckerberg has announced that Threads will soon get two of the most requested features. Let's take a look.
Threads Will Soon Get a Browser Version and Functional Search
Post by @zuck

View on Threads
Meta CEO Mark Zuckerberg has posted on Threads that the platform will get the much-requested features in the coming days. Zuck also mentioned that last week had been a good one for the company, and the community on Threads is ramping up as he expected it to. He added that search and web are coming in the next few weeks.
Meta was able to cash in on the crumbling of Twitter or X under Elon Musk and Instagram's popularity for the launch of its own text-based social media platform – Threads. And as expected, Threads became the fastest consumer software product to attract 100 million signups in just five days without any paid promotions or marketing.
However, the company launched the platform at breakneck speed with what looked like a barebone alternative to Twitter. Users could follow people they already follow on Instagram and post threads. There was no web browser edition of the platform, and while it had a search option, it only looked up other accounts and not the specific word or term.
But things are about to change now. We could soon see Threads.net become a fully functional website and not just stay as a placeholder to guide users to the app. Additionally, users will soon be able to search for trending keywords or terms and check out threads containing that word, not accounts.
According to Zuckerberg, the real issue with Threads is not new features but the retention of users. As mentioned before, while Threads became the fastest-ever app to gain 100 million users, it also lost more than 50% of users in a month. However, the company is now working on making the platform more user-friendly by introducing features like a Following tab, web version, search function, and more. However, it's still missing hashtags, another most requested feature from users.