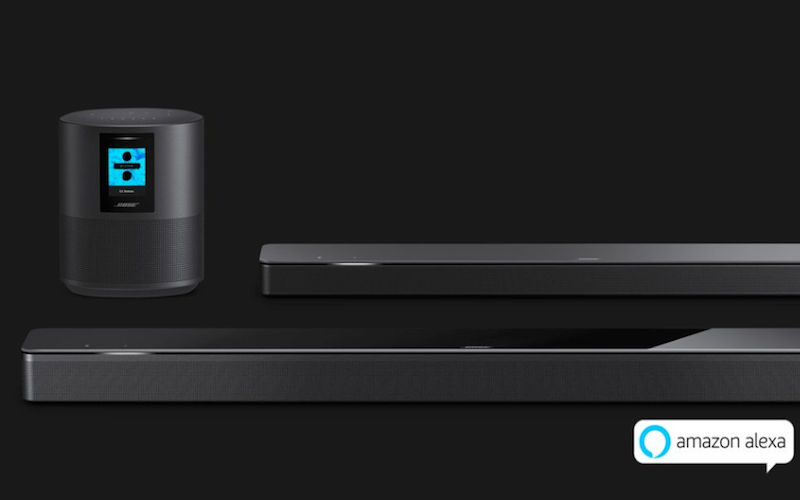 Three new Bose speakers have been launched for the Indian market, after having been unveiled in August this year. All three speakers are wireless and feature Alexa built-in. Two of these are from the Bose Soundbar family.
Starting at INR 39,000, the Bose Home Speaker 500, Soundbar 500, and Soundbar 700 will be available from today at Bose outlets and online platforms such as Amazon and Flipkart. These smart speakers come with the popular ADAPTiQ headsets from the American audio brand and employ microphone technology that enhances voice command detection even when loud music is playing.
Key Features, Pricing of New Bose Smart Speakers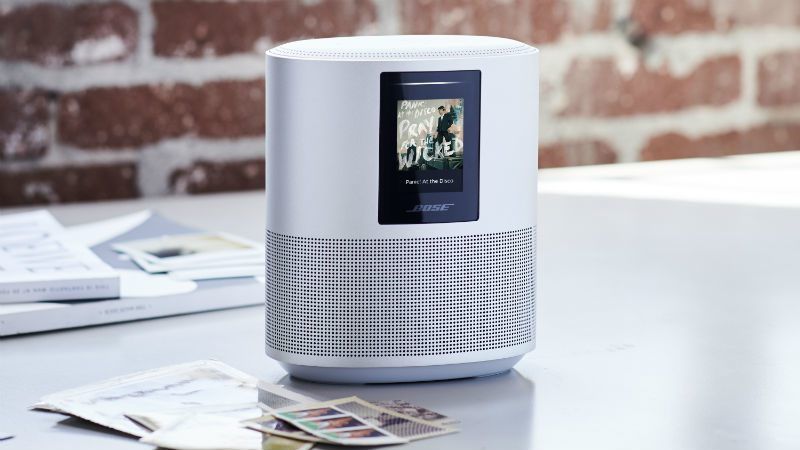 The new Bose smart speakers come with Wi-Fi, Bluetooth, and built-in Alexa voice assistant. The Bose Home Speaker 500, the most affordable of the new range, is priced at INR 39,000. It is made with anodized aluminum and employs custom drivers that are placed in opposite directions so that the music output is free of distortions. There are six preset buttons on the top of this cylindrical-shaped speaker, and there is a front-facing screen as well. You can use your smartphone to control the speaker, apart from the buttons and the Alexa voice assistant. The Bose Home Speaker weighs just a little above 2 kg.
The Bose Soundbar 500 has the signature Soundbar rectangle shape and gets a matte black finish. It costs INR 59,000 and features HDMI Audio Return Channel, which allows for a single remote to control all connected devices. It ships with Bose's ADAPTiQ headset, a power cable, an HDMI cable, and two AAA batteries, apart from the standard remote. You can download the Bose Music app as well, for a customized entertainment experience. This speaker weighs about 3 kg.
The Bose Soundbar is the priciest of the three new smart speakers, costing INR 79,000. It uses Bose PhaseGuides for a unique surround sound technology that gives of the acoustic experience of listening to a sound system with multiple speakers. It also employs Bose DSP and QuietPort for audio output enhancement, and ships with a universal remote, four AA batteries, a cleaning cloth, Bose ADAPTiQ headset, an optical cable, and an HDMI cable. The Bose Soundbar 700 is the heaviest of the lot, weighing about 4.7 kg.