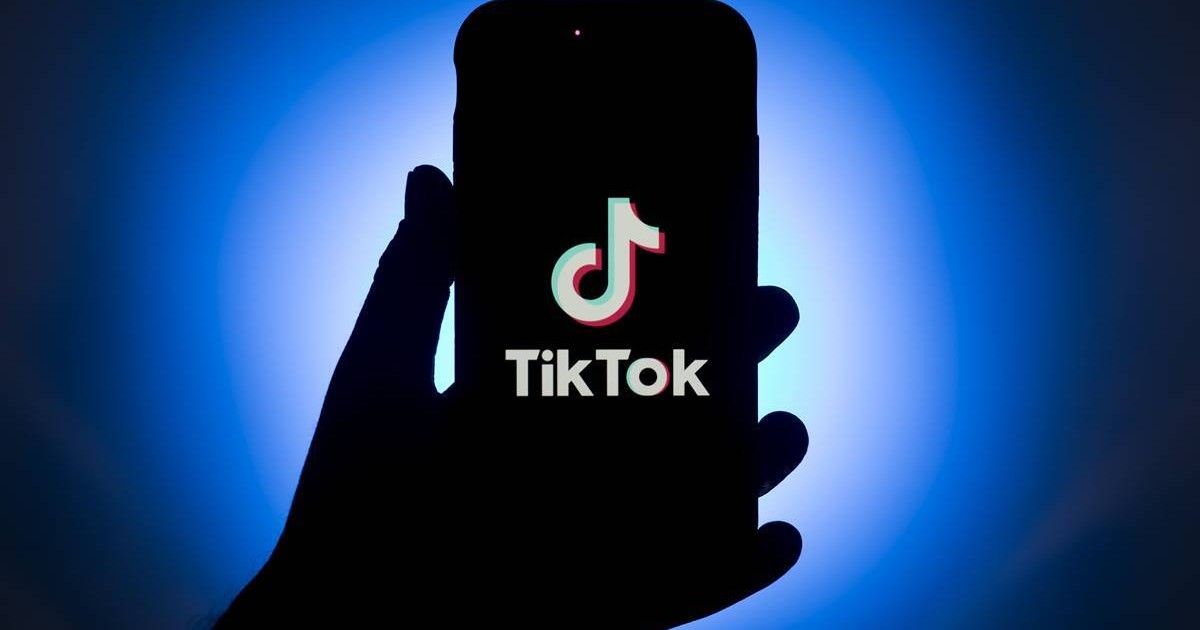 TikTok has been trying its best to make a comeback in India. The Chinese short-video app was banned by the Indian government in 2020 owing to data security concerns. TikTok, since then, has been unavailable to its existing users. The company has now written a note for its fans and users. The popular app thanked its users for all the support. It also hopes to make a comeback soon. Recently, it was reported that TikTok reduced the size of its workforce in India. The app is unlikely to make a comeback anytime soon after the Indian government recently stated that the ban is permanent. Let's take a look at the TikTok letter to the fans.
TikTok hopes to make a comeback soon, thanks fans in an emotional note
TikTok was among the most popular apps in India before it was banned. The government banned 59 Chinese apps, including the video making app, citing national and data security concerns. It is not available for download on the Apple App Store or the Google Play Store. The app also does not work for existing users who have it installed on their phones.
After nearly eight months of the ban, the company has written a note for Its fans and users. The company thanked its users for all their commitment towards the app. Here is what the company said in its emotional note:
"Dear TikTok India Team,
Your hard work, commitment, enthusiasm, innovation, humour and above all teamwork made us chase excellence every day. Thank you, for standing with us through thick and thin for ensuring there was never a dull moment. Your unwavering loyalty and love has made us one big family. Our people will always be our inspiration. Albeit a smaller team, we hope to get the chance to relaunch TikTok in India and support the hundreds of millions of users, artists, storytellers, educators and performers. Till then, remember to inspire creativity and enrich lives wherever you go".
There is no official word on when the ban would be lifted. Based on the current situation, it is unlikely of the short video app making a return anytime soon.
What are your thoughts on TikTok? Do let us know in the comments below.