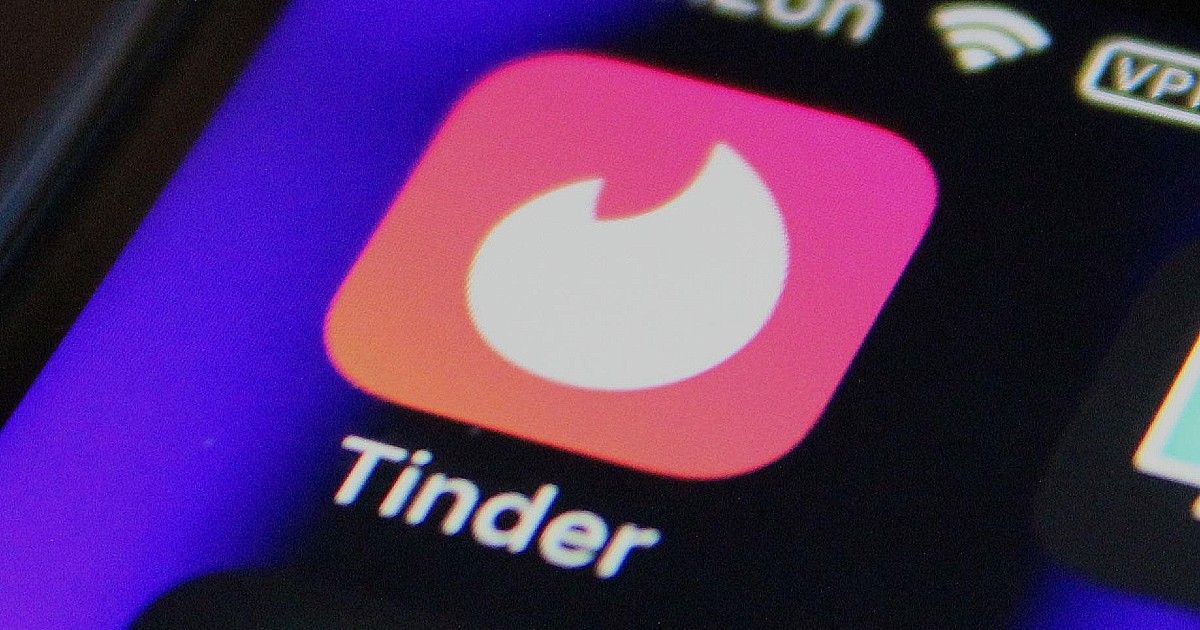 Tinder, one of the more popular online dating apps, has announced new filters that will help you avoid certain people of your preference on the platform. Starting today, Tinder will allow users to give optional access to their contacts. If you trust the app enough to do so, you will be able to access a 'block contacts' feature within the app. Once it is enabled, Tinder will allow users to select specific contacts from their list, which could belong to relatives, colleagues at work, and even those with whom you had relationships in the past.
The move is seemingly directed at helping you avoid unwarranted social interactions on the dating app, which may prove to be awkward incidents for anyone. To do so, Tinder will allow users to optionally grant access to contacts, if they choose to do so. However, the feature will remain optional, and Tinder states that even if one does not wish to do so, they will still be able to block certain contacts on the platform. This would allow users to search for people by name, and block their access on the platform.
The contact list blocking, meanwhile, will only work if others too sign up on the platform with their phone numbers. Tinder claims that since the app does not sync with features of social media platforms such as Facebook and Twitter, blocking users by phone number or name can prove beneficial for many. Tinder has further claimed that blocking one contact will not affected a user's recommended choices, or matches on the platform. It also claims that the person being blocked will not be intimated in any manner of being blocked by a user.
The feature may prove to be beneficial for those looking to use Tinder around their work addresses, but wishes to avoid any matches on the platform by any office colleague. Tinder has also claimed that all contact information will remain entirely private and confidential, and if a person wishes to block contact list access at any point of time, only the contact details, i.e. name, phone number and email address of those being blocked, will be retained by the platform. The same will be done to ensure that blocked contacts remain so on the platform.
Thanks for reading till the end of this article. For more such informative and exclusive tech content, head over to our Facebook page