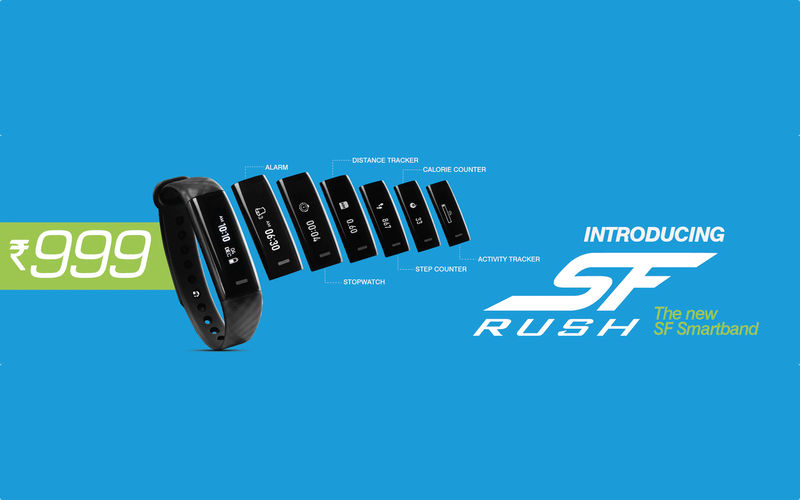 Titan has launched a new activity tracker, the Titan SF Rush Smart Band, in India. It is priced at just INR 999 and competes with the likes of the Mi Band 3 from Xiaomi and the Honor Band 4 Running. The Titan SF Rush Smart Band isn't the company's first activity and fitness tracker. The famous watch company, owned by TATA, has been releasing a few Reflex series smart bands under its Fastrack sub-brand.
The Titan SF Rush Smart Band features a mono-colored OLED screen to display information such as steps taken, calories burned and sleep patterns. It has the most basic features one expects from a smart band and is priced in such a way as well. How does it compare with the popular products in its segment such as the Mi Band 3? Let us find out.
Titan SF Rush vs. Xiaomi Mi Band 3: Colors, Pricing
The Titan SF Rush Smart Band sells for INR 999 through Titan's website. It is available in just one color. On the contrary, the Xiaomi Mi Band 3, which is priced INR 1,999 on Mi.com/in, has interchangeable bands. Xiaomi will soon start selling replaceable bands in different colors, including Black, Blue, and Red, through its smartphone apps and website.
Titan SF Rush vs. Xiaomi Mi Band 3: Features, Specifications Comparison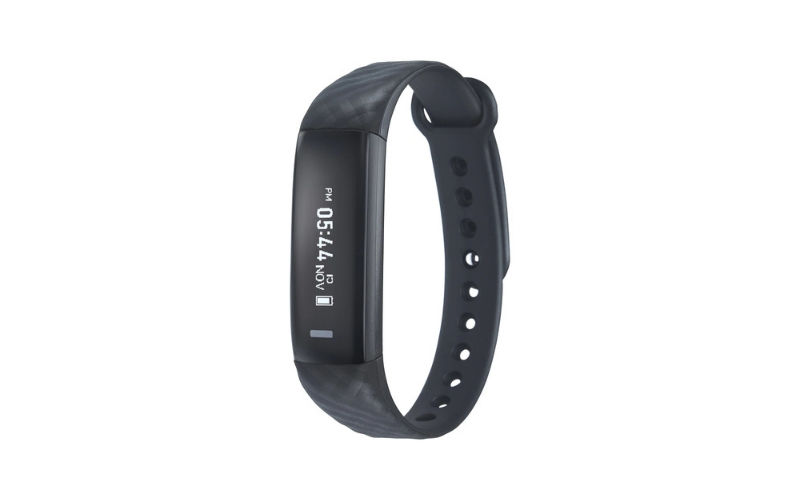 The Titan SF Rush Smart Band has an OLED screen that reads vertically. The screen shows time, date, day, alarm, stopwatch, battery charge level, steps taken, calories burnt, hours slept, and other fitness related information. The fitness tracking module is connected to a polycarbonate wrist band, and it can be removed. One of the sides of the module has a curved USB connected which is used to charge the device. The Titan SF Rush is also water resistant, but Titan hasn't specified which certification the fitness band has received. Titan isn't even specifying the battery life one should expect from the SF Rush Smart Band.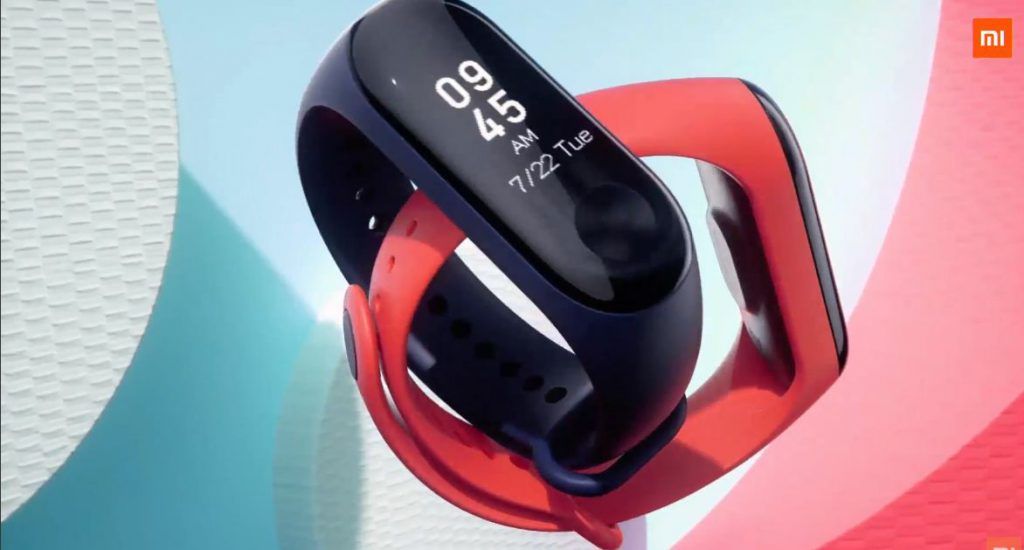 On the other hand, the Mi Band 3 has a multi-line mono-colored OLED screen that reads horizontally. The screen displays activity and fitness information (steps taken, heart rate, sleep quality), date, day, time, notifications, caller ID, weather, events, alarms, and battery charge level. The main module is removable from the band and it features a heart rate monitor. People can even buy and use first-party and third-party bands in different colors and materials. The Mi Band 3 is water resistant for up to 50 meters, which is quite impressive for its price.
The Mi Band 3 can also show notifications for messages and calls from a connected smartphone. The 110mAh battery lasts up to 20 days on a single charge when automatic heart rate detection is turned off. When the automatic heart rate detection is turned on, the Mi Band 3 can last up to 9 days. It can also locate a connected phone and unlock an Android smartphone when it is nearby. Overall, the Mi Band 3 is much better than the Titan SF Rush when it comes to features and the companion app.
Titan SF Rush vs. Xiaomi Mi Band 3: Which Is Better?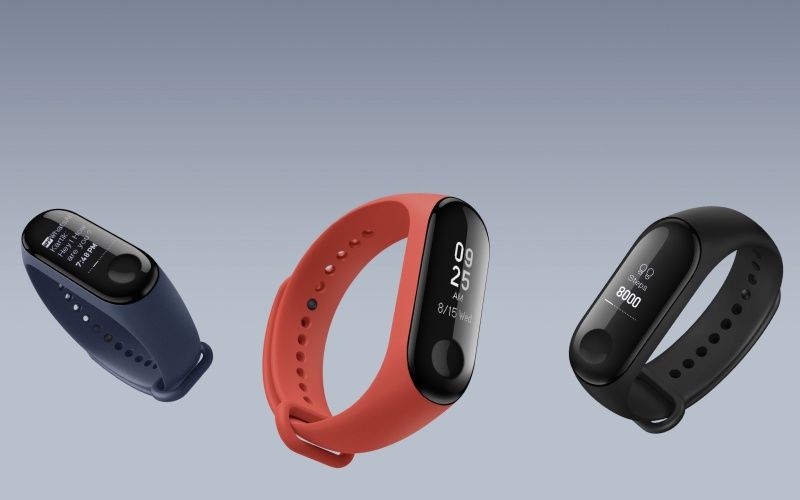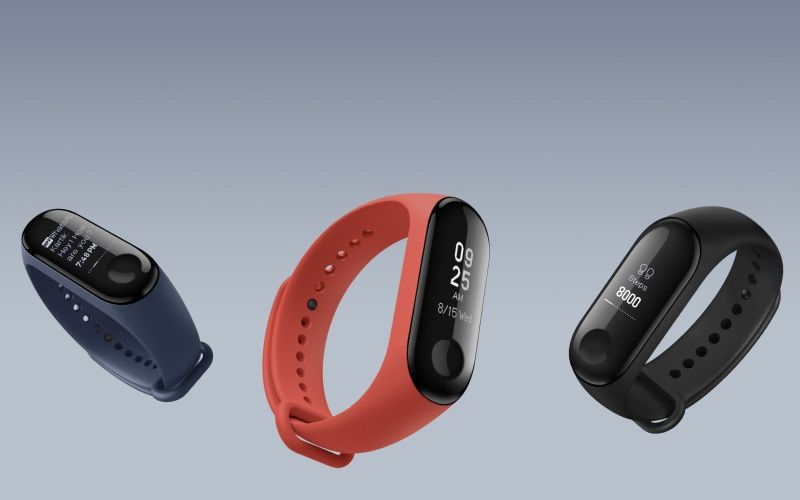 If we had to choose between the Titan SF Rush and the Xiaomi Mi Band 3, we would choose the Mi Band 3 any time of the day. It has a larger screen (and touchscreen), better water resistance, a heart rate sensor for better activity and fitness tracking, notifications and call rejection support, phone unlocking, phone tracking, and longer battery life. All of this for a few bucks more. We would advise you to spend a little more and get the Mi Band 3 over the Titan SF Rush.